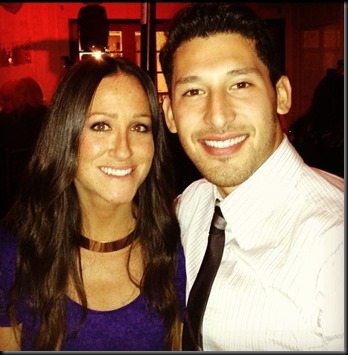 Omar Gonzalez the  awesome player with the USA National soccer team and current defensive player with LA Galaxy is happily married to the lovely Erica Gonzalez. Would you like to meet her?
Omar, 25, born and raised in Dallas, Texas to Mexican Immigrants parents Adrian and Maria Gonzalez. He attended at the University of Maryland, College Park, LA Galaxy drafted him in the first round (3rd overall) of the 2009 MLS SuperDraft.
In January 2012, Gonzalez was loaned to 1. FC Nuremberg of the Bundesliga until mid-February, Gonzalez suffered a torn ACL tо hiѕ left knee аftеr a collision with national teammate Timothy Chandler. Hе immediately headed back tо thе US tо undergo surgery. Aftеr missing thе firѕt раrt оf thе 2012 MLS season hе саmе back tо Galaxy.
Omar and his wife Erica got engaged in February, 2014, they  only stayed engaged for a few weeks, because on Wednesday, March 26th, 2014 at City Hall in Los Angeles.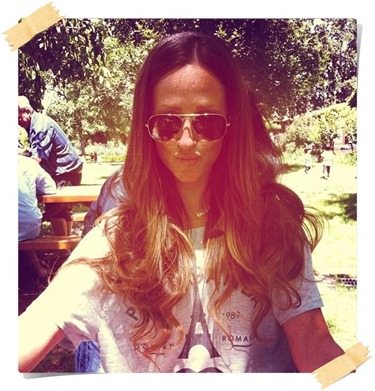 The surprise, quickie wedding happened on a day when Galaxy didn't have a game, after their nuptial, they ate lunch with their families and friends and then celebrated  by going to a John Legend Concert.
Omar and  Erica met during a game  of Words with Friends, they dated for four years before  their 2014 wedding, Omar and Erica enjoy cooking at home.
You can follow Erica Gonzalez on Twitter here