Ericka Gilbert
Meet the lovely Ericka Gilbert; girlfriend of NBA player Tyler Ennis, the  6'3″ point guard for the Los Angeles Lakers. Canadian born Ennis also played at Syracuse prior to being selected by the Phoenix Suns in the first round (18th overall) in the 2014 NBA Draft.
Ennis joined the Milwaukee Bucks in 2015 and the Houston Rockets a year later. Houston traded him along Brad Newley to the Los Angeles Lakers on February 23, 2017.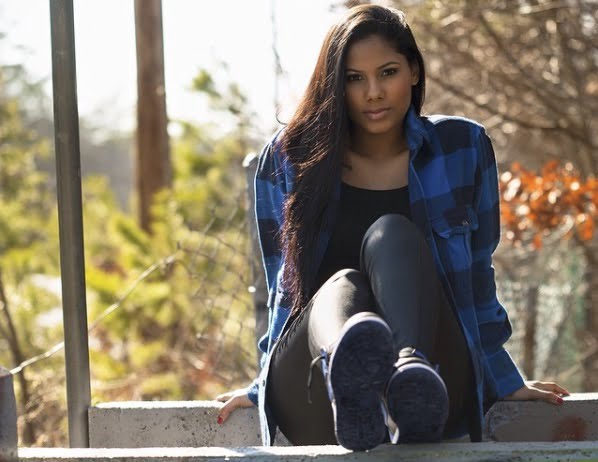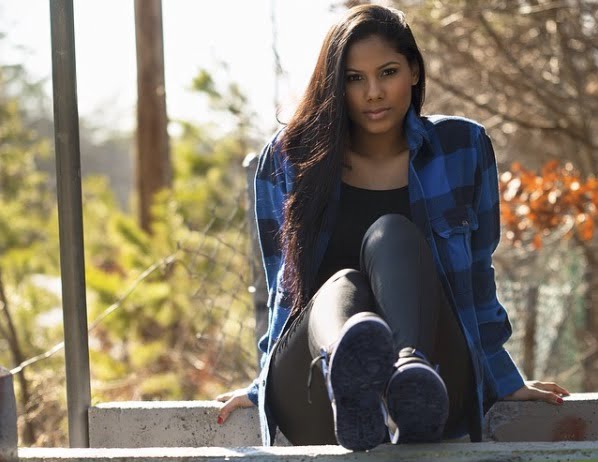 As noted Ennis's girlfriend is Ms. Gilbert, who is first and foremost one gorgeous young lady, but she also is the proud momma of Ennis' first child. Therefore, check her facts below.
Ericka Alexis Gilbert was born August 14, 1992. Ericka is a Youtuber, became famous years ago as a Sneakerhead, strangely enough, she loves sneakers,  her collection was in several articles.


She and Tyler posted a video on her channel about becoming parents. (check below).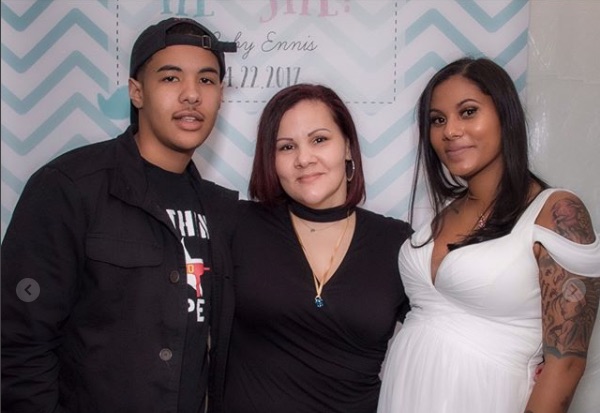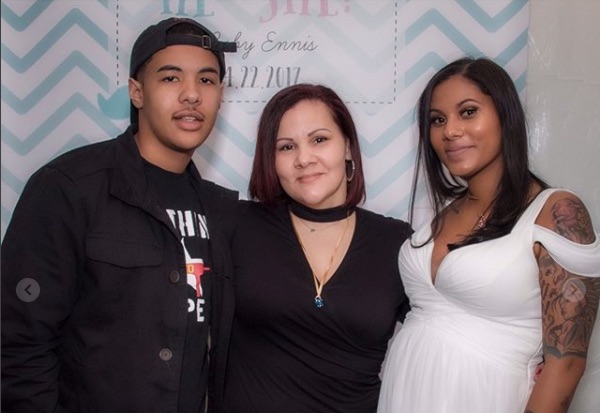 She has one younger brother named Marquise, 17. (Photo above with their beautiful mother Angie)
Ericka and Ennis met in 2013 and started dating in 2014.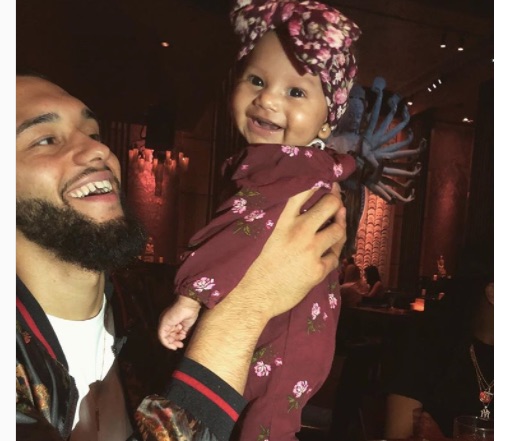 They welcomed their adorable baby girl Jordan on August 17, 2017.