Natalie Goodman
Meet Natalie Goodman; a former soccer player at the University of Georgia,  most importantly, Natalie is the stunning girlfriend of football player Javon Wims. Her beau is the  6'4″ wide receiver, for the Bulldogs at the University of Georgia.
Wins a native of Miami, Florida, attended Ed White High School, prior to his commitment to play at UGA; where he pursuing a major in communications.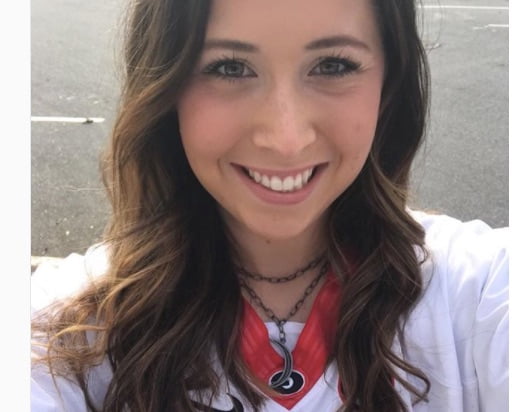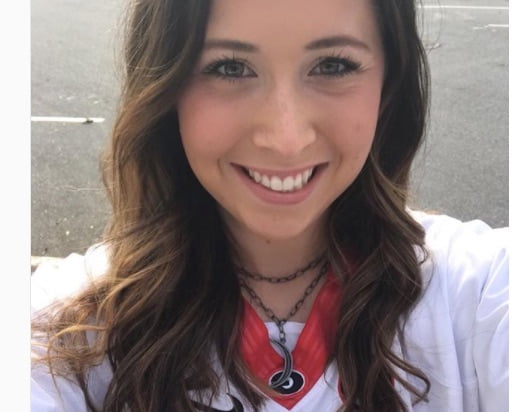 Natalie was born April 25, 1996, in Houston and raised in Savannah, Georgia. She is the eldest of three children born to Brad and Kristen Goodman, also proud parents of their younger children; Catherine and Brett.


Initially, Natalie attended Savannah Country Day School, where she in addition to soccer, she excelled in basketball and cross country. In 2013, she became the U.S. U-18 Women's National Team Player Pool.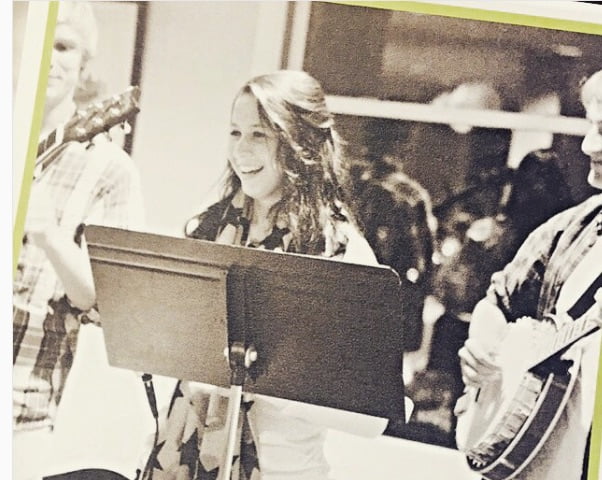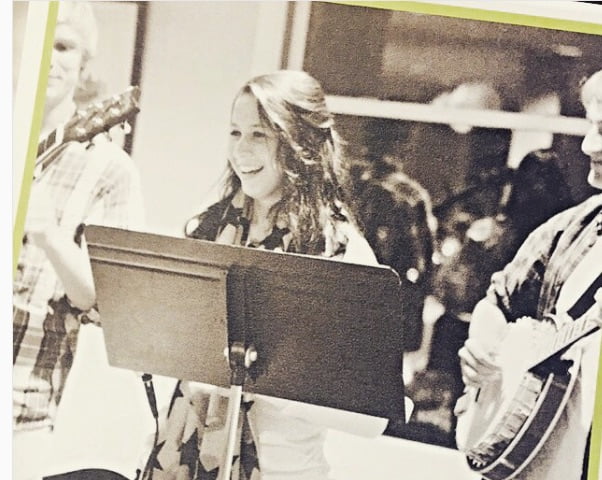 But athletics was the only thing she outstood; Natalie was the lead singer of the jazz band,  earned Academic Awards in calculus. Furthermore, she graduated in 2017, with a major in biology and minor in music from the University of Georgis where she was captain of the soccer team.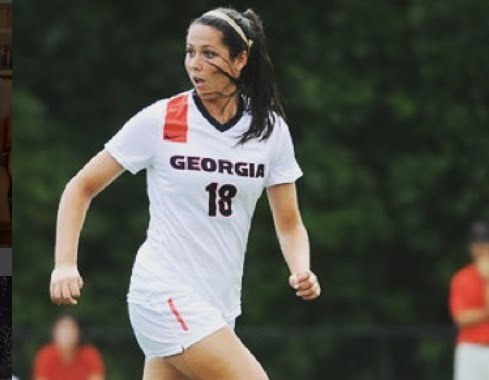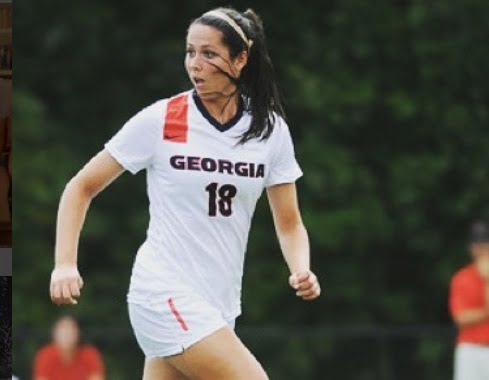 More photos below.