Callie Owens
Meet the lovely Callie Owens; she is the beautiful girlfriend of NBA player Terrance Ferguson, the  6'7″ Oklahoma native playing shooting guard for the Oklahoma City Thunder. Ferguson also played for the NBL League team the Adelaide 36ers, prior to being drafted by Oklahoma in the first round (21st overall) in the 2017 NBA Draft.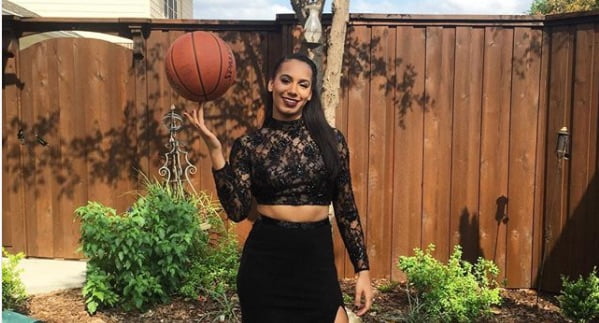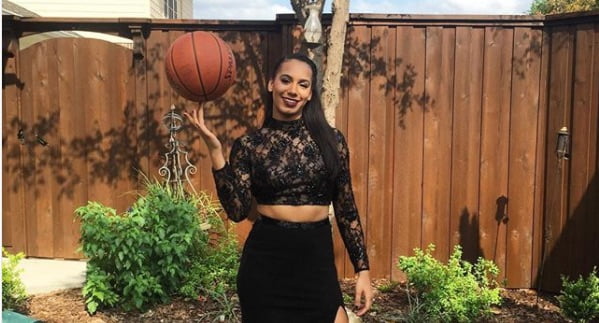 Terrance Ferguson's girlfriend Callie Owens, from Plano, Texas is a basketball player herself. 5'10" Callie the middle child of Tori and Harold Owens, played guard at Plano West High School, subsequently played for the Pacific Tigers at the University of the Pacific in Stockton, California under coach Bradley Davis, who has some interesting thing to say about his former player.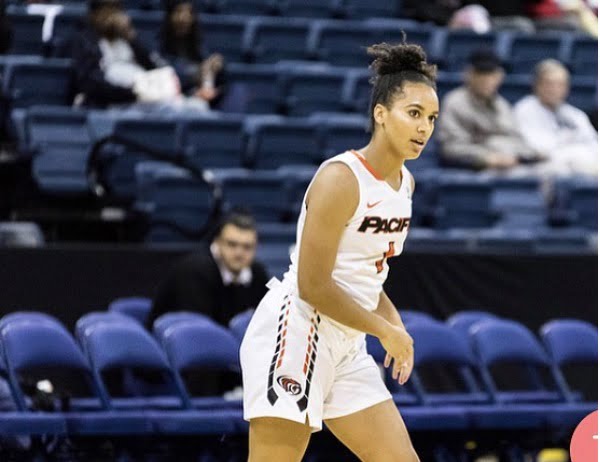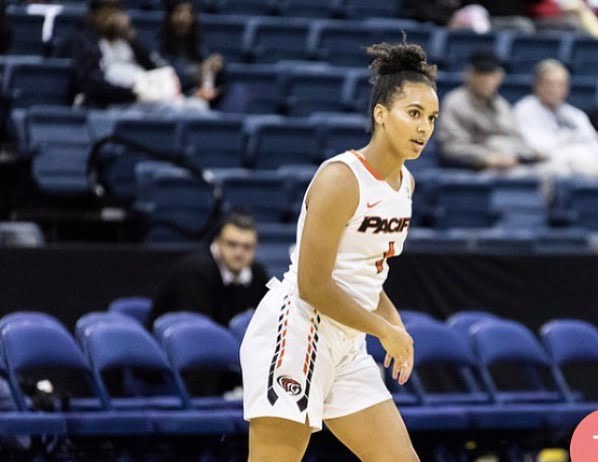 "Callie has a motor that doesn't stop, and a competitive fire that sets her apart from other players. She's a great shooter from the perimeter, with the ability to attack the basket.  She also great instincts in transition that just add to her versatile scoring abilities."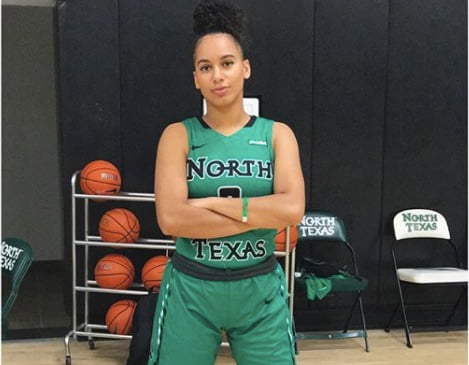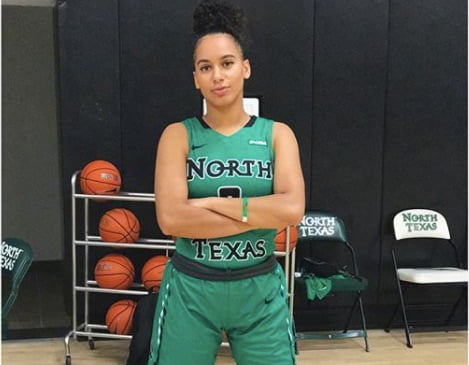 Callie transferred to the University of North Texas,  a season later. The sophomore is leaving her mark with the North Texas Mean Green team indeed.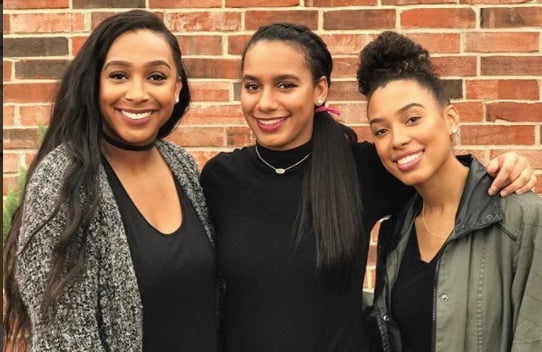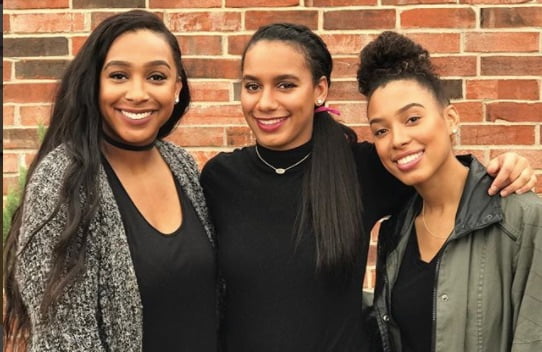 Her younger sister Jaden Owens (5'9″) plays basketball at Plano West High from where she will be graduating in 2019. Callie's older sister Devri, (5'9)  a junior and guard basketball player at