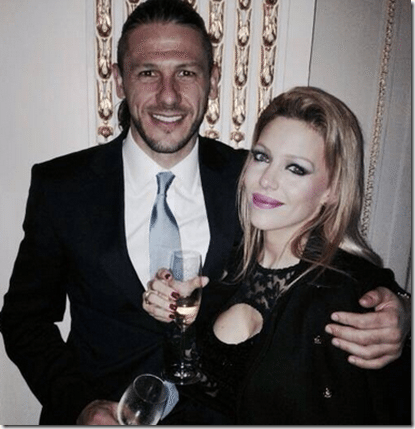 Meet Evangelina Anderson, the wife of Argentine soccer player Martín Gastón Demichelis. Apparently her Manc hester City defender got nibbled by Uruguayan striker Luis Suarez!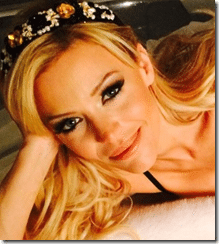 The model and actress was born Evangelina Paterno on July 1983 in Villa Devoto, Buenos Aires. She began her artistic career as a dancer in the Argentine TV show "Pasión de Sábado." she was discovered by Mónica Corona who gave her the name Anderson.
She made her teatrical debut with Jorge Corona in 2004 and following her success in Argentina she traveled to Chile where she became a superstar.
In 2006 she became one of the Sofovich girls. The following year she participated in the TV show "Patinando por un sueño." 2007 was a big year for the blonde. She posed for other magazines including Hombre, Gente, Paparazzi and Maxim.
That same year she met Martin, while she was working in the play "Planet Show." The couple began a romance and after she find out she was pregnant she moved to Germany with Martin. She gave birth to the couple's first child son, Martin Bastian in 2009.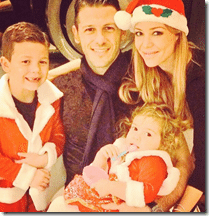 After dedicating time to her family she has returned to do some TV. She participated in the Argentine version of "Dancing with the Stars."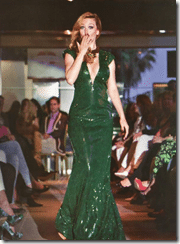 In reports the couple has said to be struggling with but late last year it was reported after years of relationship and two children, they were set to walked down the isle!
Find lovely Evangelina on Twitter here.