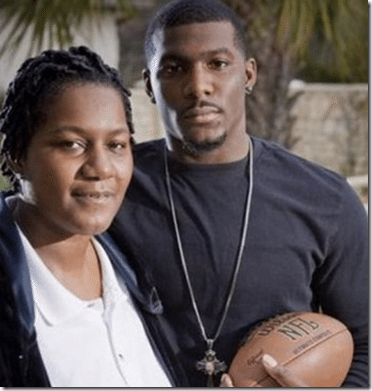 Angela Bryant is the mother of Dallas Cowboys wide receiver Dez Bryant. Her son played college football for Oklahoma State University, and earned All-American honors.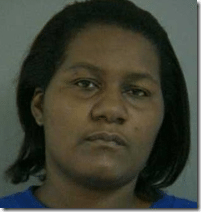 As her son entered the spotlight since his high school years at Lufkin High School, we learned the Texas native had a rough childhood. Angela who got pregnant when she was only 14, became a drug dealer and eventually got arrested in her early 20's, at the time Dez was 8.
We first heard of his mother after talented Bryant was drafted in 2010. During an interview she talked about her favorite play to watch her son Dez, make – catching a pass from behind and over his head.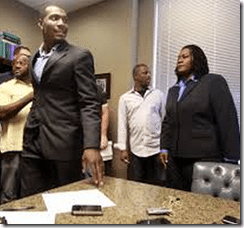 Then only two years later in 2012 the mother made headlines after she allegedly told friends her son, Dez tried to kill her. At the time it was reported there was a family disagreement and it was believed Dez had attacked his mother.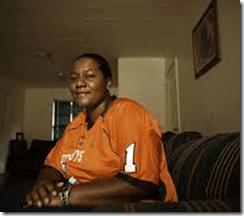 They mother-son duo later appeared together to set the record straight and said even thought there was a family fight, there was no family violence on Dez's part to his mother. During the press conference they also said they intended to show how much they love and support each other.
Do you think Angela will show her support once again for her son's latest trouble involving her son in a Walmart parking lot incident?