Felicia Jones
Meet Mrs. Felicia Jones, this incredible and gorgeous woman is the proud mother of Lamar Jackson, the talented quarterback with the Baltimore Ravens; prior to being drafted, Lamar played college football with the Louisville Cardinals at the University of Louisville.
In addition to having won the Maxwell and Walter Camp Awards while in college, Jackson was also the recipient of the Heisman Trophy.
Awesome Mom!
Felicia Jones raised her son by herself, and she did a spectacular job. Lamar was born on January 7, 1997 in Boynton Beach, Florida where he attended at Boynton Beach High School. He committed to play with the Cardinals during his senior year.
Jackson a sophomore at the University of Louisville didn't just become the youngest Heisman Trophy winner, but he is also Louisville's first Heisman winner.
When Lamar delivered his acceptance speech, he was overcome with emotion. Felicia shared her son's feelings, tears ran down her cheeks when Lamar credited her for the man he has become.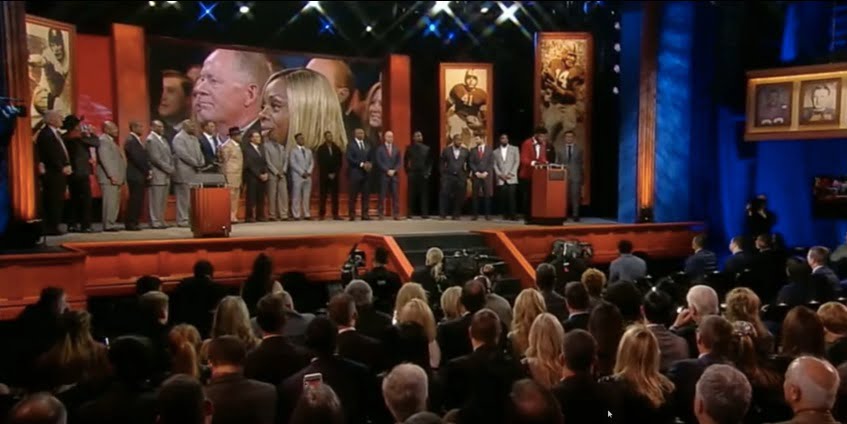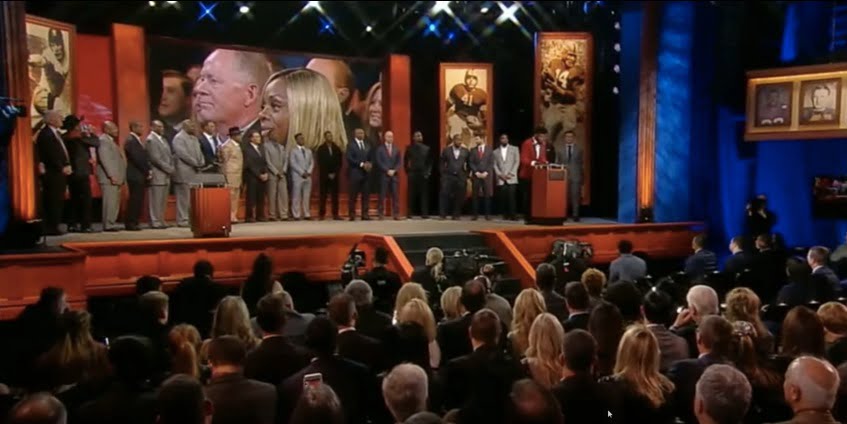 Felicia Jones, found herself raising her young son when her husband Lamar Jackson Sr. was killed in a car crash. She taught him to if he wanted to get somewhere, he had to work his way to success, and the best way to stand out was to work his way was not only to do it the best way he could but better than the rest.
"To my mother, oh my god, I'm just happy to be here. I'm sorry, man. (pause, applause) Daaaaamn. I wasn't nervous at first, you guys, 'cause I didn't know who was gonna win this award, but to be up here, it's crazy, man. These guys are great and I'm just happy right now.

"But back to my mother, man, she put so much into me. Like I said before, losing my father and my grandma on the same day. It hurt me. I wanted to cry real bad, but my mom was the real soldier 'cause I was gonna be the baby, the female, that day, but she told me, she said, 'Lamar, do not cry.'

I remember that for the rest of my life. Every time when certain things don't go my way, this and that don't happen, I just own up to it and be a man about the situation. And mom, I love you so much. , this crazy. Aye. Thank you, Lord."
Greatest Supporter
Felicia Jones is not the mother, she is Lamar's biggest booster, great critic and most faithful fan. According to Yahoo Sports, his coach referred to Felicia as Lamar's coach in and out the field.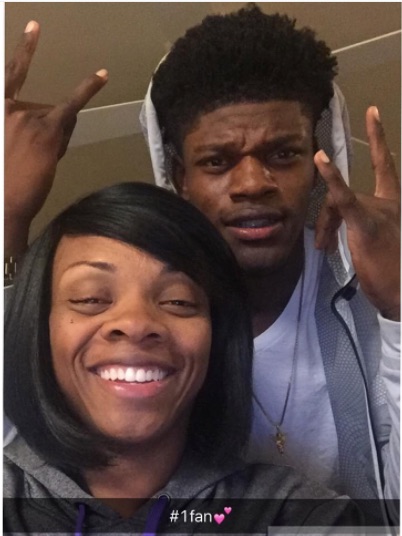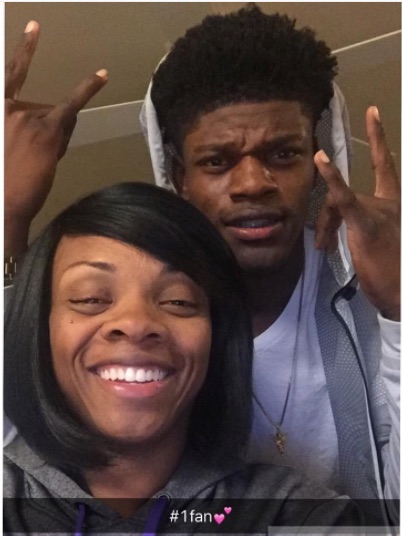 She is "a character," in Swain's words, both her son's biggest booster and biggest critic.
When his former Boynton Beach High School coach Rick Swain would drive Lamar home after practice, Felicia often would greet him with a medicine ball and put him through a core workout.

When Boynton Beach coaches informed her that the fastest guy on the team was not winning wind sprints – i.e., her son – she let him have it. One day when someone offered him a ticket to a Miami Dolphins game, mom interceded to say that her son had promised to work out and would be unable to attend.

"She's like a coach," Lamar said, smiling. "She knows what's going on. When I talk to her she goes first to what I did bad. She's going to ask me, 'Why did you throw those interceptions? Why did you fumble?'

"But actually, I usually agree with her. I know what I've got to work on to get better."