Gabriela Caminos Ebron
This stunning young lady is Gabriela Caminos Ebron aka Gabriela Ebron; wife of NFL player Eric Ebron, the New Jersey native and a tight end with the Indianapolis Colts. Eric previously played with the Detroit Lions and college football with the Tar Heels at North Carolina prior to being drafted by the Lions during the 2014 NFL Draft.
Pretty Mrs. Ebron formerly known as Gabriela Alexis Caminos was born on May 12, 1993. She has two beautiful sisters; Dominique and Sabrina.
Gabriela studied at Katy High School and Applied Mathematics at Texas A&M College Station. She met Eric in Houston a year before he signed with the Colts.
They welcomed their son Oliver in October 2017; He popped the question while they were vacationing in Turks and Caicos in  April 2018.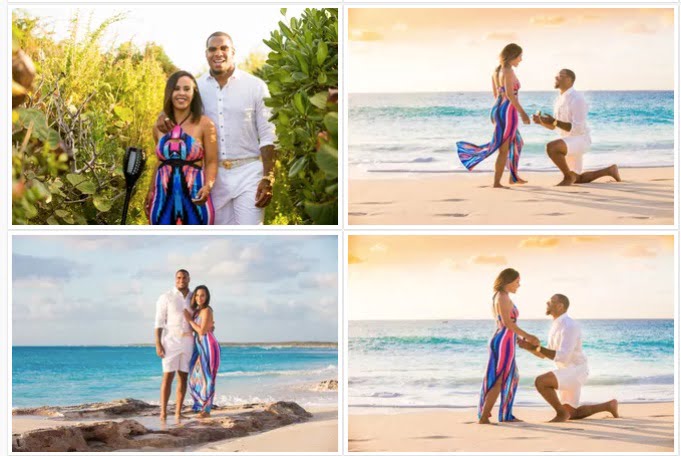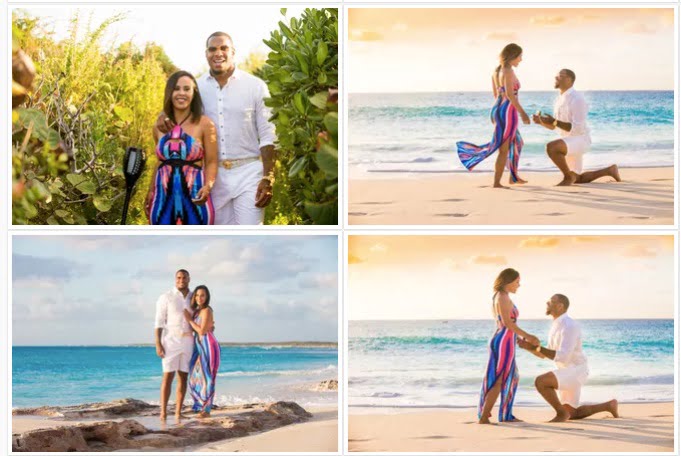 Eric and Gabriela tied the knot on July 15, 2018, in Houston, Texas. They welcomed their second son, Aiden Blaise Ebron on January 3, 2019.
More photos below.