Gabie Dinsbeer
This lovely young lady is Gabie Dinsbeer; she is the girlfriend and soon-to-be wife of NFL player Ryan Switzer. Her stud, is the wide receiver/ return specialist for the Dallas Cowboys. He also played college football with the Tar Heels at the University of North Carolina, prior to getting selected by Dallas in 2017.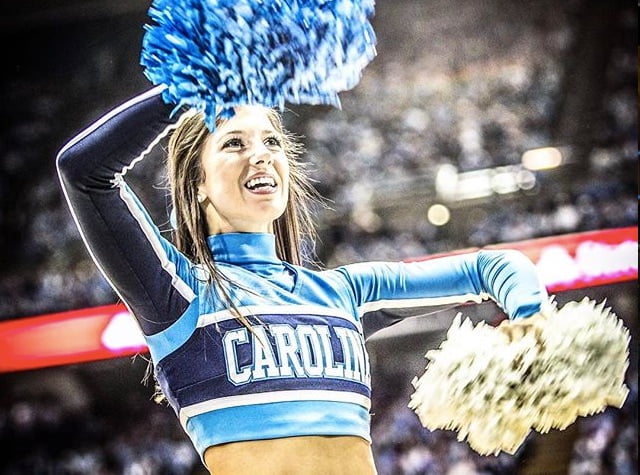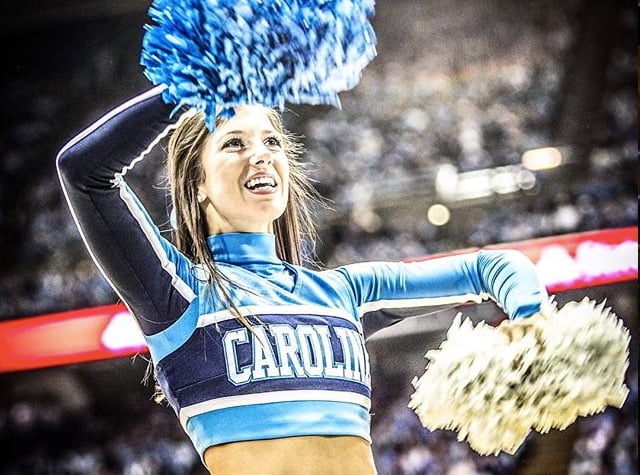 Pretty Gabie Dinsbeer, is one of the daughters born to Tracy (nee. Swaim) and Daniel Dinsbeer, ages 57 and 55, respectively.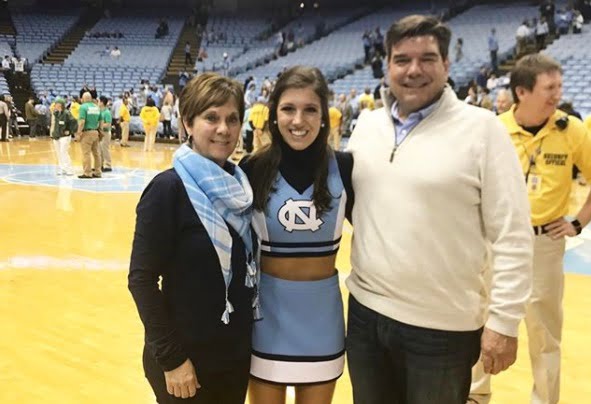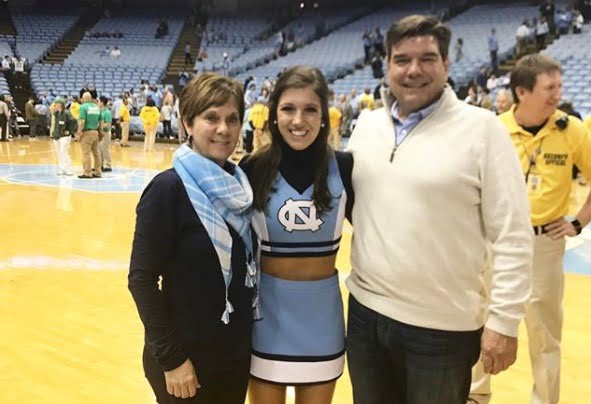 She was born Sara Gabrielle Dinsbeer in 1996, in Greensboro, NC; she has one older sister, Lauren Grace, 27, now Lauren Scott ( her hubby is Justin Scott).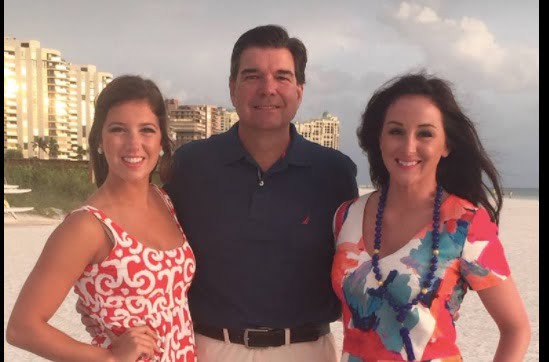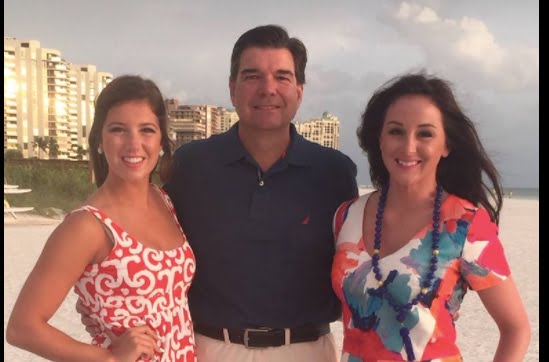 Gabie first attended Wesleyan Christian Academy and subsequently at the University of North Carolina (Kenan-Flager School of business).
Gabie graduated with a Bachelor's Degree, Business Administration, Consulting & Marketing/ Sales Emphasis; she is pursuing a master of Accounting.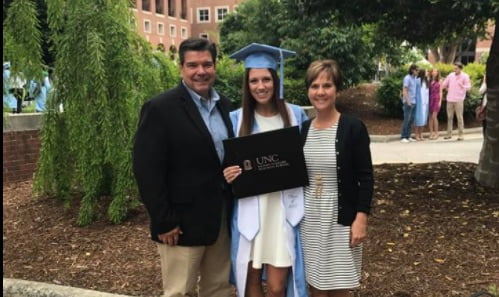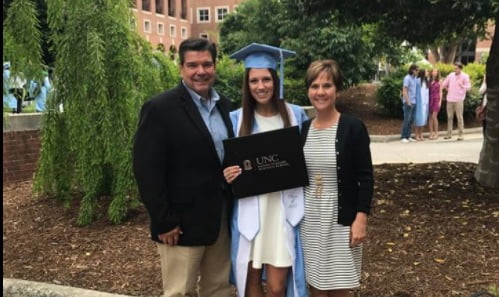 Ms. Dinsbeer, worked as an office manager at Swaim Ornamental Iron Works; in June 2016, was a marketing intern at Nfinity Athletic; in January 2017 served as an undergraduate consultant at ESPN and is currently a fotness instructor at Pure Barre in Frisco, Texas.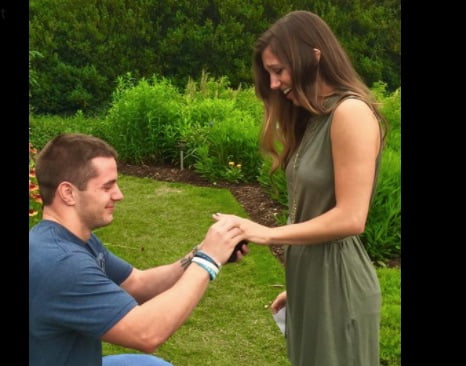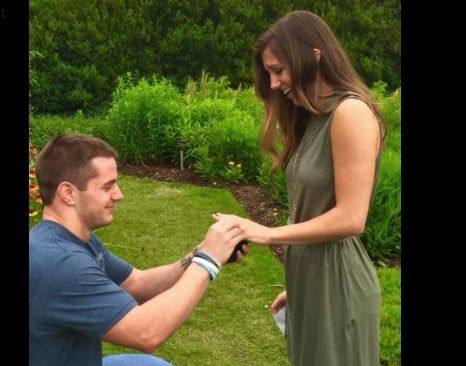 Furthermore, Gabie and Ryan became engaged on May 29, 2016. They plan to marry on March 10, 2018, Chapel Hill, NC.