Kori Shaw
Meet Kori Shaw; wife of football coach David Shaw, the head coach for the Stanford Cardinals football team at Stanford University, where he was played as a wide receiver. Prior to joining his alma mater's football staff, Coach Shaw was the wide receivers coach at San Diego; he also coach (WR/QB) for the Philadelphia Eagles, Oakland Raiders, and the Baltimore Ravens.
No doubt you already know plenty about Kori's husband, therefore let us tell you these five interesting facts about her.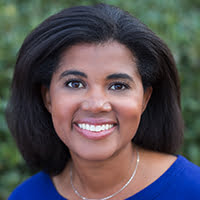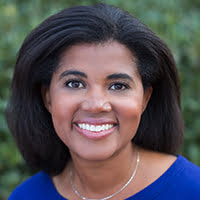 Mrs. Shaw was born Kori Vanessa Bevans on December 11, 1975.
Kori graduated in 1997 with a BS in Mechanical engineering from the Massachusetts Institute of Technology. In 1999, received her MS (Mechanical engineering) from the University of California, Berkeley.
 She was the vice-president of business development for the Think Computer Corporation; subsequently was an investor for Rothenberg Ventures in San Francisco. She is nowadays, the Director of Production at Sonoma.
Kori and David met during her junior year at the Massachusetts Institute of Technology, at a dance club in Oakland. They spent the summer of 1995 together. On their first date, they went to see Apolo 13 and then ate fries and tacos at Jack in The Box, but they didn't eat there; instead, he took her to see his school and ate outside Stanford's Memorial Church.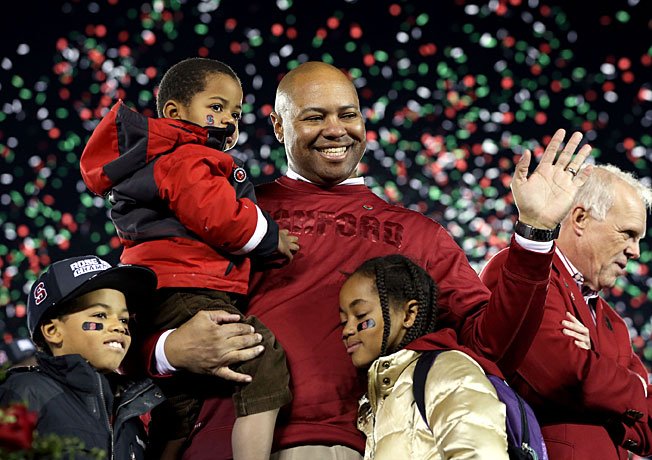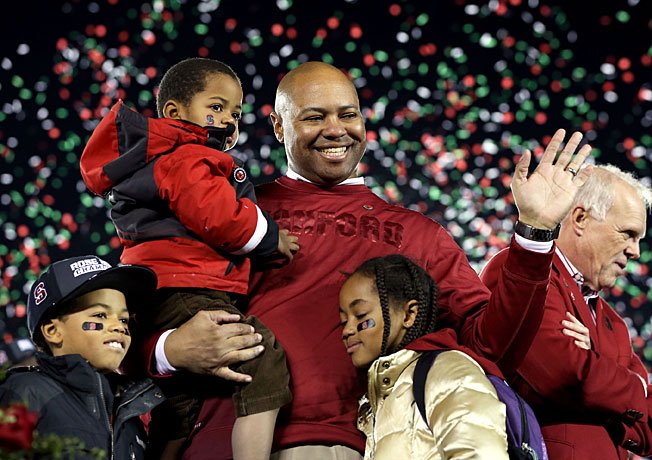 Stanford Memorial Church was the same place where he popped the question and where they eventually tied the knot in 2001. They have three children; sons Carter and Gavin and their daughter Keegan.