Monique Payton is the amazing and beautiful mother of NBA player Gary Payton, the outstanding and gifted 6'3 point guard with the Golden State Warriors. Payton previously played for the Milwaukee Bucks, Los Angeles Lakers, Washington Wizards, and several NBA G league teams before signing with the Warriors in April 2021.
Gary Payton College
Gary Payton played basketball and lettered in swimming at Spring Valley High School in Nevada after graduating in 2011, Payton attended Westwing Preparatory School.
Payton played college basketball for the Salt Lake Bruins at Salt Lake Community College for two years and subsequently transferred to Oregon State.
During Payton's freshman year with the Bruins, he averaged 9.4 points, 6.2 rebounds, 3.7 assists, and 1.9 steals per game and 4.1 points, 7.9 rebounds, 3.8 assists, and 1.9 steals per game his sophomore year.
During his junior year with the Beavers Payton averaged 13.4 points, 7.5 rebounds, 3.2 assists, 3.1 steals and 1.2 blocked shots in 36.3 minutes per game and 6.0 points, 7.8 rebounds, 5.0 assists, 2.5 steals, and 0.5 blocked shots in 34.2 minutes per game his senior year. He graduated in 2016, with a degree in Human Development and Family Science.
Gary Payton NBA
He wasn't drafted by any team but joined the Houston Rockets for the 2016 NBA Summer League.
He signed with the Houston Rockets on September 23, 2016, but unfortunately, they waived him a day later.
Gary Payton started his professional career with the Rio Grande Valley Vipers the NBA G League team after going undrafted during the 2016 NBA draft.
Gary signed with the Milwaukee Bucks on April 2, 2017, made his NBA debut that same day against the Dallas Mavericks.
On October 14, 2017, the Bucks waived him during the roster cuts.
On October 17, 2017, the Bucks presented Payton with a two-way contract with the Wisconsin Herd, their affiliate team.
On November 22, 2017, made his first NBA start against the Phoenix Suns.
He was waived by the Bucks on December 3, 2017.
He signed a two-way contract with the Los Angeles Lakers on January 15, 2018, playing that season between the Lakers and their affiliate, the South Bay Lakers.
On January 21, 2019,  signed a ten-day deal with the Washington Wizards.
He returned to play with the Rio Grande Valley Vipers on February 2, 2019.
The  Cleveland Canton Charge acquired him on October 24, 2019.
On October 28, 2019, he was added to the roster of the South Bay Lakers.
He returned to play for the Washington Wizards on December 23, 2019.
On July 9, 2020, it was announced Gary Payton tested positive for COVID-19.
Payton was selected 15th overall by the Raptors 905 during the 2021 NBA G League draft.
On March 9, 2021, Payton was named 2021 Defensive Player for the Year.
He signed a ten-day contract with the Golden State Warriors on April 8, 2021.
On April 19, 2021, he signed another ten-day contract with the Warriors.
On May 16, 2021, he agreed to a contract with Golden State for the remainder of the season.
The Warriors waived him before the 2021-22 season kick-off.
On October 19, 2021, Gary Payton signed a new contract with the Golden State Warriors.
Gary Payton Stats

Gary Payton Net Worth
Gary Payton II's net worth has been estimated at $5 million as of November 2021; his father former NBA point guard Gary Payton dubbed one of the greater NBA defenders of all time, played with the Seattle SuperSonics, Bucks, Lakers, Celtics, and Miami Heat between 1990 and 2007, has a net worth estimated at $50 million.
Gary Payton Contract
Gary Payton's one-year contract with the Golden State Warriors is worth $1,939,350, the deal included a $350,000 guarantee and an average salary of $1,939,350.
In 2016, he signed a two-year, $1,448,720 with the Rockets.
In 2017, Payton signed a two-year, $1,347,777 with the Milwaukee Bucks.
In 2018, signed a ten-day, $85,458 deal with the Wizards.
In 2019, signed a one-year, $1,090,781 with Washington.
In 2020, signed the first of two ten-day, $118,983 contracts with the Warriors.
Gary Payton Wingspan
Gary Payton II born on December 1, 1992, in Seattle, Washington stands at 6'3″ weighs  190 lbs, and has a 6'6.5″ wingspan.
Gary Payton Jersey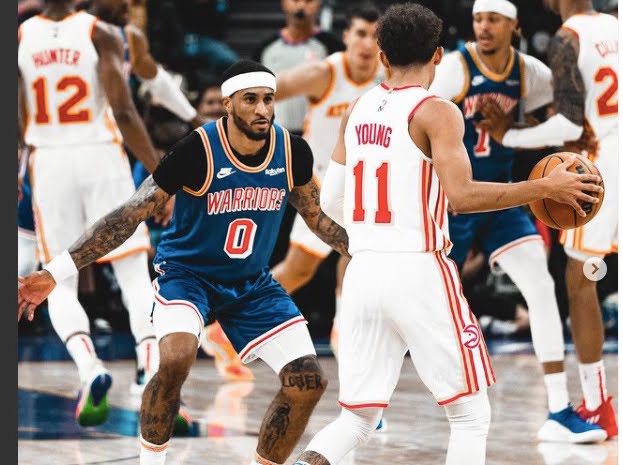 Golden State Warriors' fans can get their hands into Gary Payton's #0 jersey at the Warriors Store. You can also find your Gary Payton's jersey for $99.99 at the NBA Store.
Who is Gary Payton Jr Dad?
Gary Payton's dad is also named Gary Payton, he too played point guard in the NBA where he was known by the nicknamed The Glove.
Gary Payton
6'4 Gary Dwayne Payton born on July 23, 1968, in Oakland; he is one of the children born to Annie and Al Payton. He played college basketball at Oregon State before he was selected in the first round (2nd overall) by the Seattle SuperSonica in the 1990 NBA draft.
In 2003, played for the Milwaukee Bucks and the Los Angeles Lakers; the following season played with the Boston Celtics and with the Miami Heat from 2005 to 2007, when he retired. Payton Sr. won the 2006 NBA Championship with Miami; he closed his career averaging 1,813 points, 5,269 rebounds, and 8,966 assists.
Payton was also a member of the USA National Team, winning three gold medals and two silver. He appeared in the 1992 film White Men Can't Jump, Eddie in 1996, Like Mike in 2002, and The Lego Movie 2 in 2019.
Gary Payton Brothers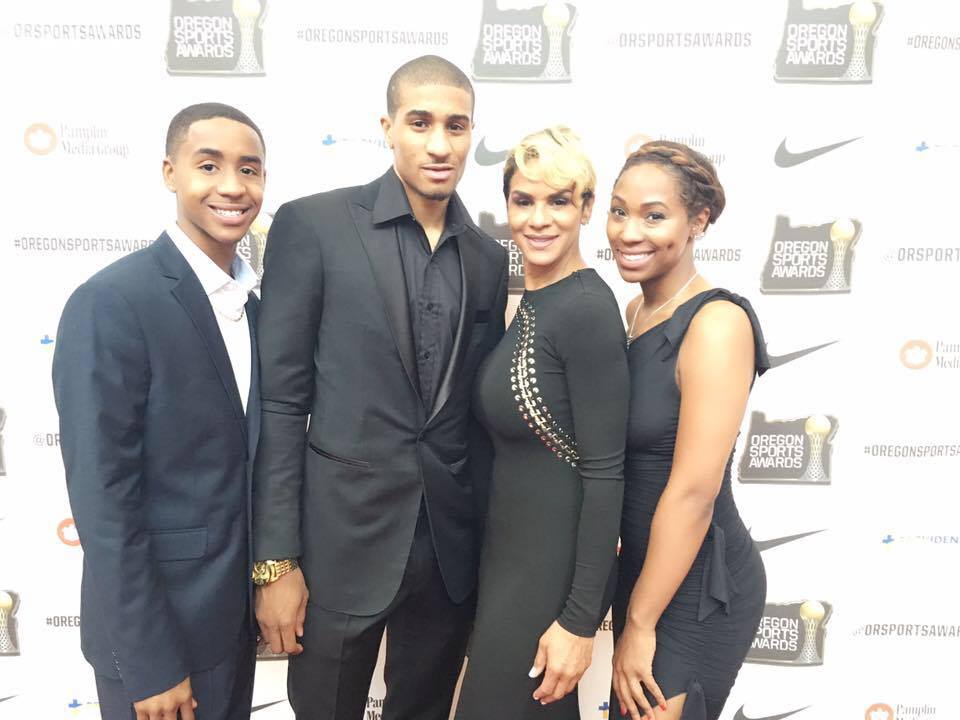 Gary Payton has three siblings, Julian and sister Raquel and half-brother Gary Payton from his father's previous relationship.
Raquel Payton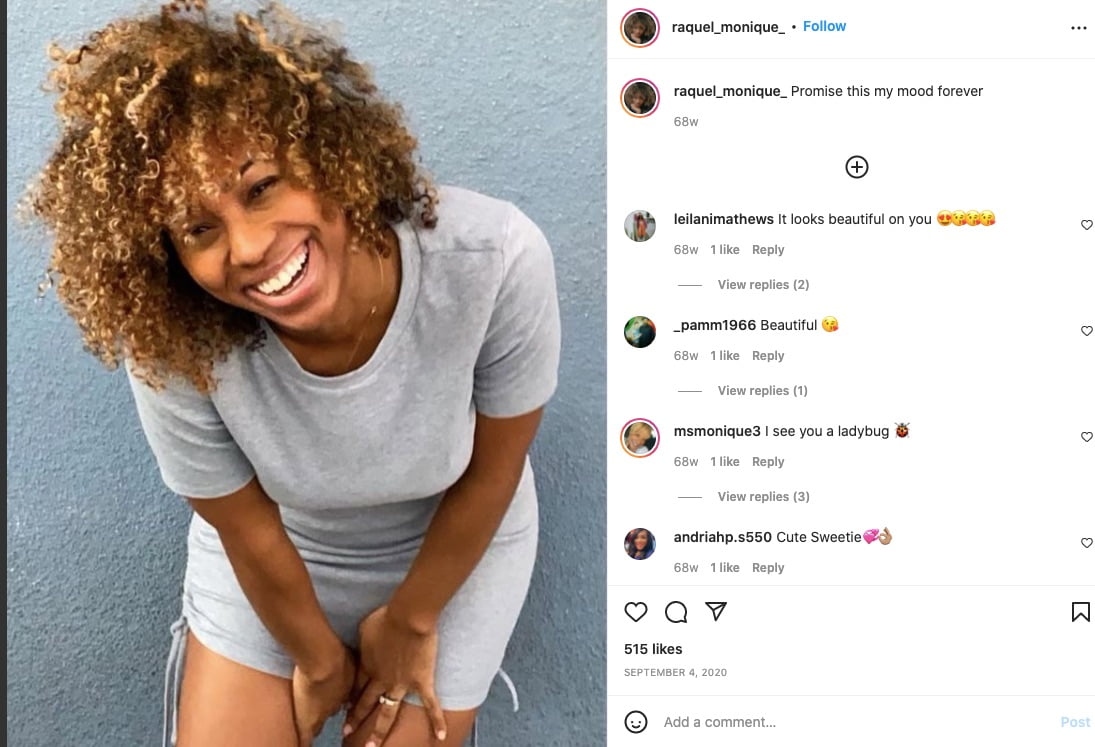 33-year-old Raquel Monique Payton was born on November 1, 1988, to Gary and Monique Payton.  Raquel holds a Bachelor of Education in English and Literature from St. John's University and a Masters of Education from Sierra Nevada College.
Raquel Payton is a learning and development coordinator at Socure in Phoenix; before that, she was an assessment development coordinator for the Arizona Department of Education and an adjunct educator for South Mountain High School.
Raquel Payton is married to Jesse Childs, the son of former NBA player Chris Childs abs his wife Karla. Jesse Childs is currently an assistant coach for the Austin Spurs; Jesse and Raquel have an adorable son together.
Julian Payton
6'0 Julian Payton is like his father and brother a basketball player, also playing in the point guard position, Julian played at Hillcrest Prep until 2015 when he graduated and later at Antelope Valley College.
Gary Payton Jr.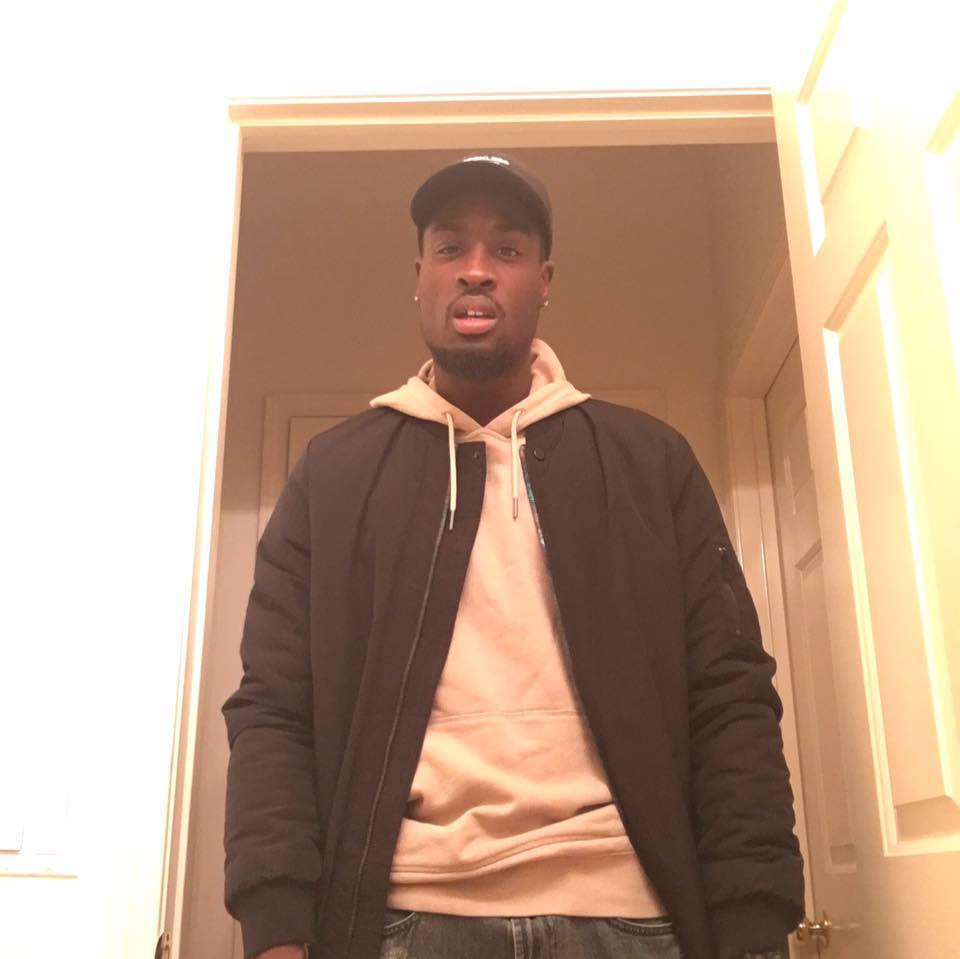 Not much is known about Gary's older brother Gary Payton Jr. except that he graduated in 2012, with an art degree from Tennessee State University.
Gary Payton Mother
Gary Payton'mom is Monique Payton, she married Gary Payton on July 26, 1997, and welcomed three children, Raquel, Gary Payton II, and Julian Payton who celebrated his 23rd birthday on April 16th. Monique and Gary Payton divorced in 2012.
Monique Payton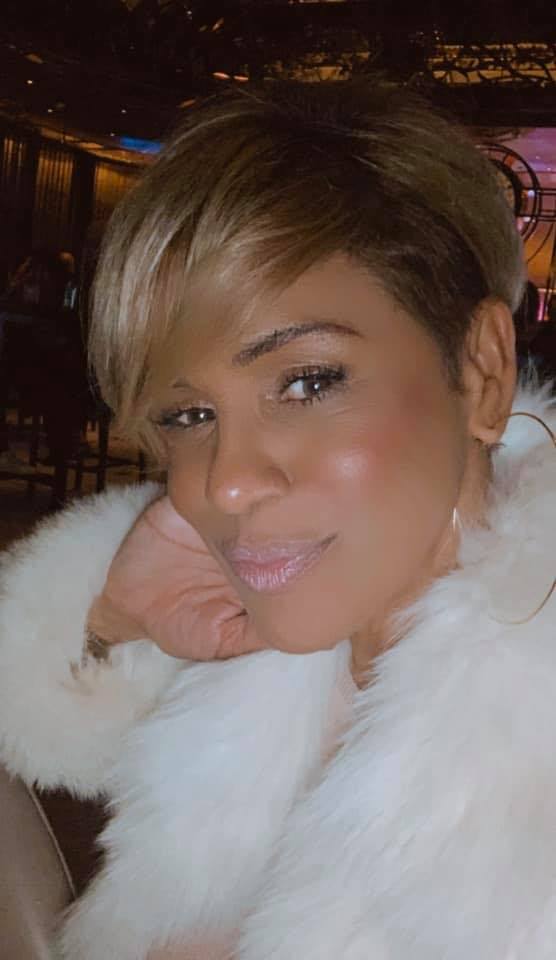 Monique Payton was born Monique Antoinette James on February 28, 1966. She started dating Gary Payton while she attended Skyline High School. Monique was an athlete herself, played basketball at Merritt College, she also ran track, high snd long jump.
"I always started on the basketball team. Never came off the bench. Just letting you know. I had the highest vertical leap amongst the girls in high school," Monique Payton said. "And I was the fastest. So when we did up and back [running exercises], I was the fastest. Always first. So my coach was like, 'You're running track.' I'm like, 'What?' It was my senior year. I was like, 'OK.' "
You can find Monique Payton on Instagram here.
Gary Payton Girlfriend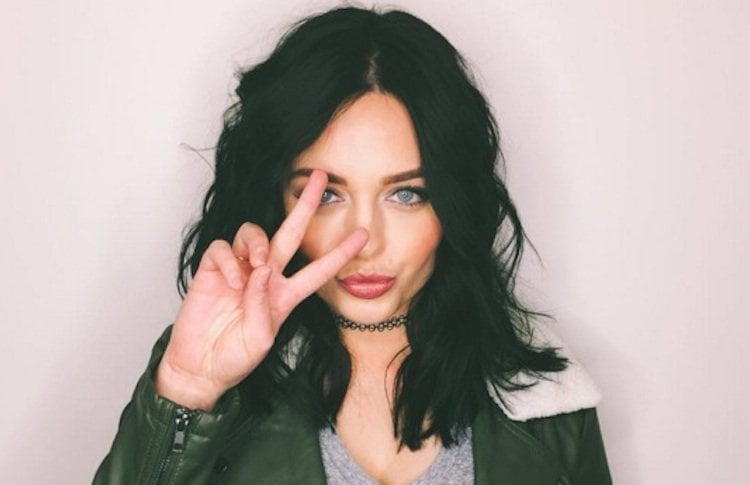 Gary Payton II seemed to be single at the moment, back in 2016, Busted Coverage reported Payton was dating a stunning brunette named Casey Christa Carpenter.
Casey Christa Carpenter was born on April 29, 1993, she is a student at the College of Southern Nevada. It is unknown if Gary and Casey are still dating,