Mary Beth Lycett
Check out Mary Beth Lycett aka Mary Beth Smart; she is the lovely wife of coach Kirby Smart, head coach for the Georgia Bulldogs at the University of Georgia. Prior to joining the Bulldogs in 2016, coach Smart coach at the University of Alabama. As a matter of fact, Kirby started his coaching career as an assistant coach at the University of Georgia, where he once played as a defensive back.
Kirby Smart Parents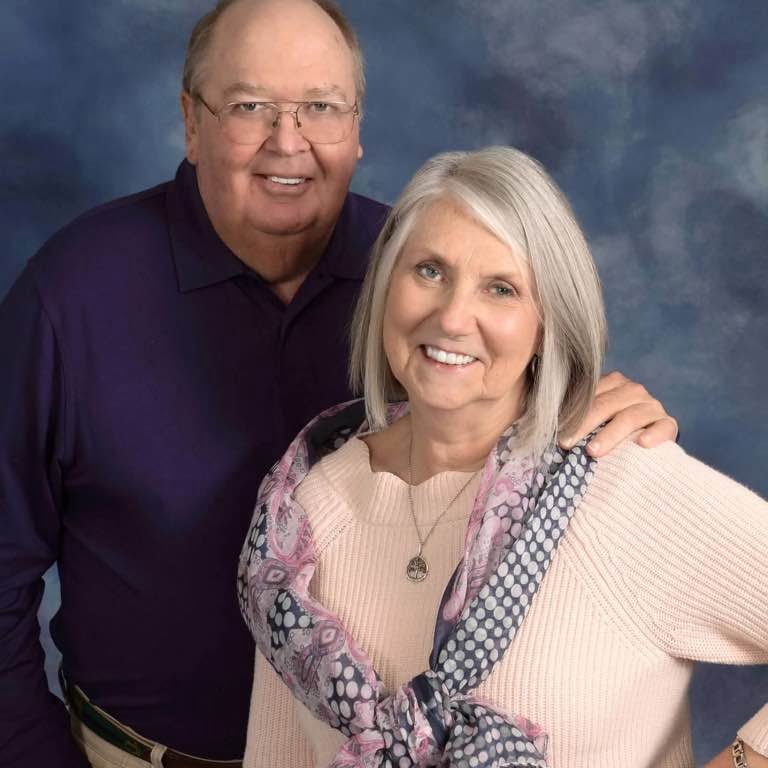 Sonny Smart & Sharon Smart
Coach Kirby Smart was born Kirky Paul Smart on December 23, 1975, in Montgomery, Alabama; he is one of the children born to Sonny and Sharon Smart (nee. Maxey), also proud parents of the coach's sister Kendall and brother Karl Smart.
Sonny Smart from Columbia, Alabama, graduated from Samford with a degree in physical education; he later played for the Bulldogs where he later coached for over two decades. His wife Sharon born on March 31, 1949, is originally from Plant City, Florida.
Kirby Smart Siblings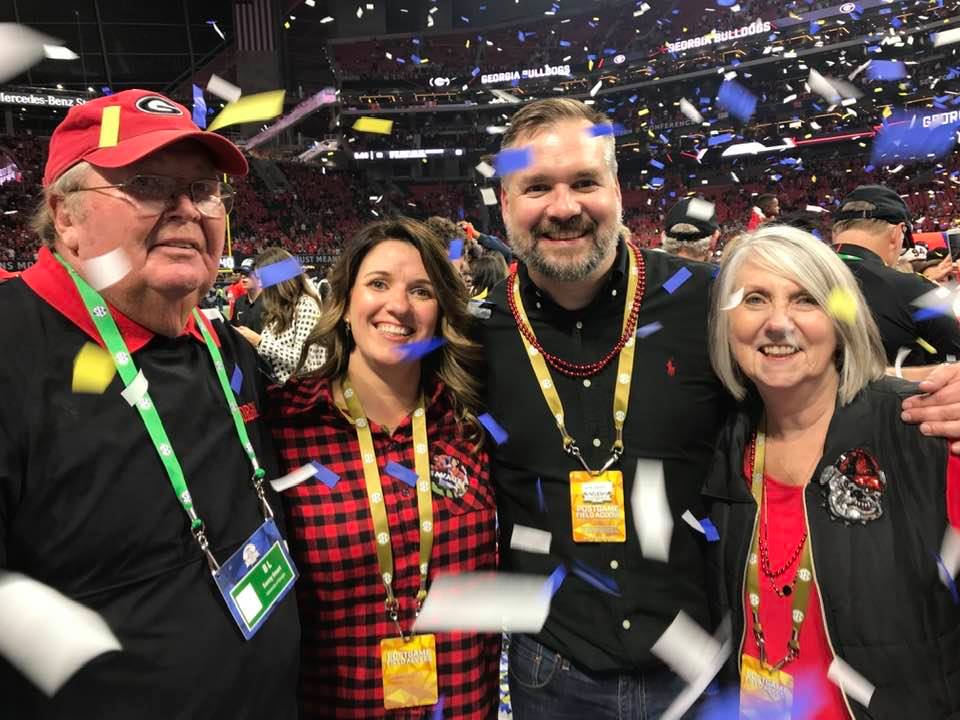 Karl Smart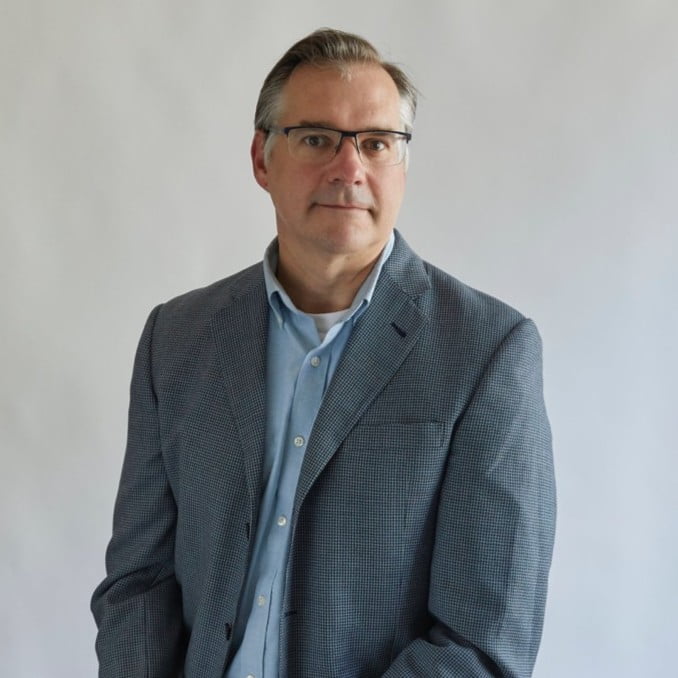 Kirby Smart's brother Karl is a psychiatric nurse practitioner at LifeStance Health in Athens, Georgia; he previously worked at the University of California at Berkeley from 2017 to 2018. Before that Karl Smart was a psychiatric liaison nurse at John Muir Health and at the Children's Hospital in Oakland.
Kendall Smart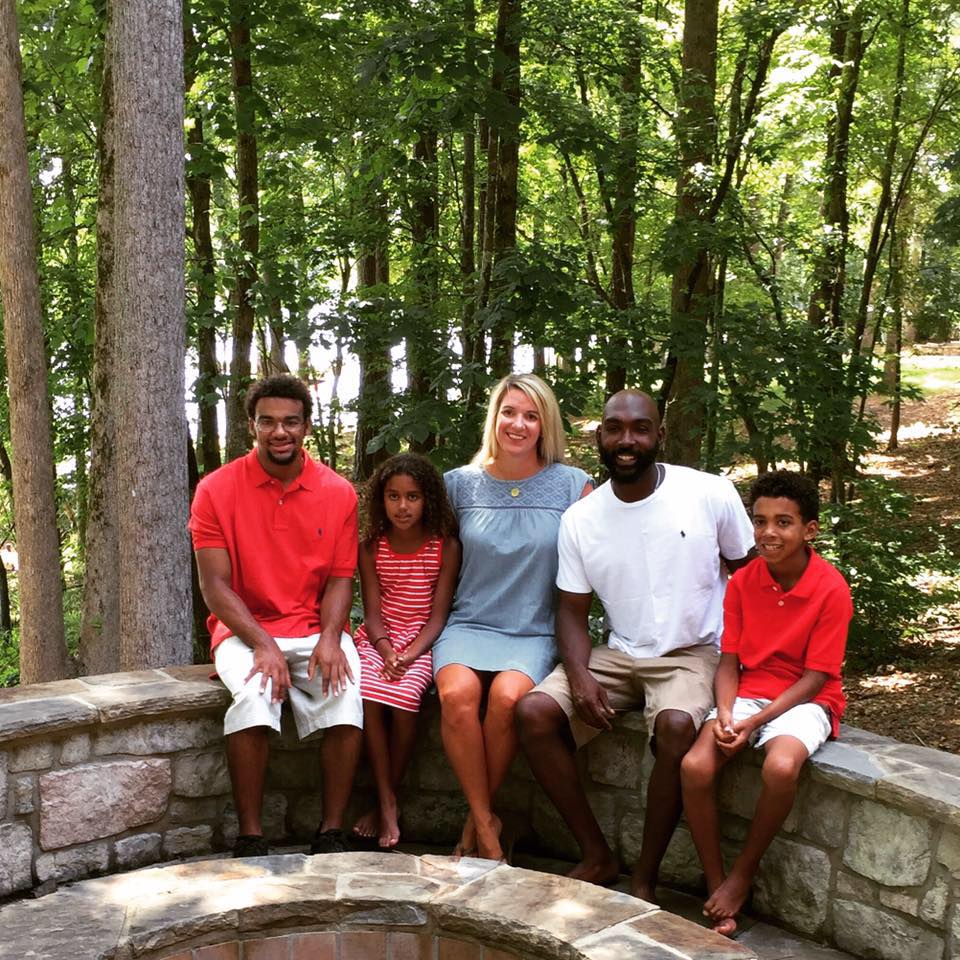 Kendall Smart now Kendall Smart Burrus was born Kendall Elizabeth in January 1980. She is a teacher at Cobb County Schools. She is married to former MLB player Josh Burrus, selected 29th overall in the first round by the Atlanta Braves during the 2002 amateur draft and assigned to the Mississippi Braves; before that Burrus played at  Wheeler High School, he was a senior in high school when he accepted a scholarship offer from Clemson. Kendall lives in Georgia with her husband and their three children.
Kirby Smart College
Coach Kirby Smart graduated from Brainbridge High School before attending the University of Georgia, where he was a four-year letterman at defensive back and named first-team All-SEC selection as a senior.
He graduated in 1999, with a finance degree and 13 interceptions. He signed a contract as an undrafted free agent with the Indianapolis Colts in 1999 but was cut before the regular season started that same year.
Kirby Smart Coaching Career
In 1999, returned to the University of Georgia as an administrative assistant.
Served as a defensive backs coach at Valdosta State in 2000 and defensive coordinator a year later.
In 2002 was a graduate assistant at Florida State.
In 2004, was the defensive backs coach at LSU.
In 2005, returned to Georgia as running backs coach for the Bulldogs.
From 2008 to 2015, served as assistant head coach and defensive back coach at Alabama under coach Nick Saban.
The University of Georgia announced they hired Kirby Smart as their new head coach on December 6, 2015.
Kirby Smart Net Worth
As of November 2021 and according to Celebrity Net Worth, college football coach Kirby Smart has a net worth estimated at $ 9 million. He started his coaching career in 1999, as an administrative assistant at the University of Georgia.
Kirby Smart Contrac & Salary
Kirby Smart's annual salary is $7.13 million; he signed a seven-year, $49 million contract extension with the Georgia Bulldogs on May 3, 2018.
"Kirby has provided an incredible level of energy and excitement to our football program, and we look forward to his leadership for many years to come," athletic director Greg McGarity said in a statement.
Related Story: Stetson Bennett mom Denise Bennett
Kirby Smart Wife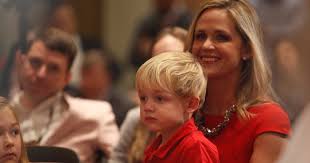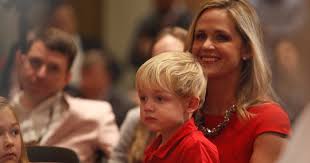 Mary Beth Lycett
Mary Elizabeth Lycett was born on August 31, 1981, in Georgia.  She is the daughter of Paul and Linda Lycett.
Mrs. Smart graduated from Morrow High School in Morrow, Georgia.
After high school, Mary attended  The University of Georgia where she earned a degree in Finance in 2003 and was a four-year letter winner on the women's basketball team.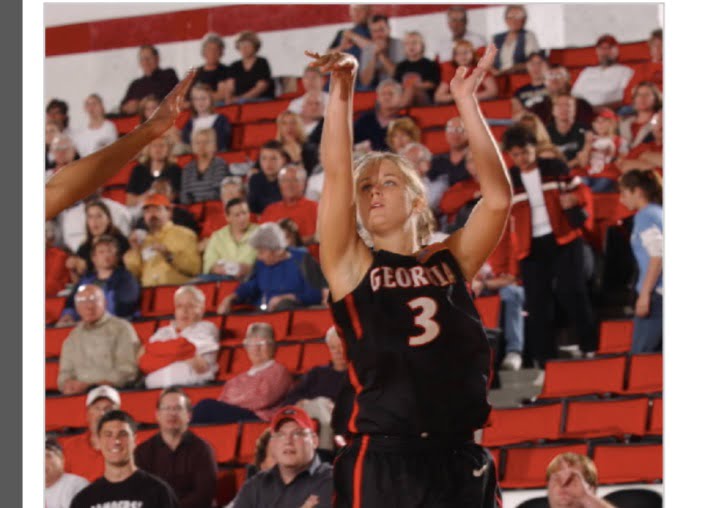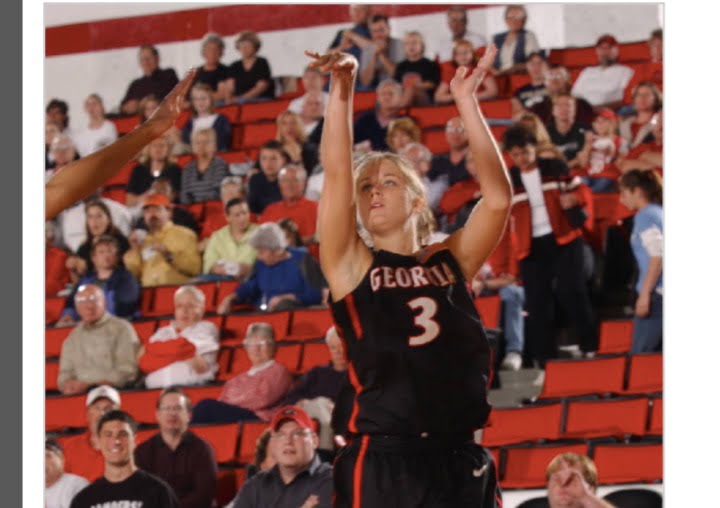 She was a math teacher at Cooper City High School in Ft. Lauderdale, Florida.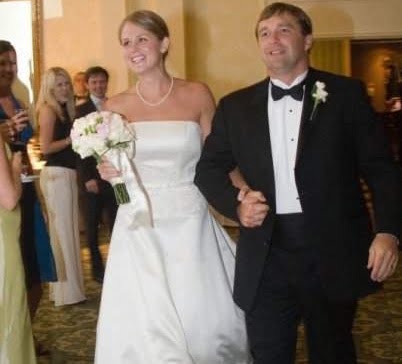 Kirby Smart and Mary Elizabeth, tied the knot in Athens on July 15, 2006 at St. James United Methodist Church.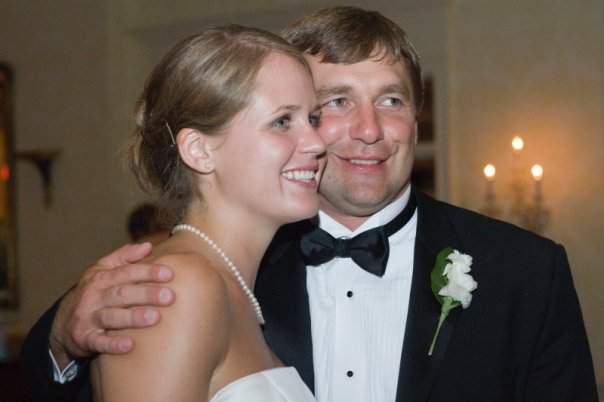 They have three incredible and beautiful children; twins Julia and Weston born on February 8, 2008, and son Andrew born on May 25, 2012.