Erin Bergmann
You probably have seen Gonzaga's talented gigantic Polish player Przemek Karnowski also known as The Mountain; the 7'1″ center player is by far one of the greatest in the team. However, even though we could find everything there is about him professionally speaking, I wonder what about his personal life. Is is he dating anyone? Do you know who is Przemek Karnowski's girlfriend? Is he still dating the lovely Erin Bergmann?
Przemek Karnowski was born on November 8, 1993, in Bydgoszcz, Poland. He graduated from Nicolaus Copernicus high school and committed to Gonzaga in May 2012. He also had an offer from California.
Karnowski graduated from Gonzaga with a bachelor of education in sports management and MBA. He obtained one of the highest GPA's in the West Coast Conference.
He is for sure one incredible, smart and kind man and let's be honest he is one handsome gigantic hunk, I wonder if there is a lucky gal that holds his heart?
Believe me, we search everywhere if Karnowski has or doesn't have a girlfriend, he is quite excellent in keeping her a secret to the world, that is unless you know something we don't.
Meet Erin!!
We believe he dated Erin Bergmann, a track & field athlete at Gonzaga, whose photos can still be found in Karnowski's Instagram.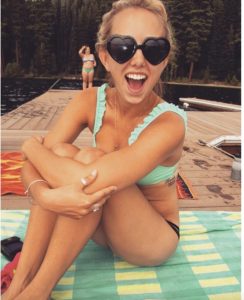 Erin was born and raised in Portland, Oregon. She graduated from St. Mary's Academy in Portland, before attending at Gonzaga University.
Erin graduated in 2015 with a degree in International studies, international relationships, a Spanish minor, political science minor from Gonzaga. She also studied Spanish studies at the University of Salamanca.
She was a Congress Intern at the US House of Representatives; in 2014, served as a community and human rights intern in the Isla Foundation in Nicaragua; worked Math Grant intern for World Relief. Most recently Ms. Bergmann worked for the United Nations Food Program. Foundation.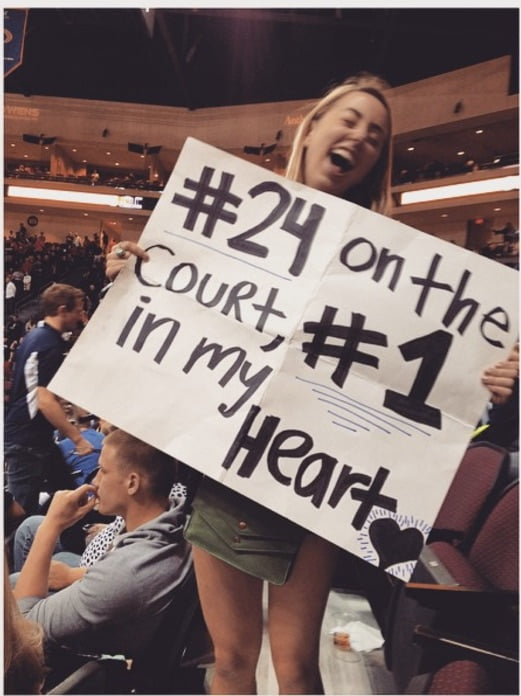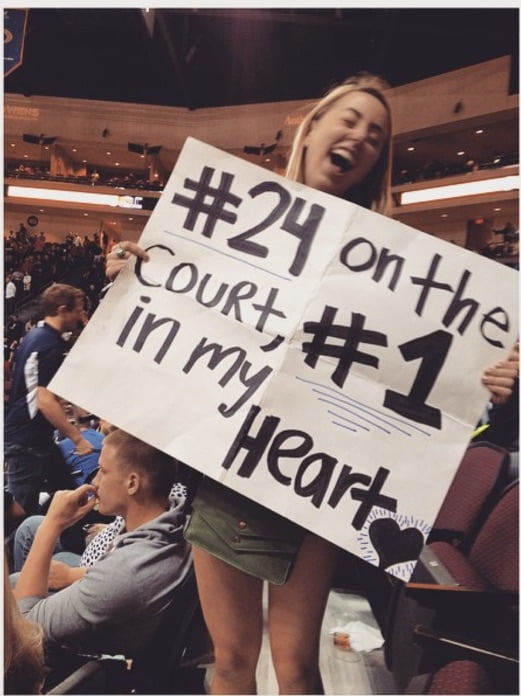 It's been a while since they last posted photos of them together, he seemed pretty thrilled when they celebrated their six-month anniversary. I guess these two are no longer together, or are they?