Gracie Norton 
Meet Gracie Norton; this fab NCAA wag is the stunning girlfriend of Zak Irvin. Her talented boyfriend is a shooting guard for the Michigan Wolverines at the University of Washington in Ann Arbor, Michigan.
Just before we get to tell you about Ms. Norton, let's check these five cool facts about her man.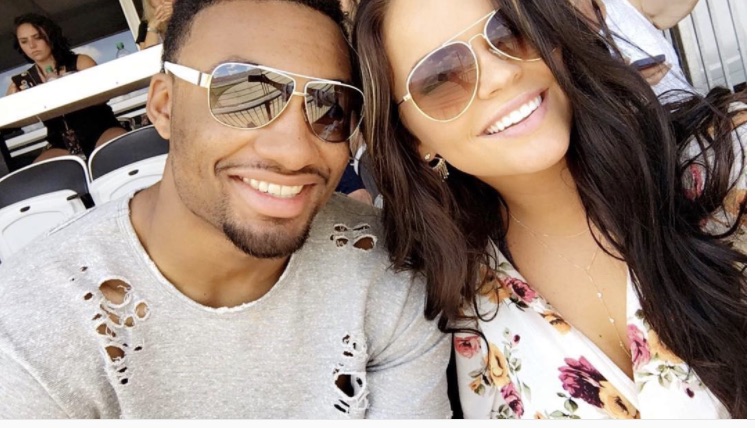 * He was born Zakarie Tyler Irvin on Sept. 5, 1994, on Fishers, Indiana.
* Handsome son of Mrs. Marcia and James Irvin.
* Graduated from Hamilton Southeastern High School in 2011.
* Prior to committing to Michigan, he was being recruited by Michigan State, Baylor, Indiana, Ohio, and Illinois, and had scholarships offers from Indiana, Purdue, Butler, Miami, and Xavier.
He announced his verbal commitment to Michigan on July 31, 2011.
Ready to meet Irvin's pretty lady? Let's check out her story in the same fashion as Zak
* Gracie Renee Norton was born in Mooresville, Indiana. One of three children born to Craig D. Norton and his wife Rhonda.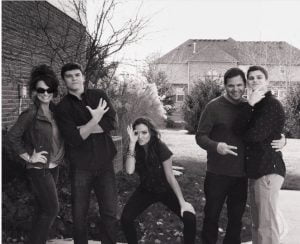 * Has one older brother named Wabash College football player Macallister L. and a younger brother Samuel R. Norton a basketball player for the Mooresville Pioneers at Mooresville High.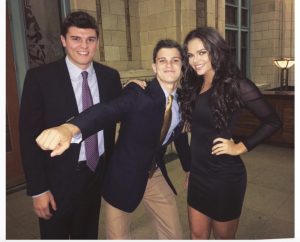 * Graduated in 2015 from Mooresville High School where she also was a member of the Track & Field team.
* Besides track & Field, she was a cheerleader.
*Gracie is a model. She has been doing fashion campaign for Magnolia Boutique among others.
* She is currently a student at DePauw University, where she also works at Tiger Sports Nation show "Tiger Talk," on D3TV. (Check her in the video below).
More photos below.