Hannah Cormier
Check out Ms. Hannah Cormier; she is the  girlfriend of MLB player Alex Bregman, the shortstop for the Houston Astros. Alex played college baseball for the LSU Tigers at Louisiana State University prior to the MLB.
Although Alex Bregman's story is quite interesting; we are here first and foremost to know who is his lovely girlfriend, Ms. Cormier. Therefore check out the seven facts about Hannah.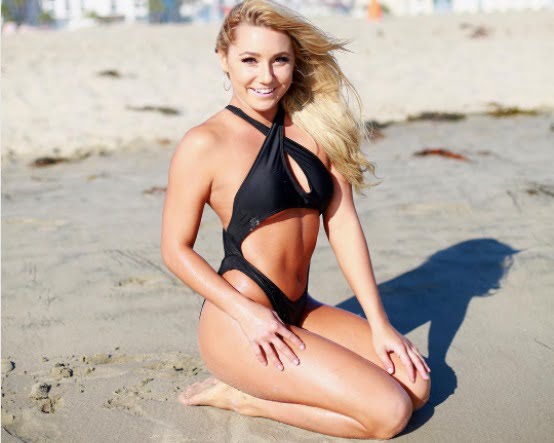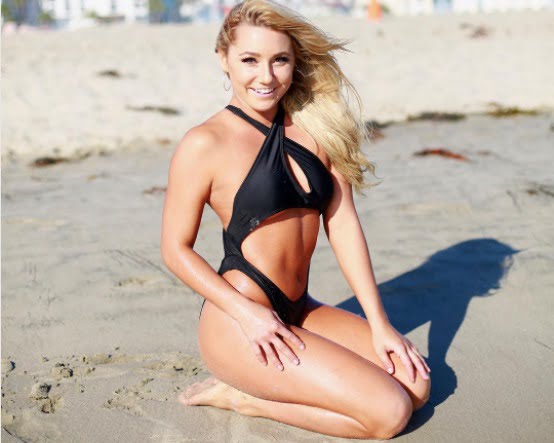 Hannah was born January 18, 1995; in Lake Charles, Louisiana.
She is an NBA cheerleader for the Los Angeles Clippers.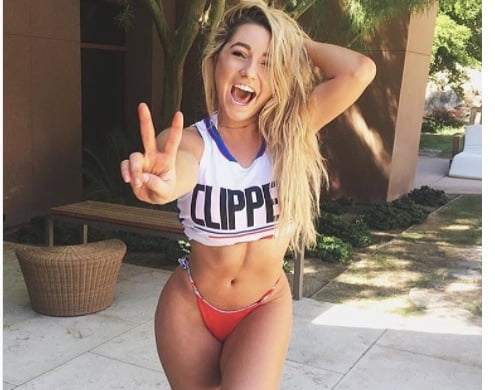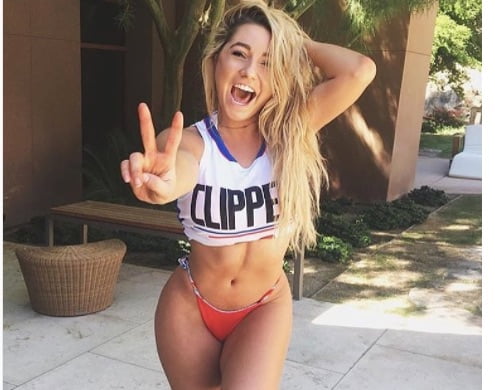 Prior to joining the L.A Clippers Dance Squad, Cormier cheered with the New Orleans Saints's cheerleading squad, the Saintsations.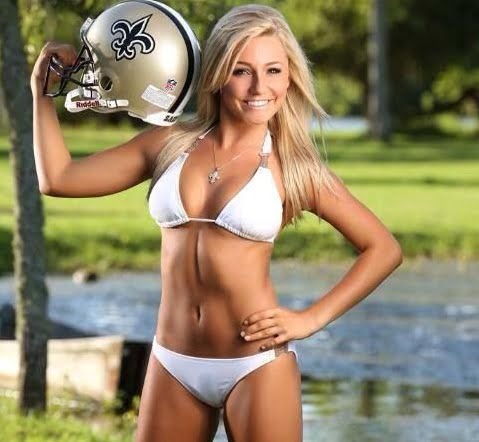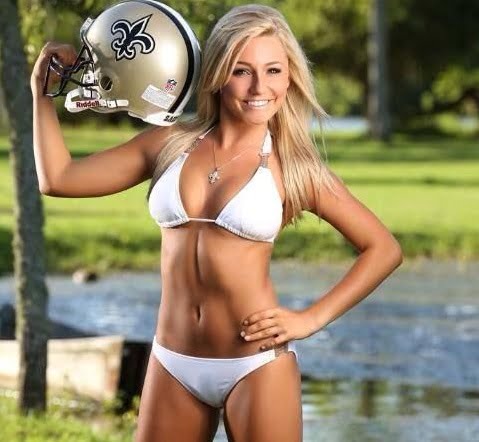 She appeared in AWOLNATION's music video for their song "I Am."
Hannah graduated from Louisiana State University with a major in Communications.
Furthermore, appeared on E! show, LA Clippers Dance Squad.
Hannah shares her workout regime on her YouTube channel.
Alex Bregman is Currently dating Reagan Howard, check out her story here.
Find Hannah Cormier on Twitter here