Brittany Barnes
Harrison Barnes is the small forward from Iowa currently playing for the Sacramento Kings is married to the stunning Brittany Johnson. Her man joined the Dallas Mavericks, in 2016, he also played for the Golden State Warriors and college basketball at North Carolina under the great Roy Williams.
Harrison Barnes Parents
6'8 Harrison Bryce Jordan Barnes was born on May 30, 1992, in Ames, Iowa, to Shirley Barnes and Ronnie Harris, also proud parents to Harrison's younger sister Jourdan-Ashle Barnes born in October 1998.
Shirley Barnes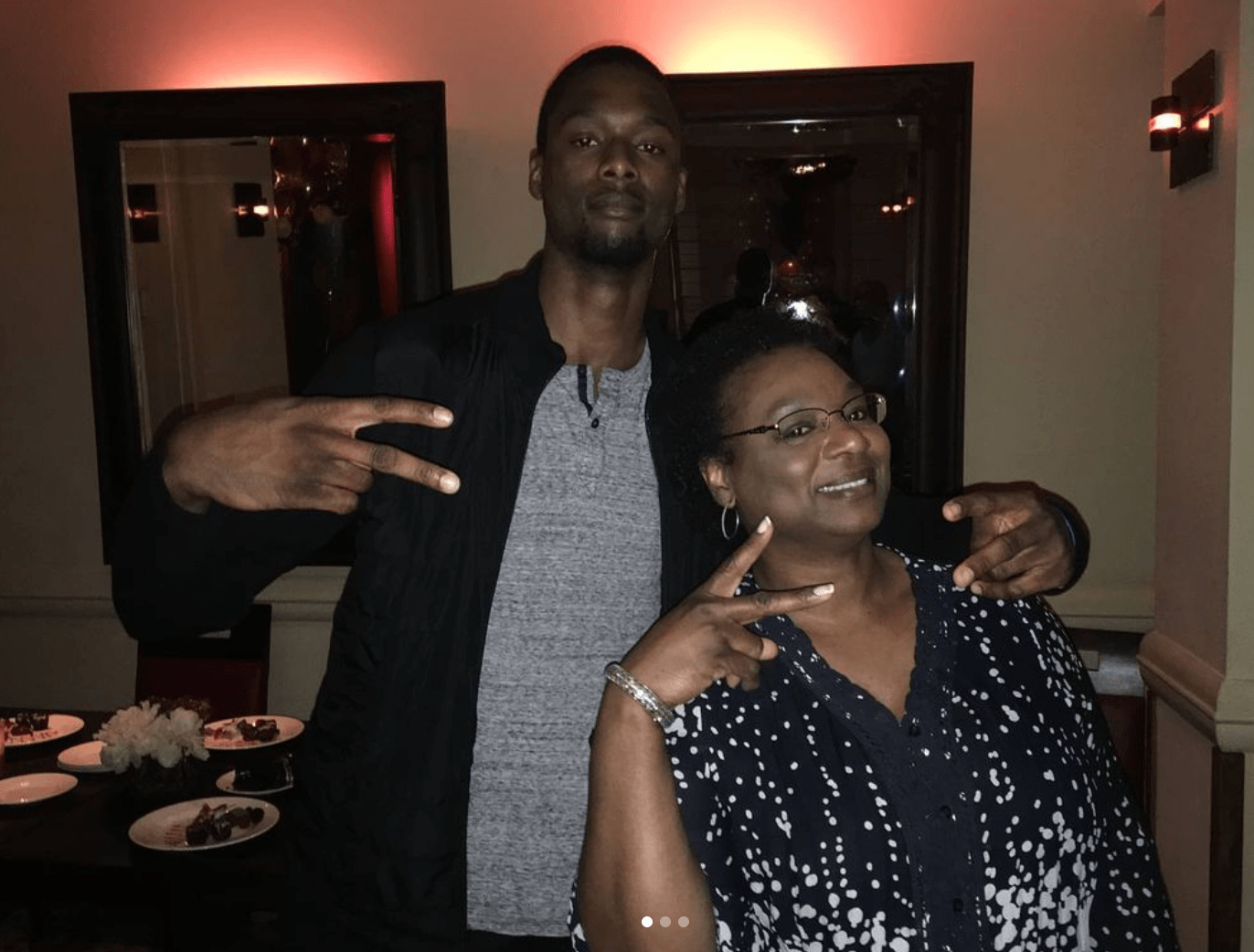 Shirley Barnes raised her children as a single mother; when Harrison was three-months old she became homeless.
"It was my first time being in a shelter," she said. "You have to be out at certain times of the day. The shelter is infested with roaches and bats and other homeless people. We are sharing showers. In my mind I didn't think we were homeless, but I guess we all were."

"Sitting in that shelter I felt isolated, but I didn't want pity," Shirley said. "My faith never wavered, I just kept praying, believing, and begging God to intercede on my behalf and help give us a chance."
Not long after that, she moved into Section 8 housing in Ames, Iowa and got a job at Iowa State University. Ashley and her daughter Jourdan started Suited for Worl Clothing Closet, which provides accessories and clothing for unemployed people looking for a job.
"If they were to get a job, they'd go back and get a couple more outfits just so they could look good for their first couple days," Harrison said. "When people would make the donations my sister and I would have to go and organize and put away all the clothing.

"It really made an impression on me. That's why now I do a lot of non-profit and charitable work because I saw the sacrifice and giving mentality that she had an early age."
Jourdan-Ashle Barnes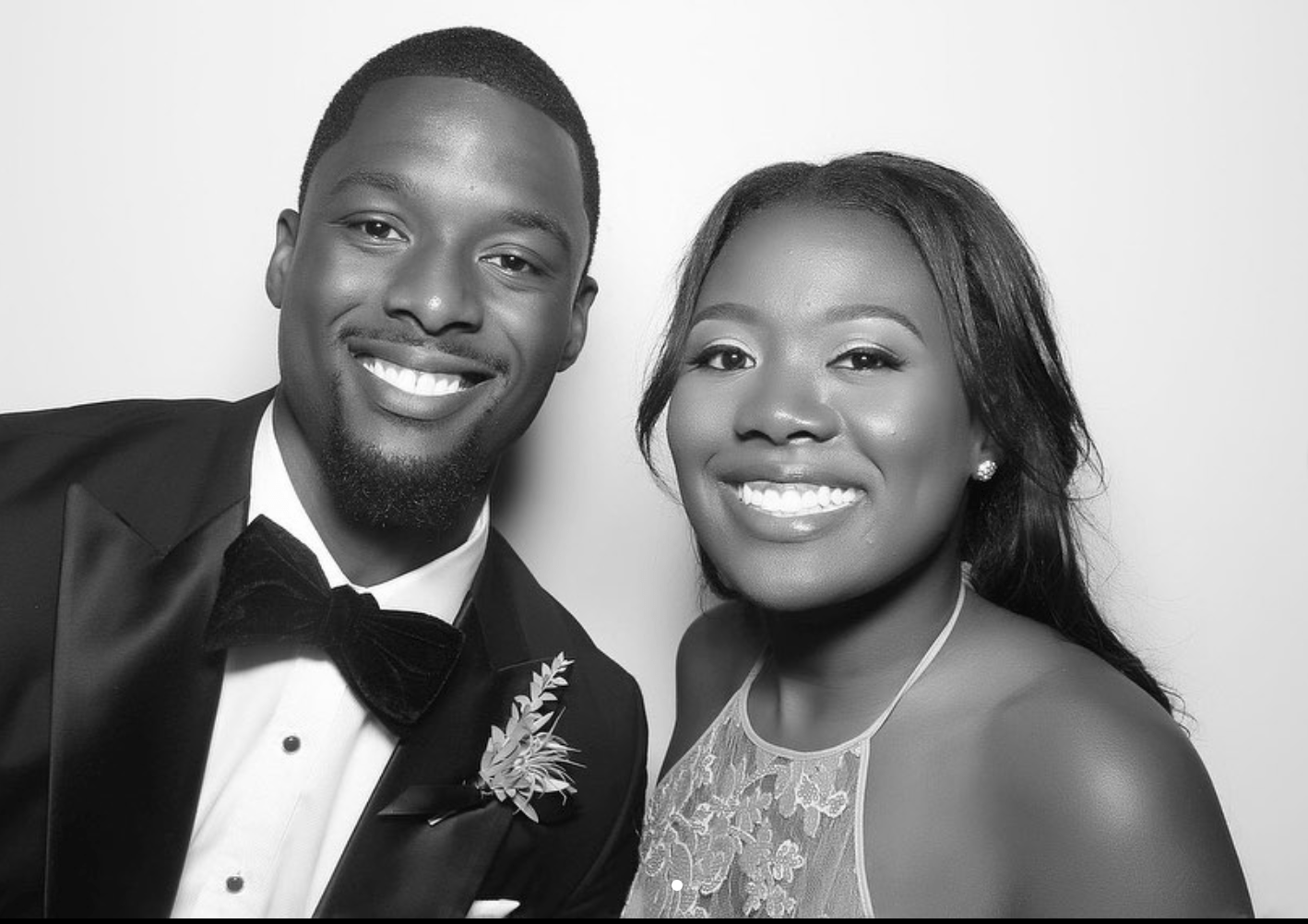 Harrison's pretty and talented sister Jourdan-Ashle Barnes is studying at the New York University of Law, from where she expects to graduate in 2024; Jourdan did an internship at the U.S.  new internship at the U.S. Senate in 2018.
Harrison Barnes NBA Career
June  28, 2018: The Golden State Warriors selected Harrison Barnes in the first round (7th overall) in the 2012 NBA draft.
July 3, 2012: Barnes signed a two-year, $5.72 million with the Warriors.
May 1, 2013: He placed sixth in NBA Rookie of the Year.
July 9, 2016: He signed a contract with the Dallas Mavericks.
 February 6, 2019: The Dallas Mavericks traded Harrison Barnes to the Sacramento Kings, in exchange for Justin Jackson and Zach Randolph.

July 9,

2019: Barnes signed a deal with Sacramento.
July 14, 2020: He tested positive for COVID-19.
Harrison Barnes Contract and Salary
On July 9, 2019, Harrison Barnes signed a four-year, $85 million contract with the Sacramento Kings, the deal included. The deal included an annual salary of  $21,250,00o.
Harrison Barnes Wife
A little birdie told us Barnes' wife is Brittany Johnson. Therefore, we must tell you what we know about this pretty NBA wag!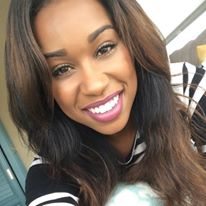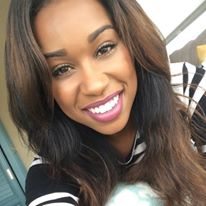 Pretty Brittany Johnson now Brittany Barnes was born Brittany Lauren Johnson in October 1990; she was raised in San Francisco. Brittany Barnes graduated from Pine Forge Academy in 2009. In 2012, she received her B.S. in English and literature from Spelman College, and later got her bachelor's degree in global studies and African- American Studies from the University of North Carolina at Chapel. Later on, received her Master's Degree at UC Berkeley Graduate School of Journalism.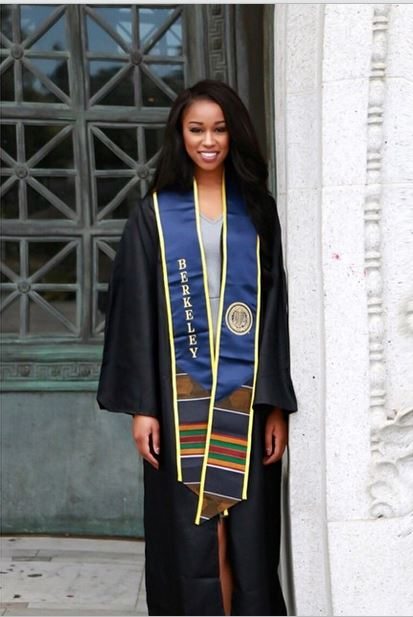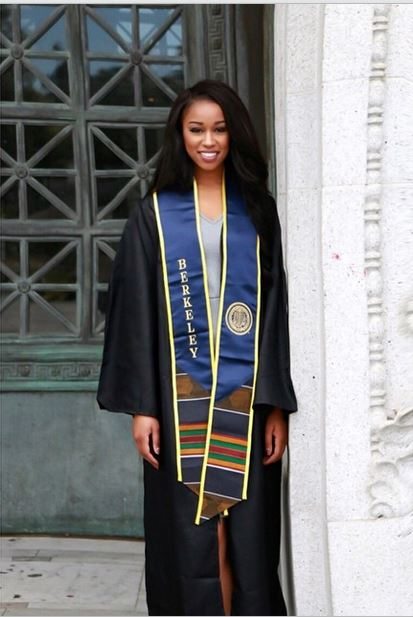 Brittany Barnes, was an intern in the editorial department of the Sierra Club in 2013, and later a reporter for Richmond Confidential that same year. Also in 2013, worked as for Sierra Magazine and emPower Magazine;  in 2014, I became a news intern at NBC News in Frisco.
In June 2014, work as a marketing and editorial intern at PopSugar; Barnes' girlfriend is currently working as a video journalist at CNS News and a digital content writer at UC Hastings College of the Law.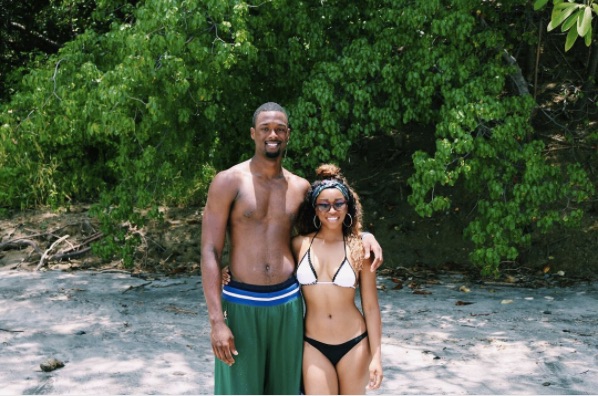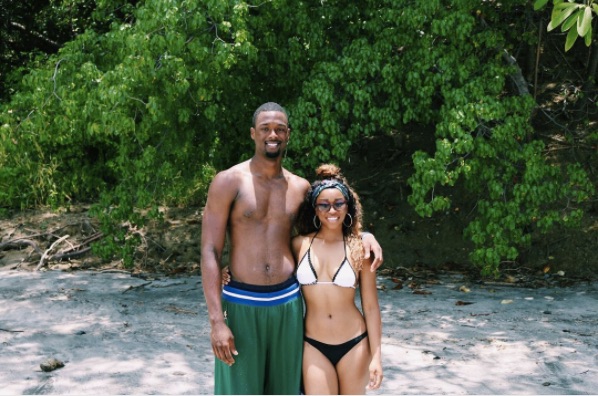 Harrison and Brittany became engaged in Costa Rica on August 27, 2016. The happy couple posted photos of the special day.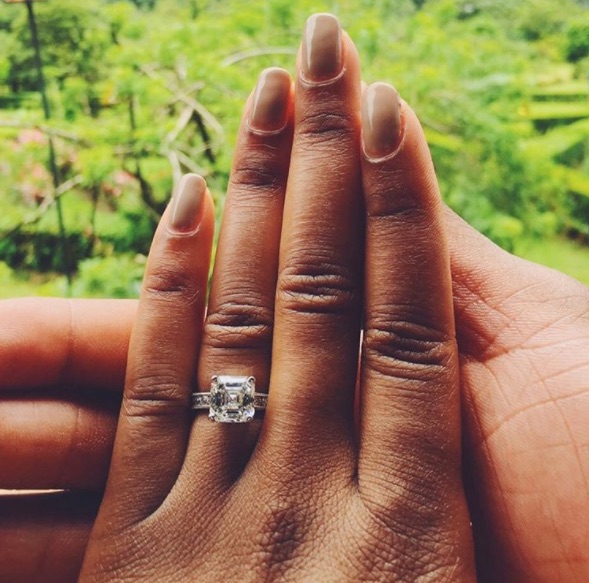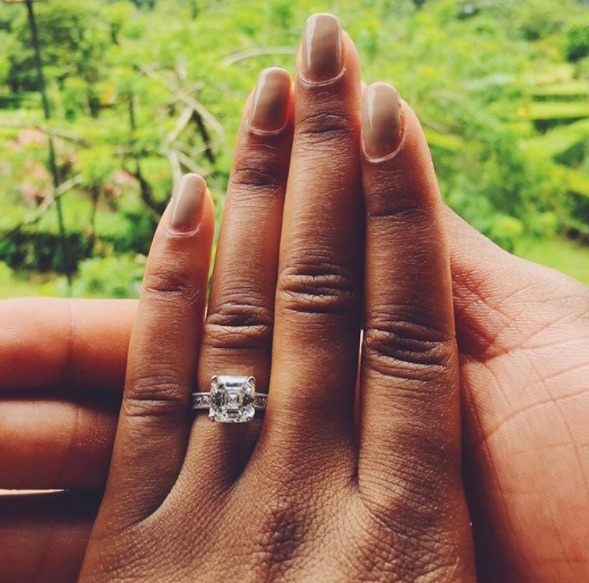 Brittany and Harrison tied the knot on Saturday, July 29, 2017, at Rosecliff in Newport, Rhode Island.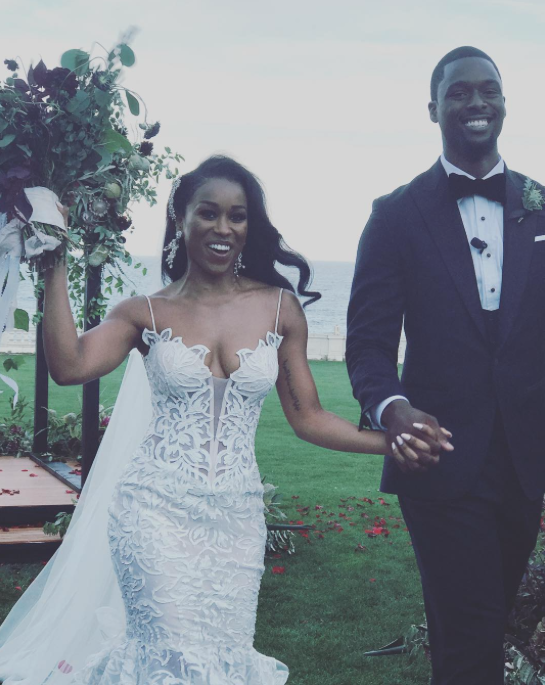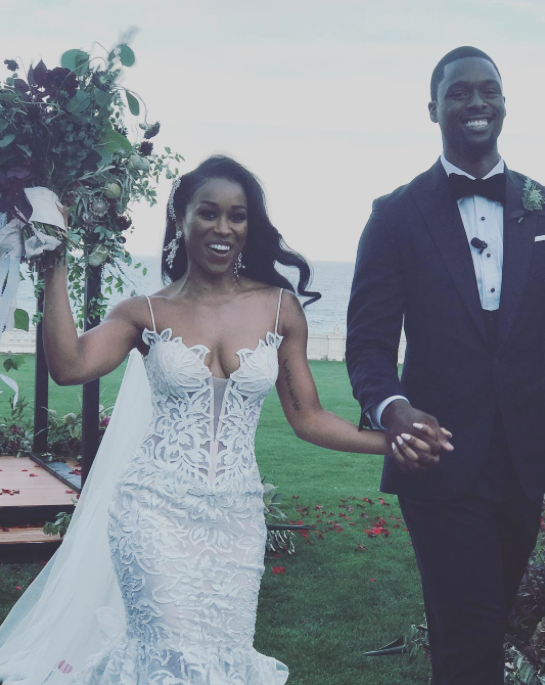 Brittany and Harrison welcomed their adorable daughter August in July 2021.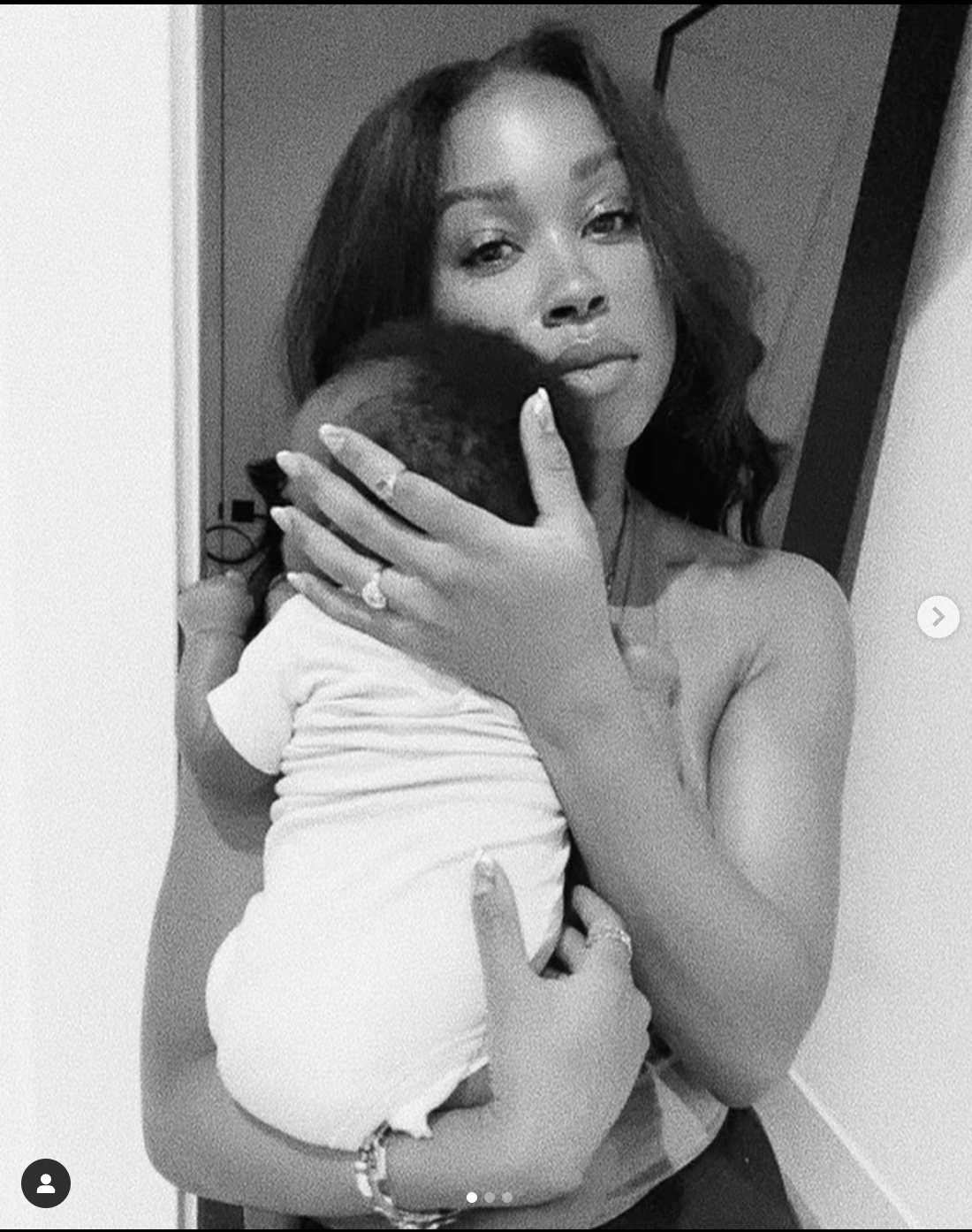 Brittany Barnes owns GoodBody Salon in Oakland, which was featured in Vogue Magazine.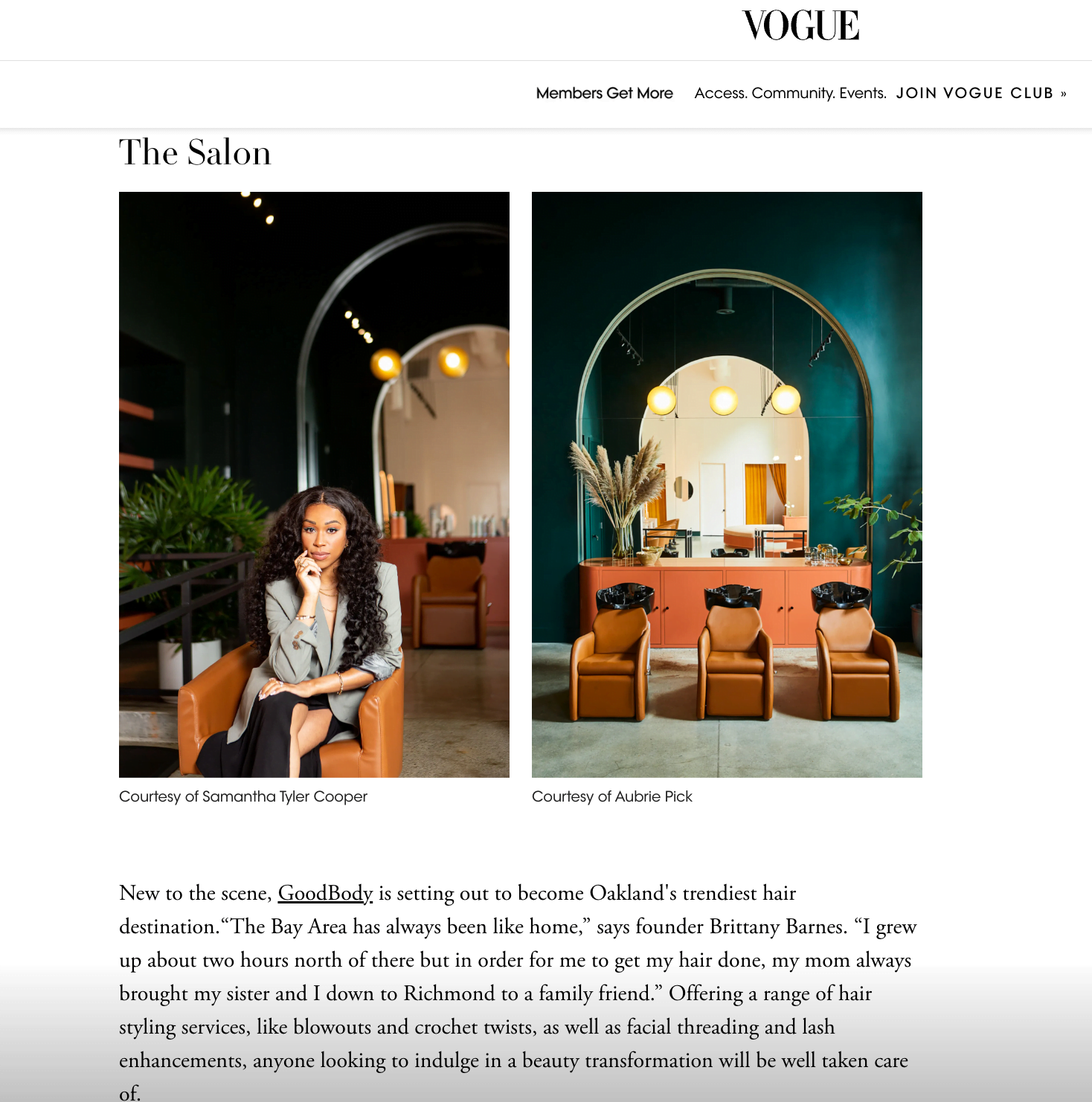 "I grew up about two hours north of there but in order for me to get my hair done, my mom always brought my sister and I down to Richmond to a family friend. I think every Black woman understands the experience of, you know, an unprofessional or inefficient haircare experience that left a sour taste in her mouth. So I really just saw a need for a beautiful space that was created for us, that was focused on textured and healthy hair care for both our natural hair and however we choose to style it."
You can follow her on Twitter here