Nikki Bickerstaff
Meet Nikki Bickerstaff; this pretty NBA wag is the beautiful wife of coach J. B. Bickerstaff, who is currently the head coach of the Cleveland Cavaliers.
Before joining the Cavaliers in 2019, then as an assistant coach, Bickerstaff worked with the Memphis Grizzlies, Houston Rockets, Minnesota Timberwolves, and the Charlotte Hornets, then Charlotte Bobcats.
J.B. Bickerstaff Parents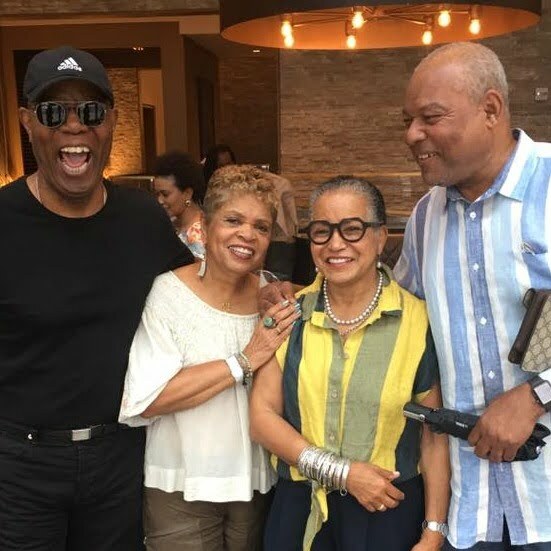 J.B. Bickerstaff born John Blair Bickerstaff on March 10, 1979, in Denver, Colorado, is one of the children born to Eugenia Bickerstaff and former NBA coach Bernie Bicker, now a Senior Basketball Advisor for the Cleveland Cavaliers.
J.B. Bickerstaff Sisters and Brothers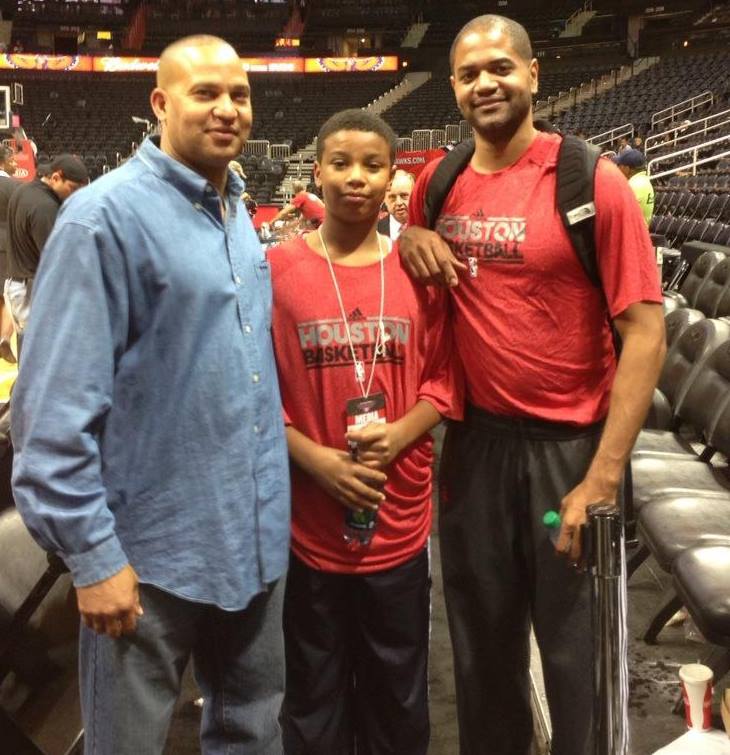 J.B. Bickerstaff has two brothers, Tim and Bernard and sisters Robin and Cyndi. Tim Bickerstaff played football at N.C. Central from where he graduated with a B.A. in political science, and is the vice-president of sales Apple Logistics at Expedited Delivery Solutions; his son Tim Bickerstaff Jr. plays basketball at Drexel. His brother Bernard Bickerstaff born in October 1975, is the co-founder of B. Square Clothing and Entertainment, Inc.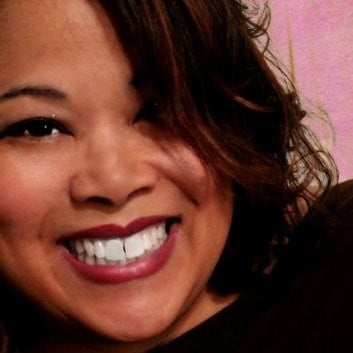 Sister Robin Bickerstaff holds a bachelor of science from Liberty University, a degree in interpersonal and public communications from Bowling Green State University, and well as a master of arts in cinema and television from Regent University. Robin Bickerstaff is a financial services advisor at Primerica, guest services rep at Live Nation Entertainment, life coach and freelance writer at Robin Bickerstaff Glover.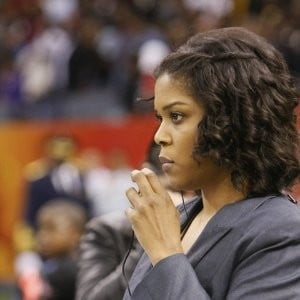 His other sister Cyndi Bickerstaff (b. December 1968), holds a bachelor of science from Hampton University and a master of Business administration from Florida ZAgricultural and Mechanical University; she is the Vice President, OperationsVice President, Operations
GREATER MSP Partnership; before that, Cyndi Bickerstaff was a Talent and VIP Director, Annual NBA Seasonal Project ProductionTalent and VIP Director, Annual NBA Seasonal Project Production for the NBA All-Star Weekend – National Basketball Association, Senior Career Coach, F. David Fowler Career Center  Senior Career Coach, F. David Fowler Career Center at George Washington University.
J.B. Bickerstaff Coaching Career
J.B. Bickerstaff started his coaching career in 2004 as an assistant coach for the C Charlotte Bobcats, where he stayed until 2007.
From 2007 to 2011, served as an assistant for the Minnesota Timberwolves.
In 2011, joined the Houston Rockers as their new assistant coach.
During the 2015-16 season was interim coach for the Rockets.
From 2016 to 2017 was an associate head coach for the Memphis Grizzlies.
On  November 27, 2017, was promoted to interim head coach for the Grizzlies.
He was named head coach for the Grizzlies on May 1, 2018.
On May 19, 2019, he was named associate and assistant head coach for the Cleveland Cavaliers
On February 19, 2020, following the resignation of Joh Beilein, the Cavaliers named Bickerstaff their new head coach.
He signed a contract with the Cavaliers on March 10, 2020.
J.B. Bickerstaff agreed to a contract extension with Cleveland on December 25, 2021.
J.B. Bickerstaff Contract and Salary
On December 25, 2021, J.B. Bickerstaff agreed to a six-year, $18 million contract extension with the Cleveland Cavaliers. Bivckerstaff earns an annual salary of $3 million.
J.B. Bickerstaff Wife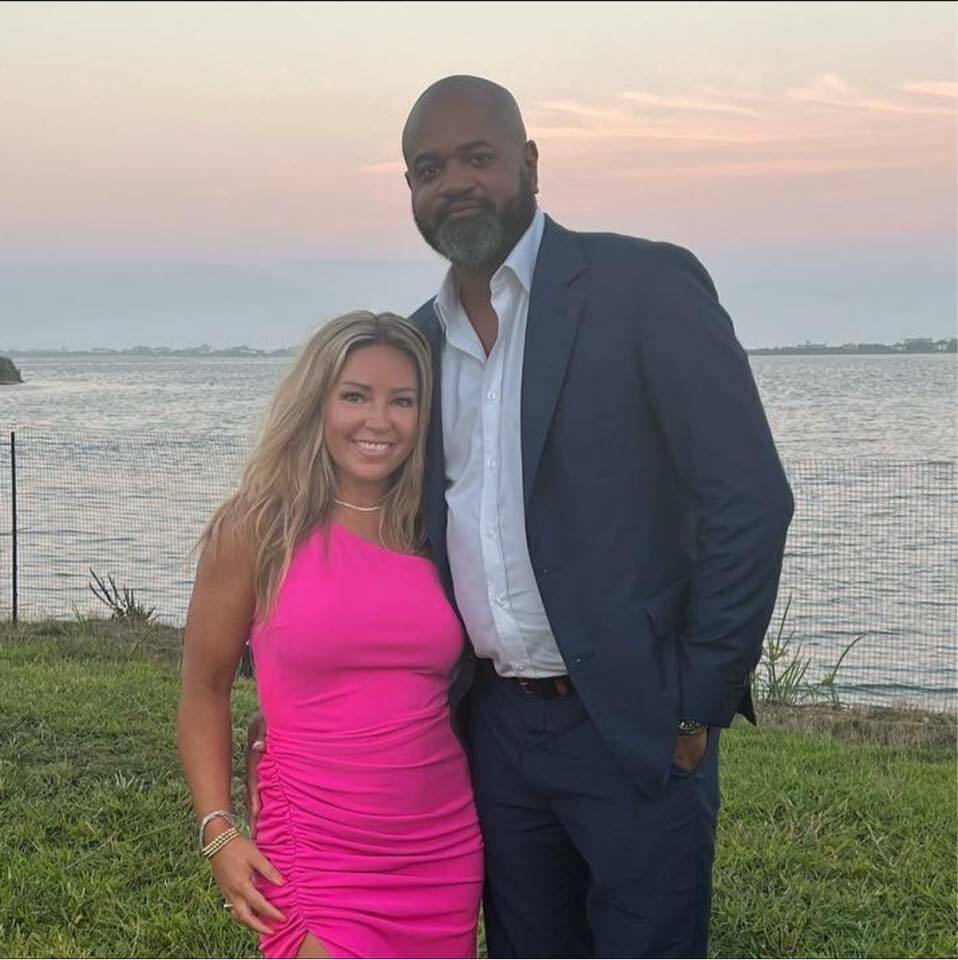 Nikki Bickerstaff's hubby J. B. Bickerstaff was born March 10, 1979, in Denver, Colorado; he is one of five children born to former NBA coach Bernie Bickerstaff and his wife Eugenia.
J. B. Bickerstaff started playing basketball at East High School in Denver and continued all the way to college, he attended at Oregon State before transferring to the University of Minnesota.
He landed his first coaching job as an assistant coach with the Charlotte Bobcats in 2004, in 2007 moved with the Minnesota Timberwolves and since July, 2015 with the Houston Rockets. He was named interim coach of the Rockets after coach Kevin McHale was fired on November 18, 2015.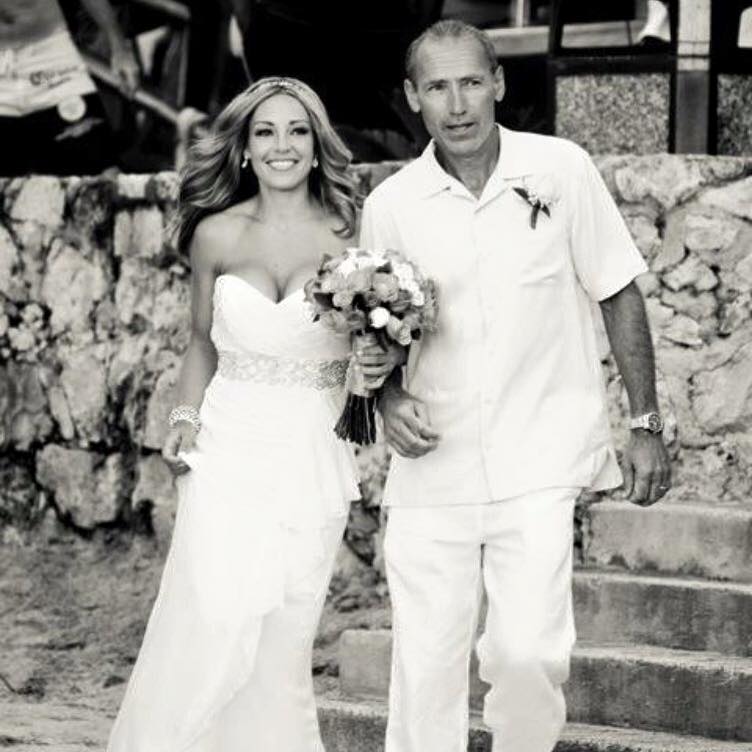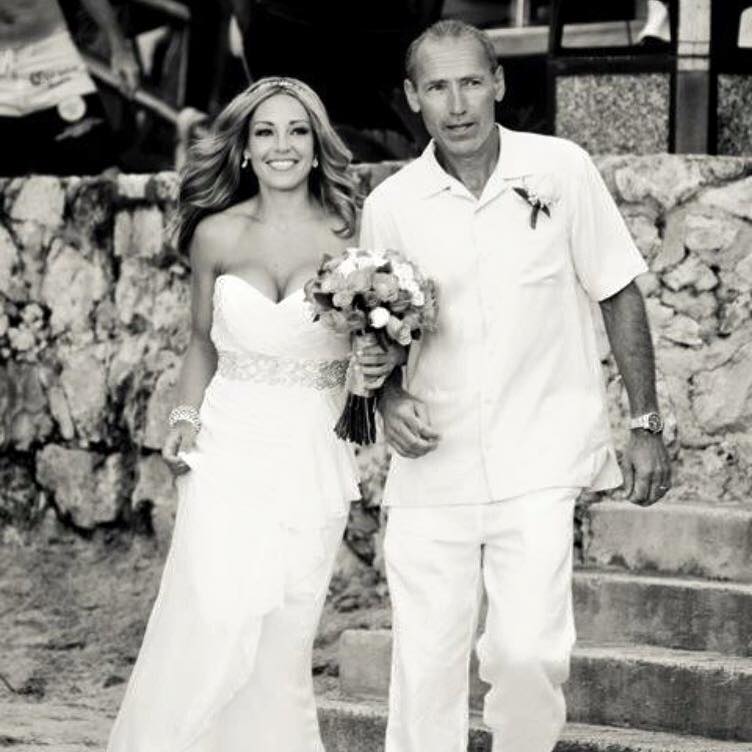 J.B Bickerstaff's wife Nikki Bickerstaff was born Nikki Jones in 1978 in Canby, Oregon. She met her husband thanks to former Cavaliers player Richard Jefferson. They dated for a couple of years before tying the knot in 2011 and have three beautiful children together, son Blade and daughters, Blair and Blakely.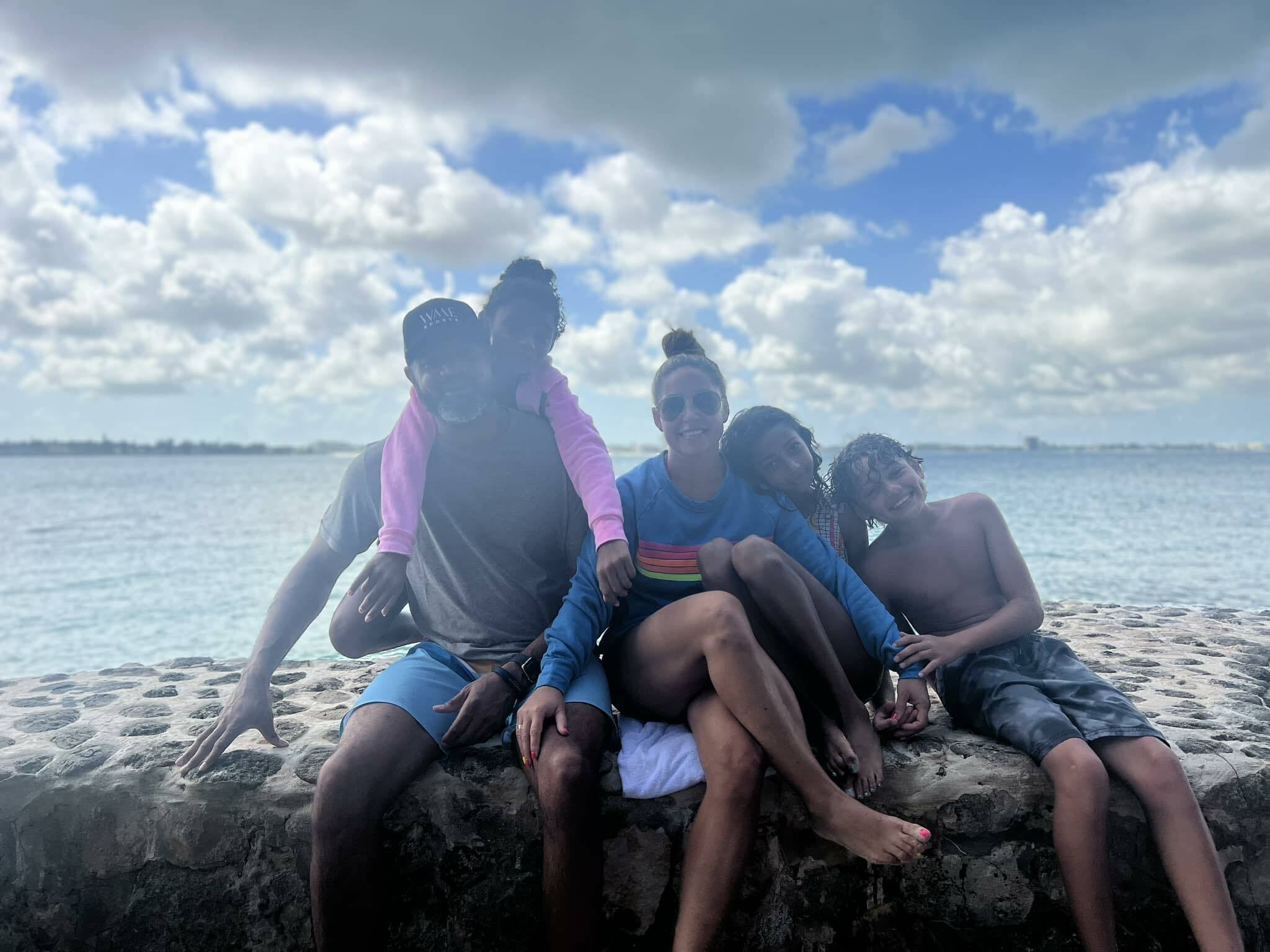 Nikki Bickerstaff graduated from the University of Arizona with a bachelor of arts in Marketing and business in 1999, around that time she worked as an assistant buyer at Neiman Marcus. she owned a boutique called Urban Angels Boutique and co-owned another named Halo around 2004 and 2005.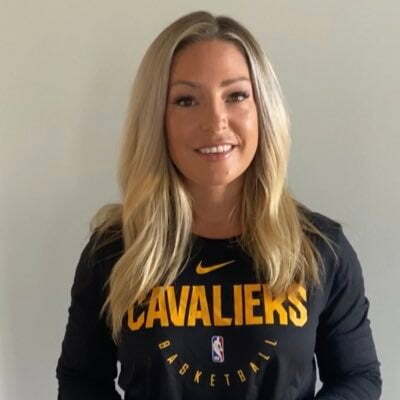 Nikki Bickerstaff worked as a business development director for 944 Media; subsequently, in 2008, she became an associate publisher before becoming the METRO sales and promotions director at Tiger Oak Publications, from 2010 to 2012 Mrs. Bickerstaff worked at the Sports Authority as their community marketing manager.
You can find J.B. Bickerstaff on Instagram and Twitter.