Ingrid Williams
Meet lovely Ingrid Williams, the wife of NBA coach Monty Williams. Her husband was fired as head coach of the New Orleans Pelicans, on Tuesday a statement was released saying the 43-year-old former player will not be retained as the team's head coach, Pelicans Executive Vice President Mickey Loomis announced, the Oklahoma City Thunder hired Monty as their  assistant coach on June 2, 2015.
Ingrid's husband was hired by a former ownership group, and former general manager in Jeff Bower, on June 7, 2010. He led the team to two playoff appearances and an overall record of 173-221.
After the news broke many expected the reaction of Monty, according to Yahoo, the coach took the absolute high road after being fired.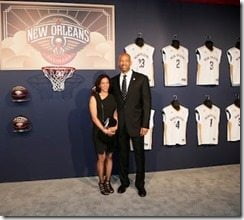 44-year-old Ingrid Lacy resides on Metairie, LA.; she is the mother of the couple's five children and with that being said we can imagine what her days are like. Ingrid is the proud mama of Lael, Faith, Janna, Elijah and Micah.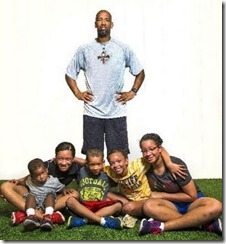 Better known as Ingrid Williams, she is also involved in what most coaches wives do, charity events. In December 2013 she participated as a member of the Pelicans Organization feed the homeless activity.
Her hubby played at the University of Notre Dame where he was an honorable mention All-American. He was drafted #24 by the New York Knicks in 1994 where he played until 1996. Monty played for the San Antonio Spurs, the Denver Nuggets, The Orlando Magic and the Philadelphia 76ers. He became assistant coach for the Portland Trailblazers from 2005 to 2010 and got his first head coaching job with the New Orleans Hornets/Pelicans.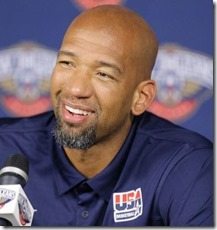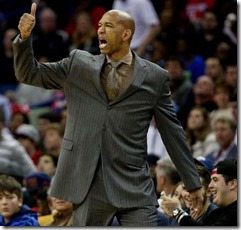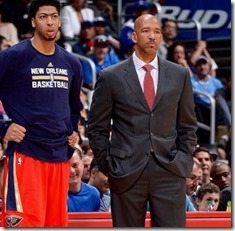 Before all that, Ingrid and Monty met at freshman orientation while attending Notre Dame. He revealed during interviews her strong faith is what he liked about her, they began an incredible friendship. They were married after his rookie season with the Knicks.
UPDATE!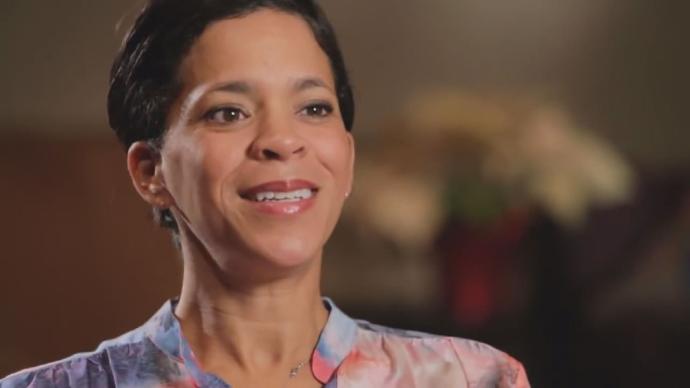 On the night of Tuesday, February 9, 2016, Ingrid Williams was involved in a car crash in Oklahoma City when a car that crossed the center lane hit her car head-on; she was rushed to the hospital where she died from her injuries, the other driver was pronounced dead at the scene of the accident. The Oklahoma Thunder and the New Orleans Pelicans send their condolences.
"The Thunder organization has heavy hearts tonight with the news of Ingrid's passing," the team said in a statement. "Words cannot adequately describe how deep our sorrow is for the loss of Monty's wife. Our thoughts and prayers are with Monty and his family, and we will support him in every way possible. We know the entire community of Oklahoma City has them in their prayers."

"The New Orleans Pelicans are devastated to hear the news of Ingrid Williams' passing," the Pelicans said in a statement. "Ingrid was beloved by the Pelicans organization and the New Orleans community and will forever be remembered as one of the most generous, kind and humble individuals we've ever known. Our thoughts and prayers are with Monty Williams and his family during this difficult time."