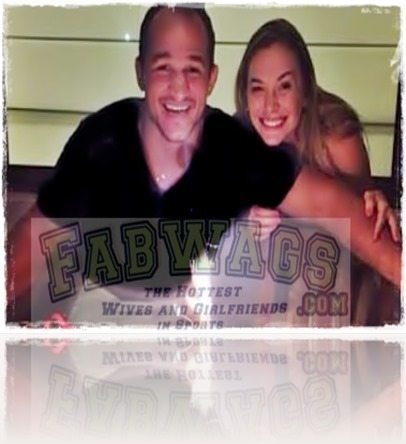 Brazil' amazing Mixed martial arts fighter Junior Dos Santos was spotted watching UFC Fight Night: Machida vs. Mousasi next to a beautiful young woman, now we all know he and his wife Vilsana are separated, so is this stunning blonde woman Junior Dos Santos' new girlfriend? Who is she?
Junior Dos Santos and his wife Vilsana Picolli split up last January after ten years of marriage, the divorce was finalized by July, and a month after that photos of Junior and his rumored new girlfriend emerged!
Not long after that he was approached by Brazilian media who asked is he was dating anyone at that time, he said Yes, I am dating, her name is Isadora.
But who the heck is Isadora? Isadora is a television presenter in Brazil, and her full name is Isadora Santos!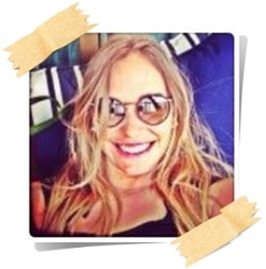 There isn't much information about Junior dos Santos' girlfriend, so far they told us she is television presenter, but we only found out that pretty 24-year-old Isadora Santos was born in Salvador, Bahia, Brazil.
It is uncertain when they met, how they met and how long they have been dating, but the first photos Cigano posted of his lady Isadora was back on February, and he referred to Isadora as his new friend.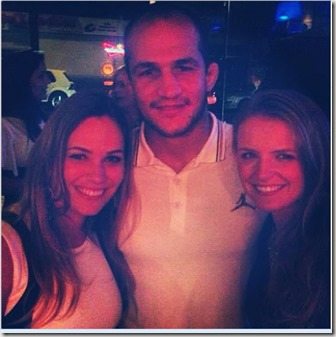 What do you think Junior's ex-wife Vilsana thinks of this? I think she is cool with it, they even appeared in photos together.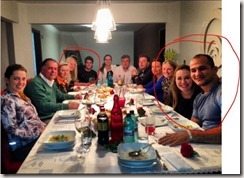 You can find Junior Dos Santos' girlfriend Isadora Santos on Twitter here and instagram here