Josipa Perisic
This lady is Josipa Perisic; she is the incredible wife of Ivan Perisic, the 6'2″ midfielder for the Italian club Internazionale and the Croatia National team.
Ivan born and raised in Split, Croatia started his carer with Hajduk Split in 2000; prior to signing with Internazionale in 2015, Perisic played for the German clubs Borussia Dortmund and VfL Wolfsburg.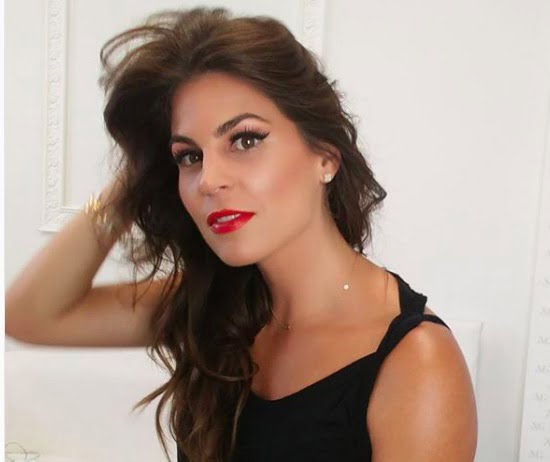 Also from Split, Croatia Josipa Perisic met her husband Ivan in High School, they dated for a couple of years before they decide to get married in 2012.
They welcomed their first child Leonardo on October 9, 2012, while he was playing with Borussia; their daughter Manuela was born on July 28, 2014, while he was playing for Wolfsburg.