Pamela Hurts
Pamela Hurts is the proud and gorgeous mother of college football player Jalen Hurts. Her boy is the starting quarterback with the Oklahoma Sooners at the University of Oklahoma. It seems that Jalen doesn't have a girlfriend, but his momma is his number #1 girl. So let me tell you about her.
You all probably know all about Pamela's son Jalen, for this reason, we are going to tell you about Mrs. Hurts.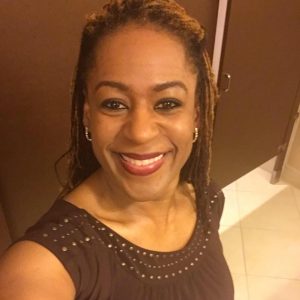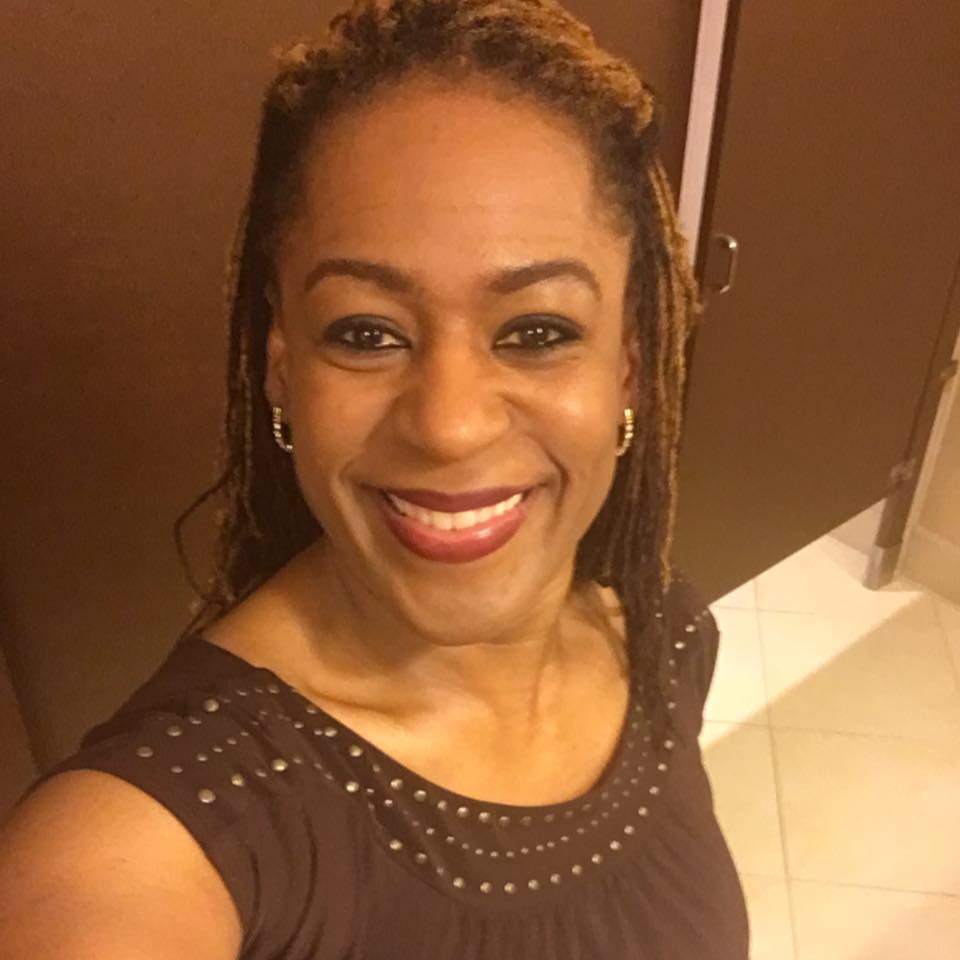 47-year-old Pamela hurts was born Pamela M. Dewalt in Harris, Texas on August 18, 1969. She married Channelview High School football coach Mr. Averion T. Hurts on March 23, 1996, in Harris, Texas and together they went on having three incredible children.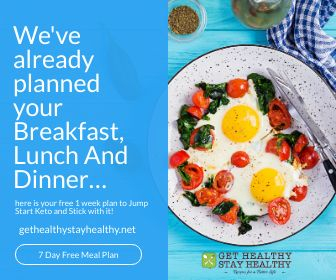 Averion Hurts Jr. a starting quarterback for Texas Southern University, Jalen born on August 7, 1998, and daughter Kynnedy Michelle born on November 24, 2004.
Pamela Hurts holds a degree in business administration and subsequently earned a master's degree in counseling; her husband holds a college degree as a marketing major. Mrs. Hurts is a math special education teacher and chair of the special services department in addition to that she also works at LCPL Anthony Aguirre Junior High School.
In her own words..
"My name is Pamela Hurts. I am the Math Special Education Teacher for grades 6-8 and Special Services Department Chair at LCPL Anthony Aguirre Junior High School. I am entering my 7th year in education. Hold a Bachelor's Degree in Business Administration and a Master's Degree in Counseling. This will be my 3rd year in the Channelview District. I'm very excited for the upcoming 2016-17 school year. It is my belief that all students can learn, we as educators must teach the way they learn."