Nicolle Williams
It is our grand honor to introduce you to Mrs. Nicolle Williams; the beautiful and amazing mother of NFL player Jamaal Williams. Her son is the talented 6'0″ running back for the Green Bay Packers. Prior to joining Green Bay, Jamaal played college football at Brigham Young University (BYU).
Nicolle's son played high school football at Summit High School in Fontana, California. The Packers drafted him in the fourth round (134th overall) in the 2017 NFL Draft. He made his debut against the Seattle Seahawks on September 10, 2017.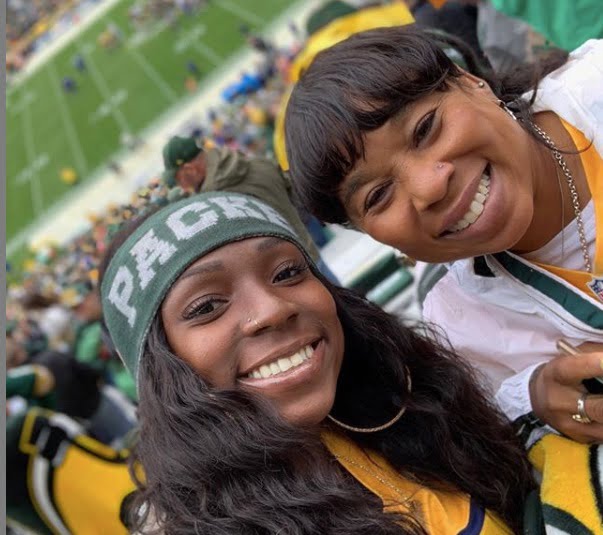 52-year-old Nicolle Williams was born Nicolle Suzette Thompson Williams on June 15, 1967,  in East St Louis Illinois. Nicolle graduated with a major in economics from UCLA where she was also a sprinter at.
She worked as a teacher and nowadays, Mrs. Williams is a Sherrif for the Riverside County Sherrif's Department.
"I always had a passion for law enforcement," Williams explained. "I was supposed to go to the Air Force Academy out of high school, but I didn't want to commit to the five years after the Academy. When Jamaal and his sister got a little bit older, I decided to apply for the Sheriff's Academy. I went to the academy when I was 35. I was one of the oldest people in there."
In addition to Jamaal, Nicolle is the proud momma of her beautiful daughter Jaela Necole(b. Jan. 26, 1997).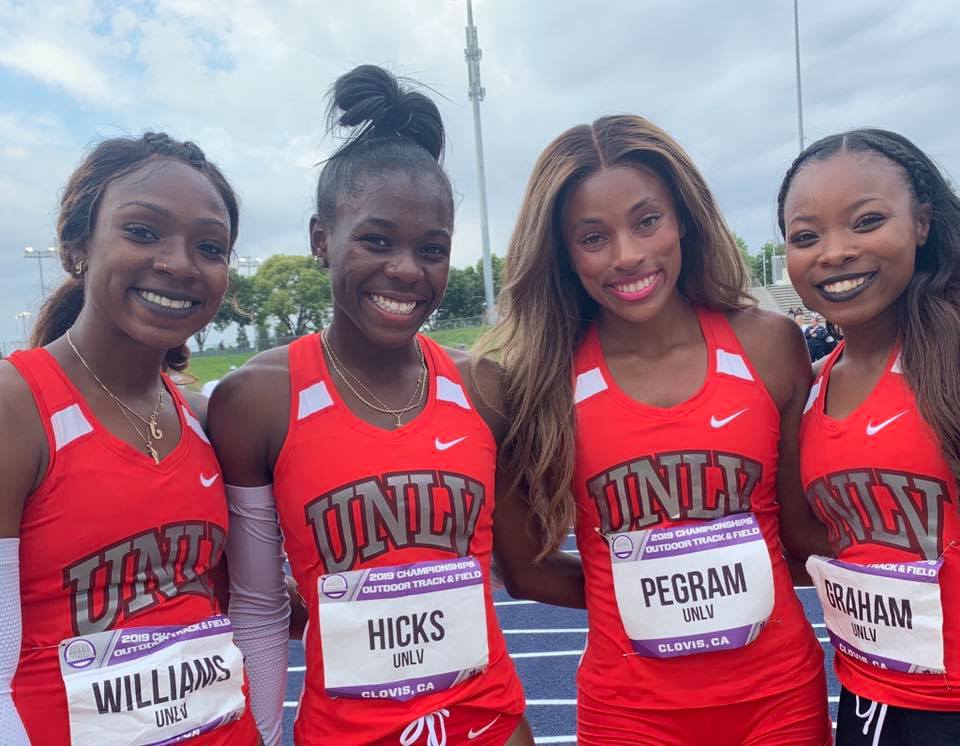 Jaela ran track at UNLV, she attended Serra Gardena High School and graduated in May 2019, with a Bachelor of Science in Business Administration, Major in management, graduated on the Dean's list at the Commencement Exercises.
Nicolle manages Just Turkey Restaurant; in her spare time, this pretty lady loves to spend time with her grandbaby, Jamaal's daughter Kaela.