Tavia Hunt
Meet Mrs. Tavia Hunt formerly know as Tavia Shackles; she is the beautiful wife of Mr. Clark Hunt, Chairman and CEO of the Kansas City Chiefs and the son of Lamar Hunt, founder of the MLS, AFL, World Championship Tennis and the Kansas City Chiefs.
Mr. Hunt's grandfather H.L. Hunt was the Texas-born oil tycoon, his uncles are Nelson oil businessman and thoroughbred horse breeder and William Herbert Hunt.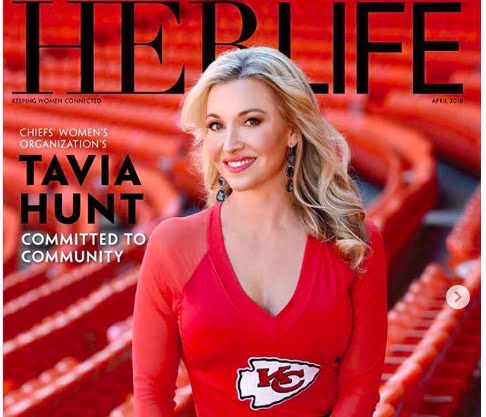 Tavia Hunt was born on August 1, 1971, in Missouri, to Dave and Ramona Shackles. She studied at Lee's Summit High School and the University of Missouri Extension.
Tavia was Miss Missouris Teen USA  and Miss Teen USA in 1990; three years became Miss Kansas,  finished third in the 1`993 Miss USA pageant. Tavia Hunt serves of the board of director at Baylor.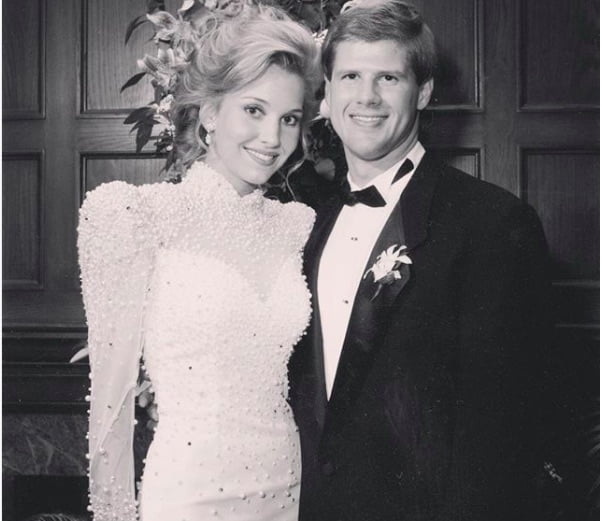 Mr. Hunt and his beautiful wife married since October 23, 1993, are the proud parents of three beautiful and incredible children; Gracelyn Gracie, 18, Knobel, 15, and  11-year-old Ava.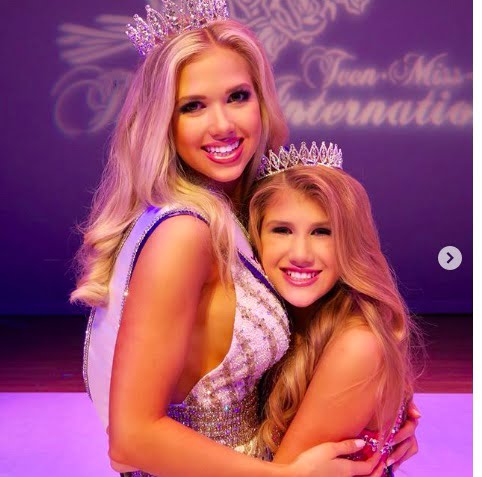 Gracie and Ava, followed their mum's beauty pageants steps as they are 2018 Miss Texas International and 2018 Miss Pre Teen Texas Intl, respectively.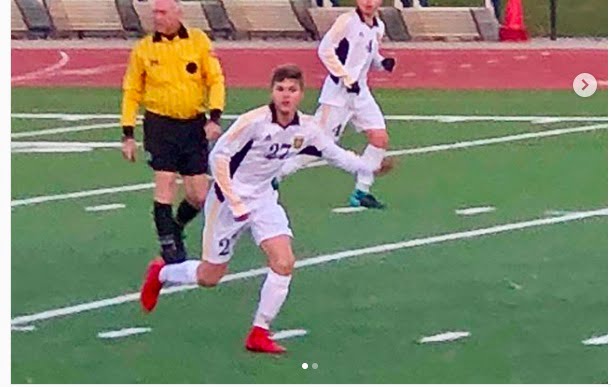 Knobel, is a student at St. Marks and a soccer player for the FC Dallas team.