Julianne Oser
This pretty lady is Julianne Oser; she is the girlfriend of NFL player Kareem Hunt, the young 5'0″ running back for the Cleveland Browns. Kareem a Willoughby, Ohio native played college football at the University of Toledo prior to being selected by the Kansas City Chiefs in the third round (86th overall) in the 2017 NFL Draft.
Hunt is the son of Stephanie Riggins and Kareem Abdul Jabbar Hunt; he graduated from Willoughby High School and subsequently from the University of Toledo. Hunt has been dating pretty Ms. Oser for over 2 years, she was by his side on the draft night.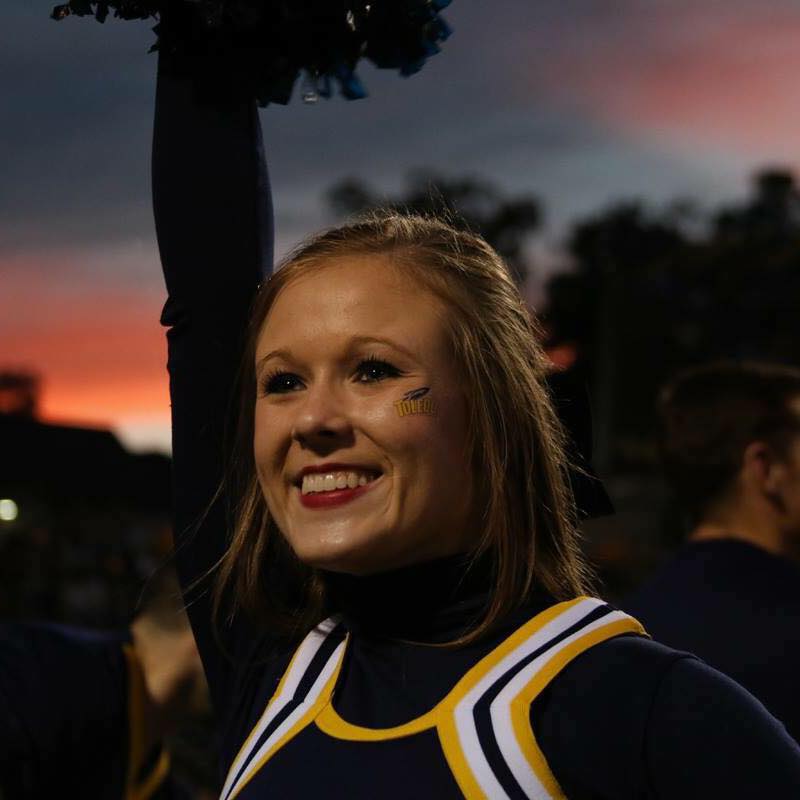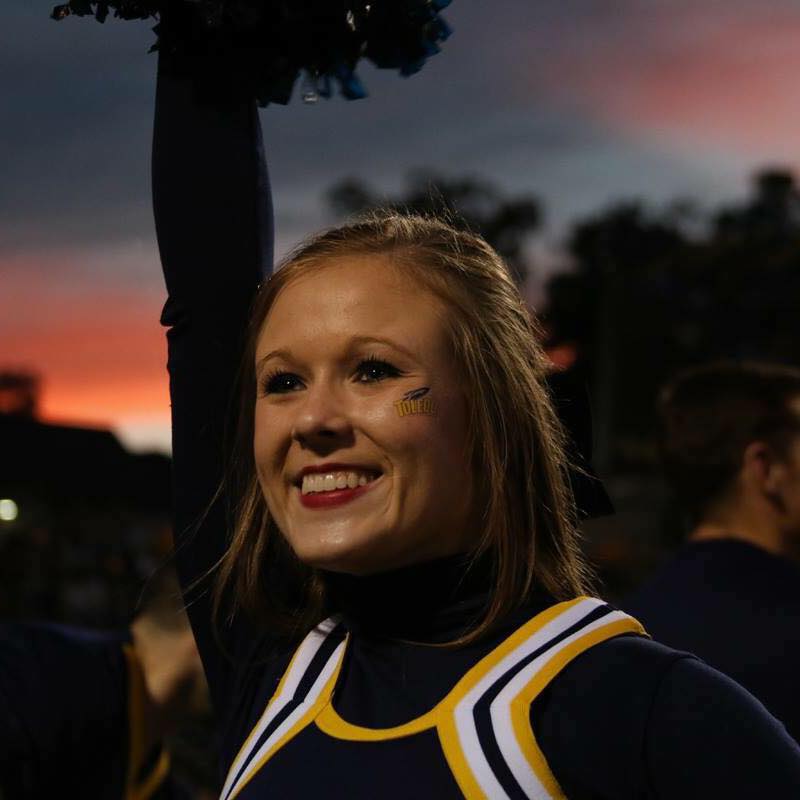 21-year-old Julianne M. Oser a gorgeous cheerleader at the University of Toledo, was born on April 30, 1996, in Waterville, Ohio; she is one of three daughters born to Paulette and Timothy Oser, ages 47 and 50, respectively; and also the proud parents of Julianne's younger siblings Gina, 20, and a younger brother.
Julianne attended Anthony Wayne High School and the University of Toledo where not only she met Hunt, but also they started dating.