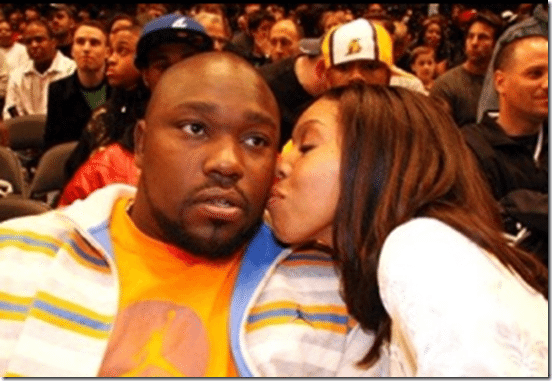 Meet Jamiko Sapp, she used to be married to former NFL player Warren Sapp. Jamiko and her hall of famer ex, are currently making gossip headlines after it's been reported she's taking him to court over a $3 million child support debt! Ouch!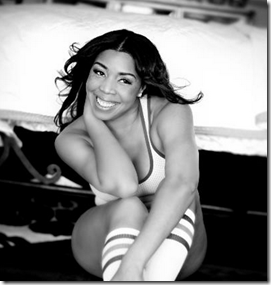 Warren might be a lousy dad, but there is not doubt Jamiko was married to one the best defensive tackles the game has ever seen! The now 42-year-old was offenses worst nightmare for 13 seasons in the National Football League.
38-year-old Jamiko Rene Vaughn filed new docs in Florida bankruptcy court, she claims Warren owed $3,104,207.20 in "domestic support obligations" and has only repaid $8,236.85 according to TMZ.
Jamiko and Warren tied the knot in 1998 and the couple soon welcomed two children: daughter Mercedes born the same year and son Warren Carlos II born in 2000.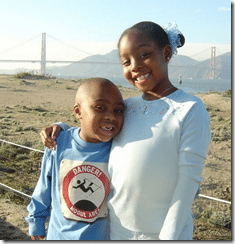 Jamiko who, according to her Facebook profile attended Penn State, filed for divorce in 2003, after Warren's repeatedly  cheating.
You can find her on FB here. She currently resides in Windermere, FL with her two children.