Meet lovely blonde Jan Krystkowiak, the wife of former NBA player and current head coach of the Utah Utes men's basketball team, Larry Brett Krystkowiak.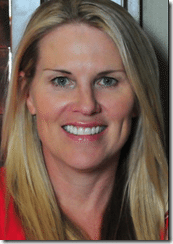 Jan and her 'poker face' husband tied the knot 18-year-ago; she is the mother of the couple's five children: Cam, Luc, Ben and twin girls Samantha and Finley.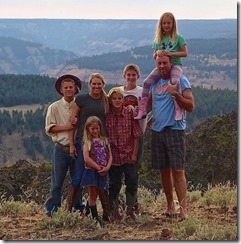 The couple has a really good story about how they met, picture them both about two decades ago hanging out inside a bar in Milwaukee, Larry spotted Jan, an UWM graduate who was playing darts, he came closer and of the blue and challenged her to a game. He had never played darts in his life. The stakes: The loser had to cook dinner for the other. Jan won handily.
You would think the mother of five and owner of three dogs has her plate quite full but then you don't know Jan; she is also the owner of iBRAND-U a –promotional product distributor and proud member of the Advertising Specialty Institute with over 18 years of experience –Jan Krystkowiak has a team of experience managers that strive to give you the best service and rates! The page's about section reads.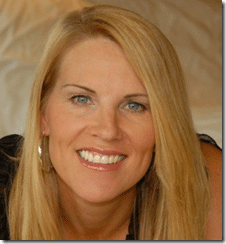 Previously Jan Wickman Krystkowiak, who is from Merrill Wisconsin served as a Marketing and Promotions Director, has also written children's books and has has her real estate license in eight different states; pretty handy when you have lived in 11 different states!