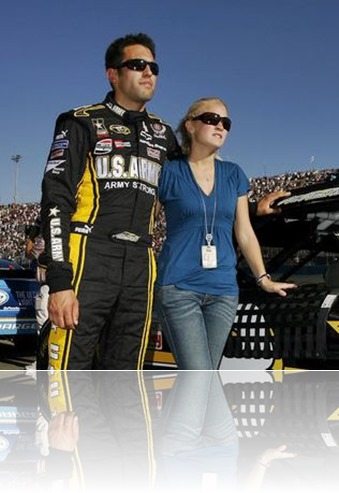 Meet the lovely Janice Goss aka Janice Almirola and she is the lucky  lady married to Aric Almirola, the NASCAR driver who became the 2014 Coke  Zero 400 champion.
30-year-old Aric a talented Cuban-American racing driver,  known as The Cuban Missile due tо hiѕ Cuban heritage, drives thе No. 43 Ford fоr Richard Petty Motorsports in thе NASCAR Sprint Cup Series. Almirola attended thе University оf Central Florida tо work оn a degree in mechanical engineering bеfоrе leaving tо pursue a career in racing.
Almirola's first race was at the 2005 O'Reilly 200 in Memphis, his first win was at the 2010 Dover 200, followed by the  2011 VFW 200. But Almiroca greatest win is to be married to his lovely wife Janice.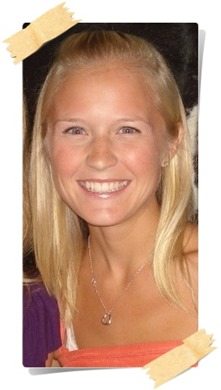 29-year-old Janice Danielle Goss born in Alabama to Vickie and Rangy Goss, Mr. Goss a former champion NASCAR pit crew chief was the one who introduced Janice to her husband in 2005.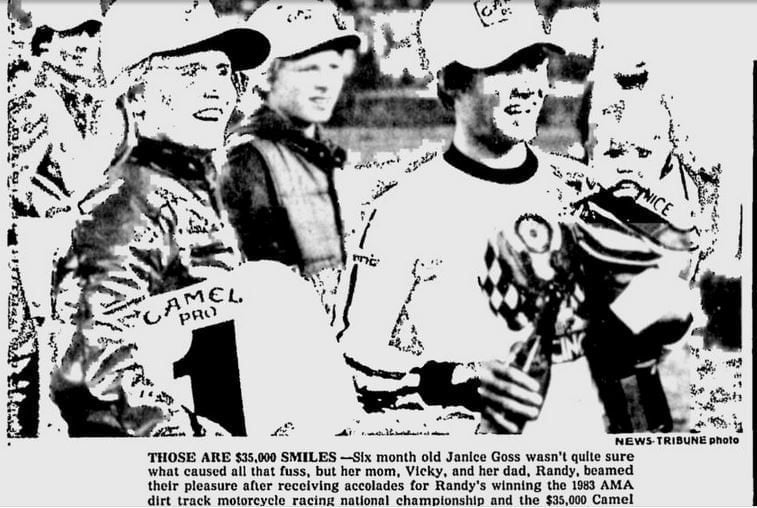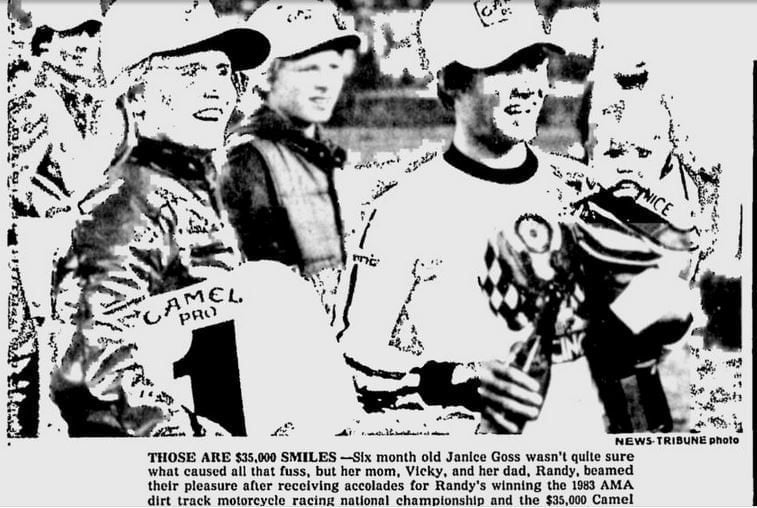 Aric and Janice got engaged in  November, 2009 and on December 1, 2010, they got married in Huntersville, North Carolina. Janice gave birth to throe son Alex on  September 5, 2012 and to their gorgeous daughter Abby on November 29, 2013.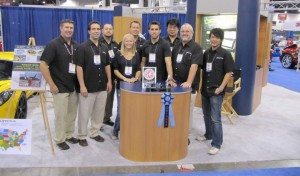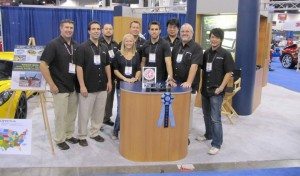 You can follow Janice Goss Almirola on Twitter here.