Jaren Hall Wife
Meet Breanna Hall; she is the lovely wife of NFL player Jaren Hall, the quarterback currently playing for the Minnesota Vikings. Hall has been named the starting quarterback for the Vikings following Kirk Cousins ending injury on October 29, 2023, against the Green Bay Packers.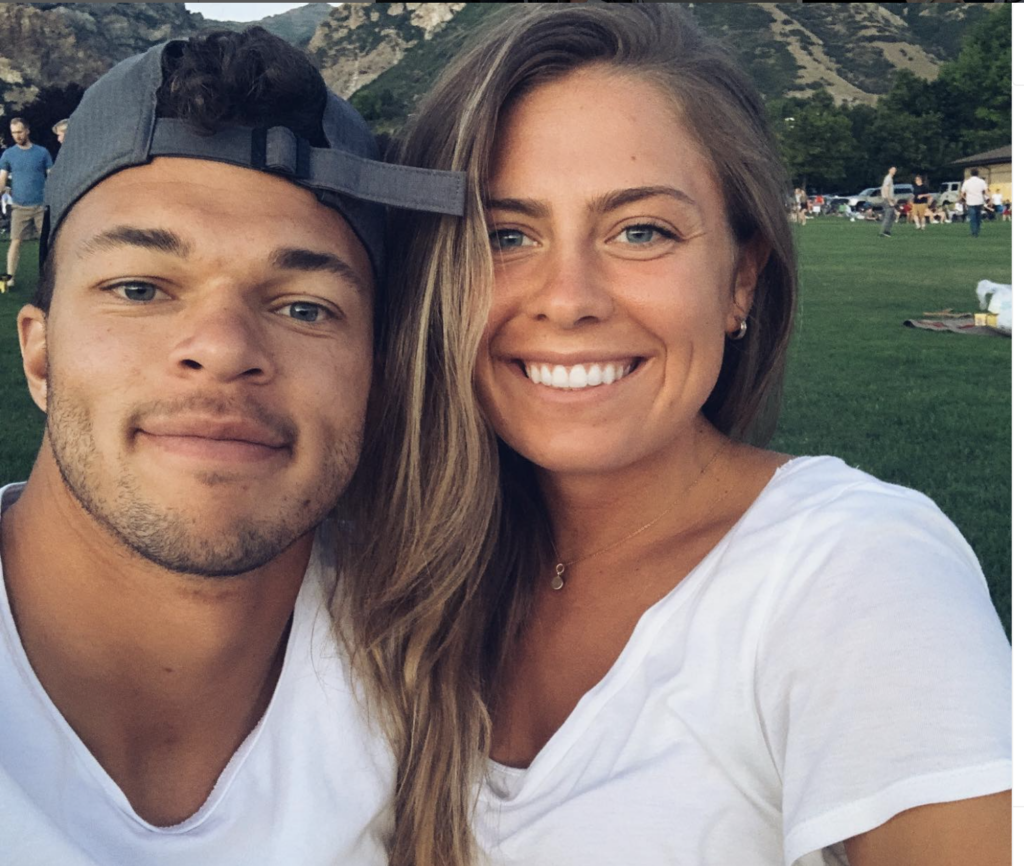 Breanna Hall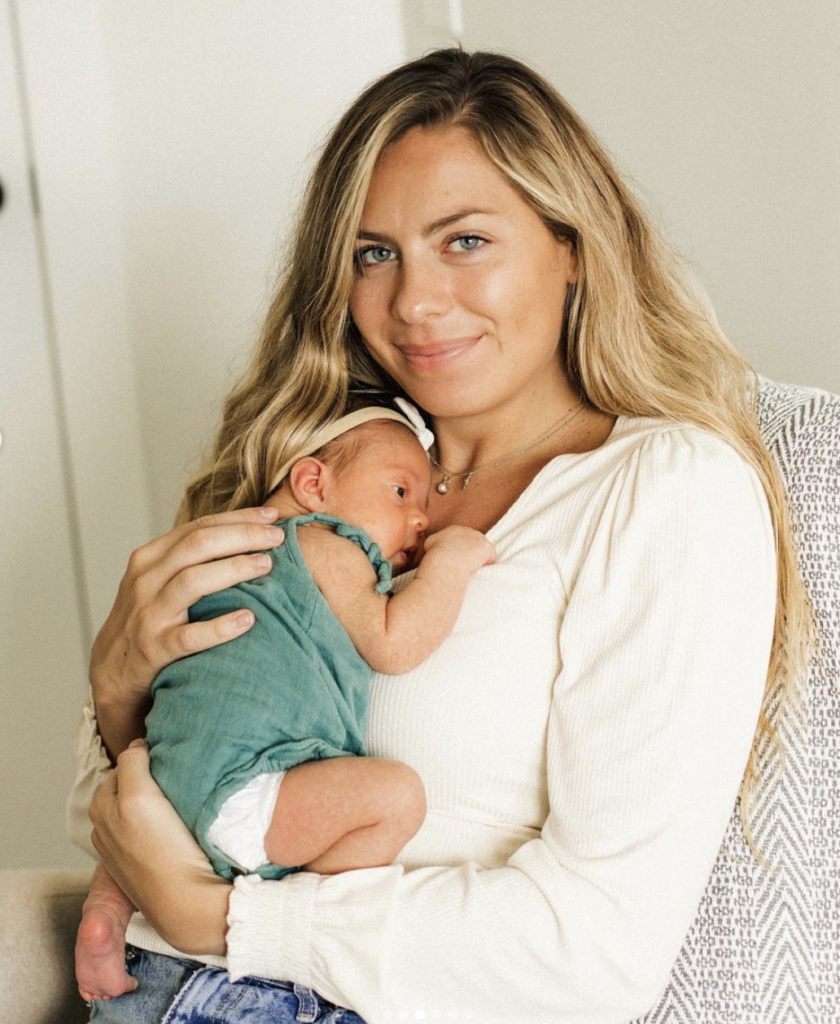 Jaren Hall wife Breanna Hall was born Breanna McCarter on October 31, 1995, in Gilbert, Arizona. Breanna is one of the children of Beverly Parker McCarter and Doug McCarter. Breanna's sister Ashlynn graduated with an MBA from the University of Utah and is now married to Zach Smith; her brother Craig served in the U.S. Marines.
5'10 Breanna Hall graduated from Highland High School in Gilbert, Arizona and later from Utah Valley University with a degree in Exercise Science. Breanna played soccer (forward) with the Utah Valley Wolverines from 2014 to 2018.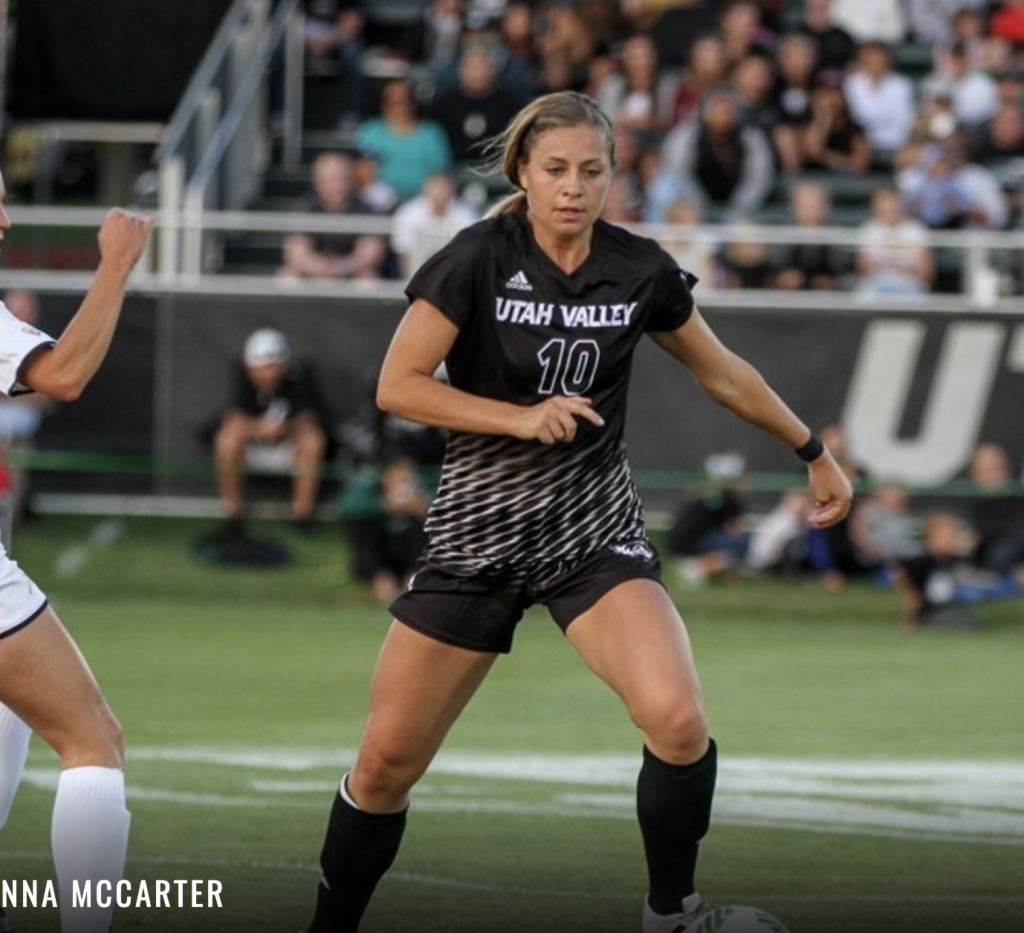 Jaren and Breanna started dating in October 2018; they met thru mutual friends at an ice cream shop; nothing happened back then it was until she asked one of his friends for his number. Bre reached out to Jaren and they began talking. Eventually, he invited her out and that marked the beginning of their love story.
"From that point onwards, we were inseparable," she stated.

Breanna Hall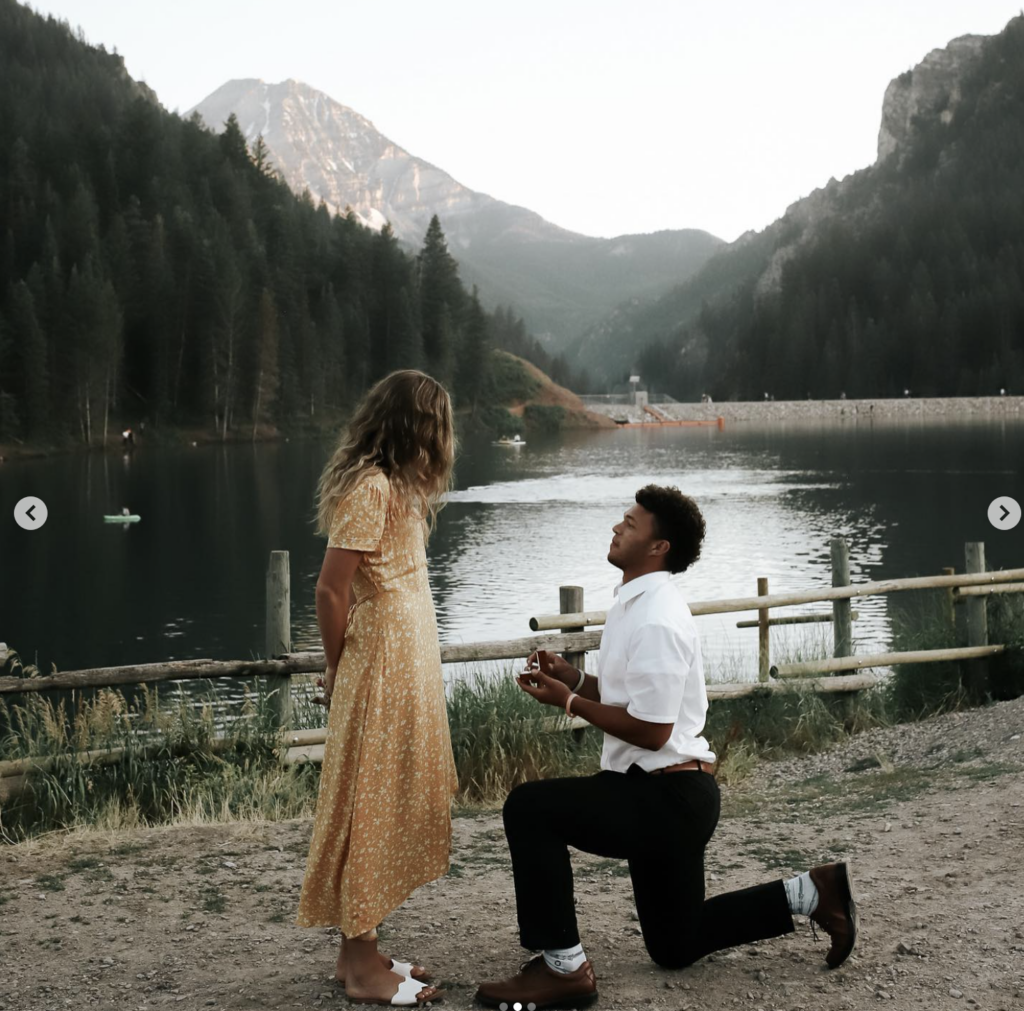 They got engaged in July 2019 and married in December 2019, at Mount Timpanogos, Utah Temple.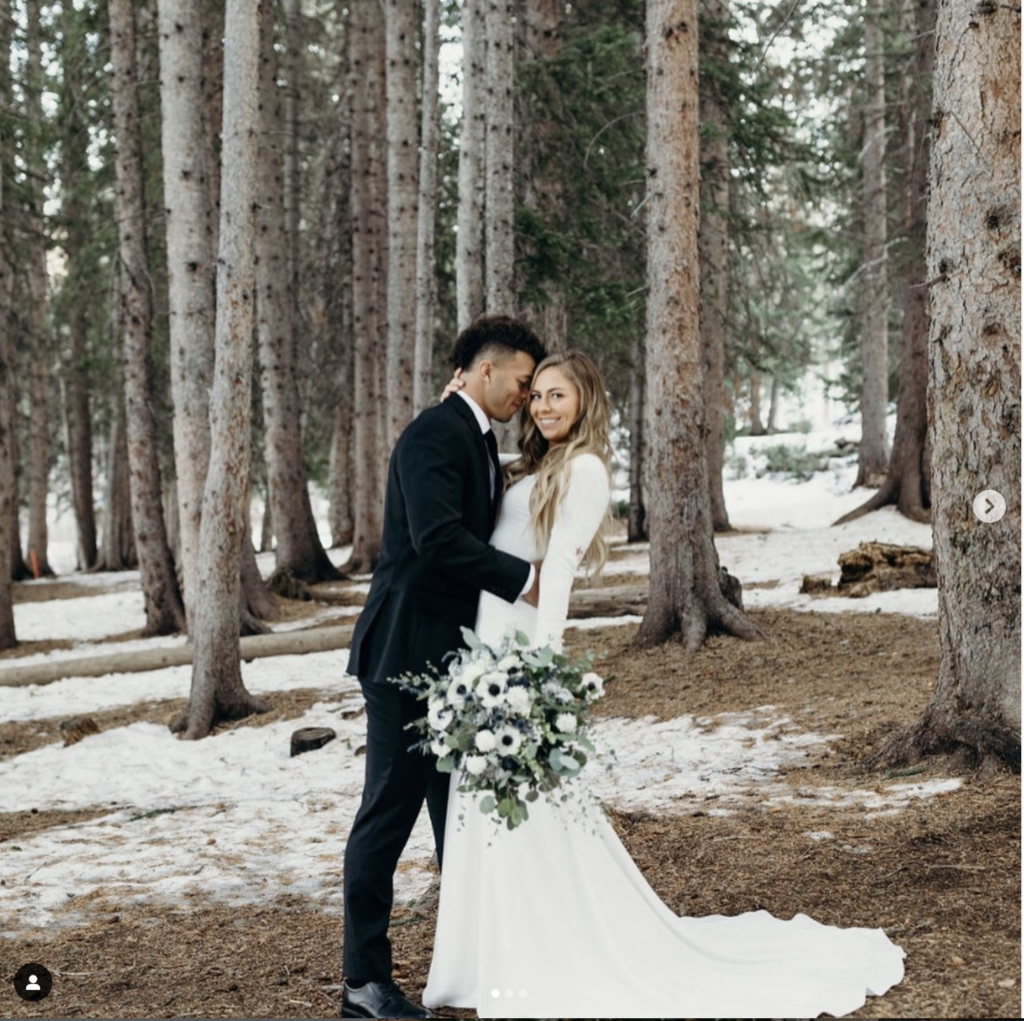 Breanna Hall gave birth to their first child, a daughter, Jayda Mae In July 2021.
Jaren Hall Parents
Jaren Hall is one of five children born to Kaling and Hollie Hall, also proud parents to Jaren's brothers, KJ, Kyson, and Dawsen and sister Teya.
Jaren Hall Brothers & Sister
KJ Hall: 5'9 KJ Hall married to Kinsley, served a mission in the Mexico City East mission and played running back at BYU from 2015 to 2017
Kyson Hall: 5'11 Kyson Hall graduated from Maple Mountain High, served a full-time mission for The Church of Jesus Christ of Latter-day Saints in Accra, Ghana, and now plays wide receiver at BYU where he is also pursuing a. degree in mechanical engineering.
Dawsen Hall: 5'11 Dawsen Hall, served full-time mission for The Church of Jesus Christ of Latter-day Saints in Raleigh, North Carolina; played college baseball (outfielder) at Utah State before he transferred to BYU, he is pursuing a major in global studies.
Teya Hall: Jaren's little sister Teya Hall still is pretty young she was born in 2008, we assumed she attends Maple Mountain High School like her older siblings did.
Jaren Hall College
Hall had a remarkable stint as a quarterback at BYU from 2018-2022, making his mark in 31 games, including 25 as the starting quarterback. His final two seasons in 2021 and 2022 saw him as the lead quarterback. Hall's career was studded with achievements, including being ranked No. 1 at BYU for career interception avoidance percentage. He scored 52 touchdowns against 11 interceptions and achieved a pass efficiency rating of 65.2%, tying with Steve Young for the fourth all-time place at BYU. As a dual-threat quarterback, he also registered 796 yards on the ground, with 181 carries and nine touchdowns.
In 2022, as a junior, Hall demonstrated exceptional performance. He threw for 3,171 yards with a 66% completion rate, ranking eighth all-time at BYU, and scored 31 touchdowns against six interceptions. His pass efficiency rating of 160.8 also placed him at the eighth position in the all-time list at BYU. His single-season interception avoidance percentage of 1.6% was the second-best in BYU history. By week 13 of the 2022 season, he was among just three FBS quarterbacks who had achieved 3000+ passing yards, 65%+ completion rate, 160+ pass efficiency rating, 30+ touchdown passes, fewer than 10 interceptions, and 300+ rushing yards.
Hall's first year as a starter in 2021 was equally commendable. He started 10 games, recording an 8-2 victory and ended the season with 2,583 yards and 20 touchdowns to only five interceptions. He led BYU's offense to average 33 points per game and 452 yards of total offense per game. He also received recognition for his outstanding performance in BYU's 26-17 win over No. 21 Utah and was named College Sports Madness Independent Offensive Player of the week for his 22 of 31 passing and 342 yards in the air at Baylor.
Jaren Hall NFL Career
April 29, 2023: Jaren Hall was drafted by the Minnesota Vikings in the 5th round (164th overall) in the 2023 NFL draft.
May 12, 2023: Hall signed his rookie-level contract with the Vikings.
October 29, 2023: He made his regular season debut against the Packers.
Jaren Hall Contract
On May 12, 2023, Jaren Hall signed a four-year, $4,119,276 contract with the Minnesota Vikings; the deal included a $279,276 signing bonus and an annual salary of $1.029 million.