Grace Heller
Grace Heller is the insanely gorgeous girlfriend of Chicago Cubs player, Jason Heyward. Her talented beau is a right fielder for the Chicago Cubs.
The Cubs signed him to an eight-year, $184 million dollar contract
Jason was the 2010 Baseball America Rookie of the Year. That year he also made the MLB All-Star and in 2012 he won the Gold Glove.
Jason Alias Hayward was born August 9, 1989, in New Jersey. Known as The J-Hey Kid", "J-Hey", and "Hey-hey-Heyward" he was the Atlanta Braves' first-round selection in the 2007 MLB draft.
He made his MLB debut in 2010 and remained with the Braves until he was traded to the Cardinals in 2015.
As noted, Jason is not one lucky guy inside the field, but also outside; after all, he is dating this stunning young lady.
Grace Heller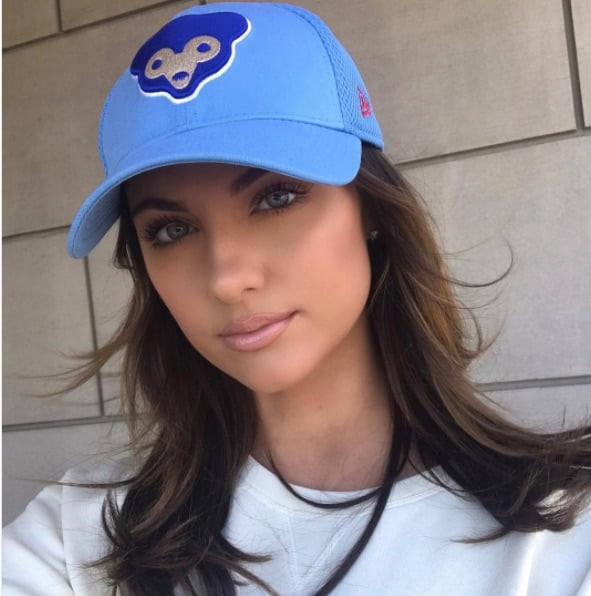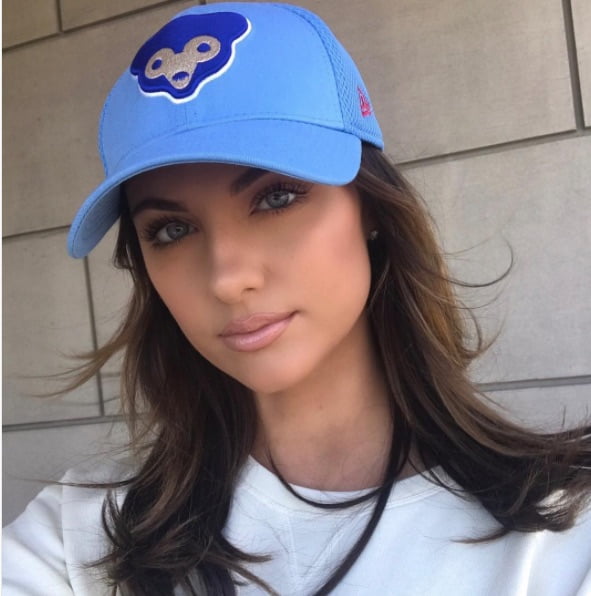 The first thing you gotta know about  Ms. Heller is that she used to be in a relationship with Wilhelmina male model, Matthew Noszka (pictured below). There are a number of snaps on the internet of the former couple. Just type in Grace Heller and Matthew Noszka.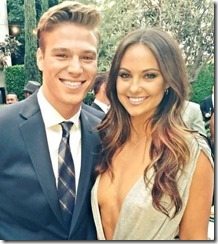 They used to be pretty hot and heavy but we have no idea why or when they went sour. According to online info, Heller and Jason began dating in 2016. The couple was first pictured together in May 2016.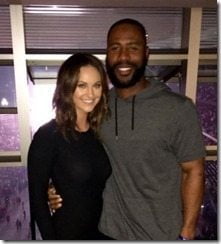 Not much is out there on Grace Heller; we know that she has two brothers. One of her bros, Jack Heller played basketball at Torrey Pines; he currently plays at NYU. Max her other brother, played basketball at the University of Oregon and is nowadays, the assistant to the president of basketball operations of the Utah Jazz.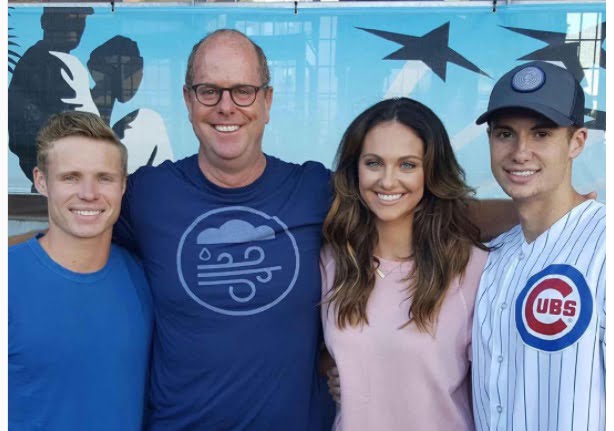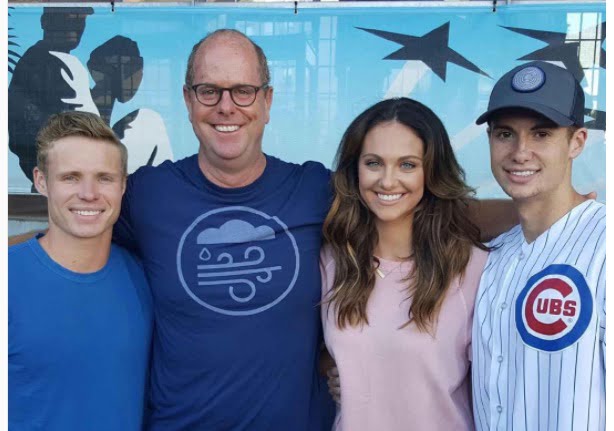 If we searched correctly, Grace is the daughter of Noel and Kelly Heller.
22-year-old Grace celebrated her birthday on April 24. Proud dad, Noel posted a beautiful childhood photo of her beautiful daughter.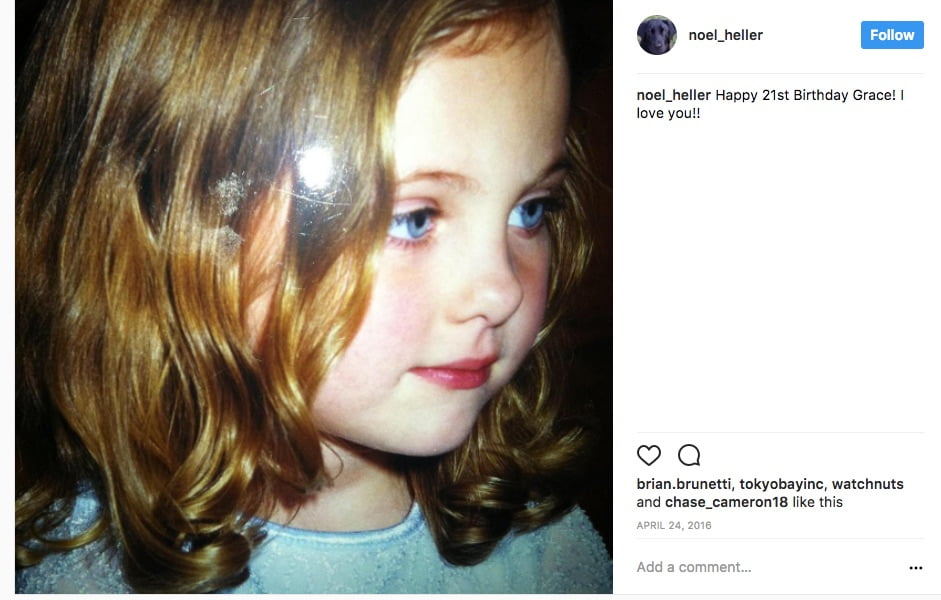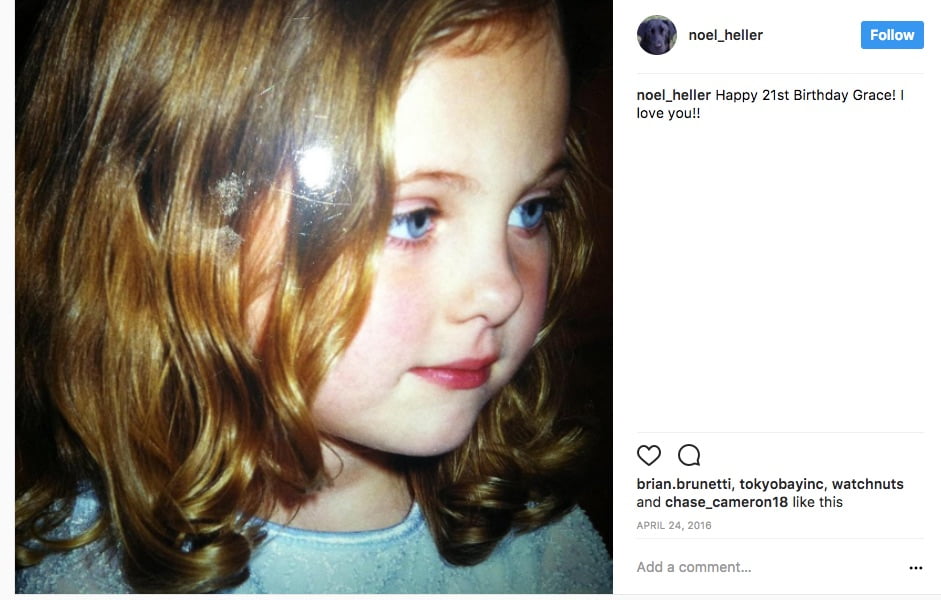 Jason and Grace, became engaged in March 2017.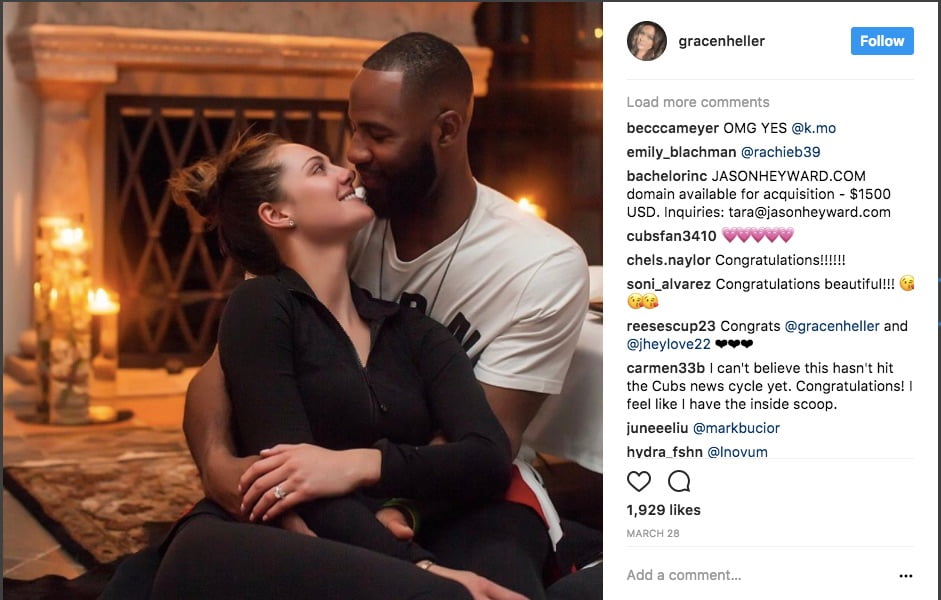 Find Heyward's GF Grace on Instagram here.