Melissa McCourty
This is the lovely Melissa McCourty; she is the pretty wife of Jason McCourty, the talented cornerback for the New England Patriots where his twin brother Devin is a free safety at.
Prior to joining Tom Brady's team, Jason played for the Cleveland Browns, the Tennessee Titans and college football for the Rutgers at the University of New Jersey.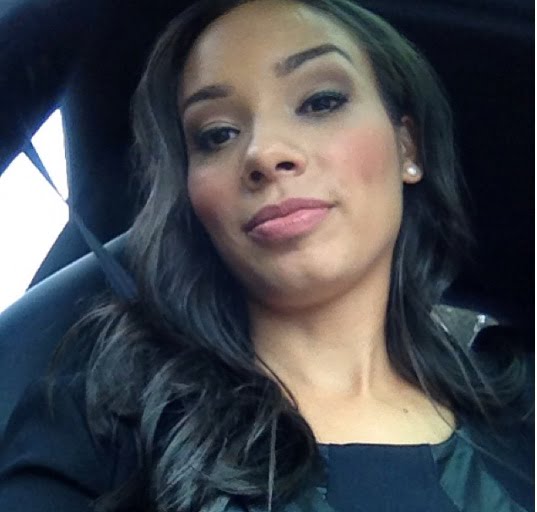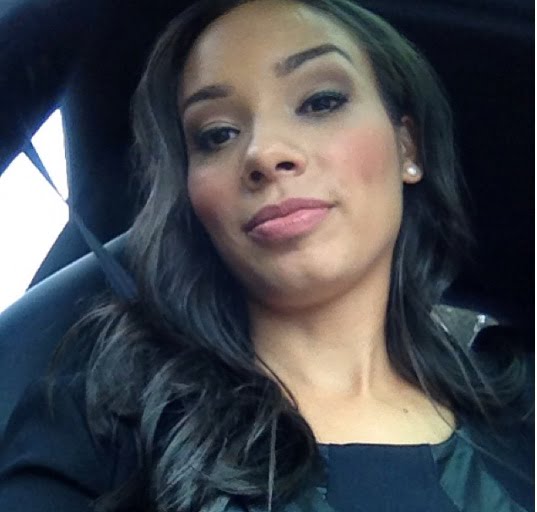 The first thing you need to know about Mrs. McCourty is that the formerly known as Melissa E. Ortiz was born on December 13, 1986. She is one of the children born to Edwin A. Ortiz Sr. of New Jersey.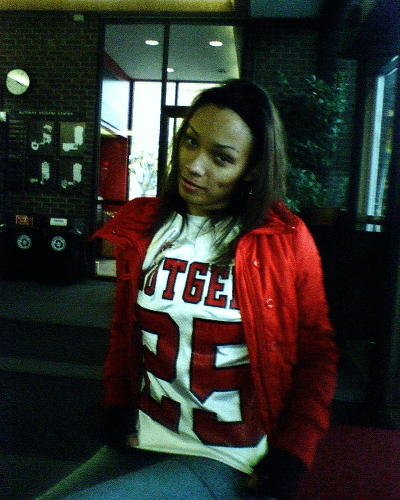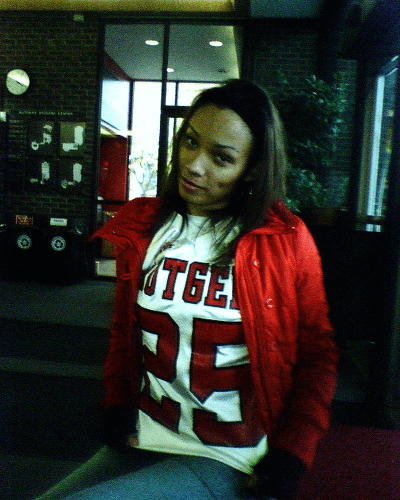 Melissa met Jason while they both attended Rutgers University in Brunswick, New Jersey. She worked at Nissan North America, Inc.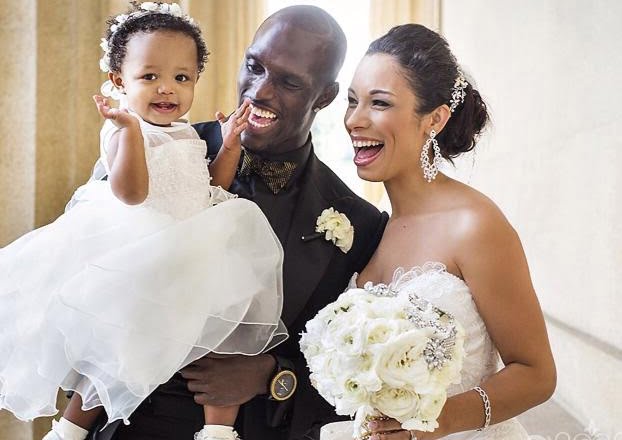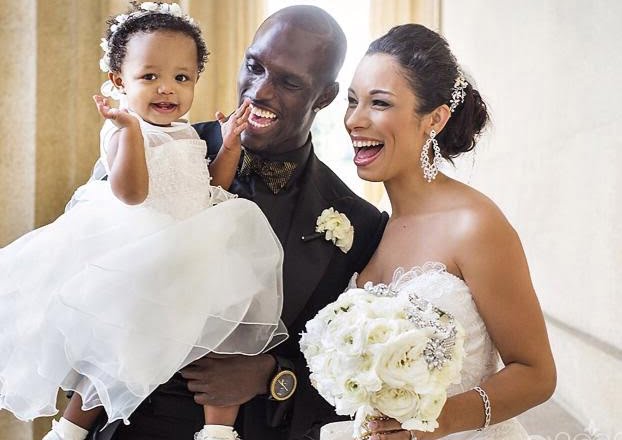 She and Jason dated for several years before getting married on April 12, 2014, at the Parthenon in Nashville's Centennial Park, in Nashville, Tennessee.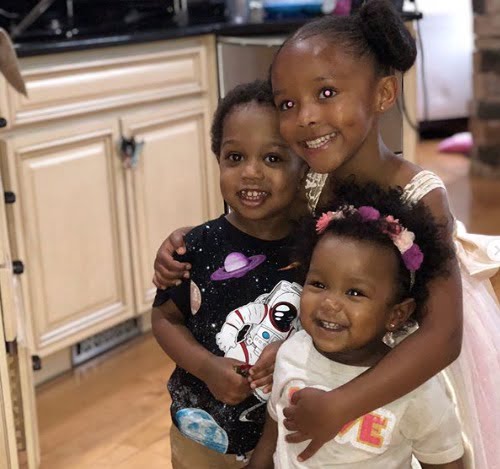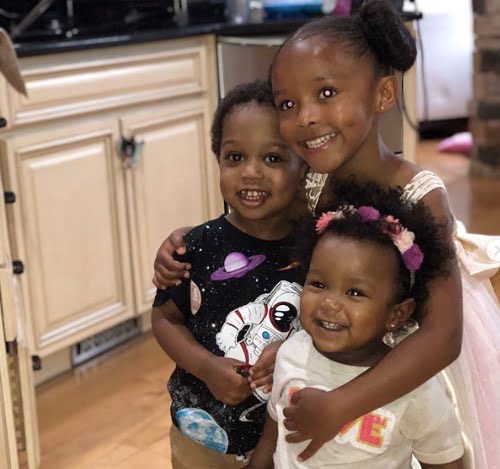 Melissa became a mommy for the first time to daughter Liana on December 14, 2012; second daughter Kai was born on February 28, 2017, and Kaiden came into their lives on December 3, 2015.