Alacia LeBlanc
Meet Alacia LeBlanc! She is the pretty girlfriend of NFL running back Elijah McGuire, the former college football player at Louisianna Lafayette selected by the Jets in the 6th round (188th Overall) in the 2017 NFL Draft.
Elijah was with his longtime girlfriend and mother of his daughter when he received the phone call from the Jets.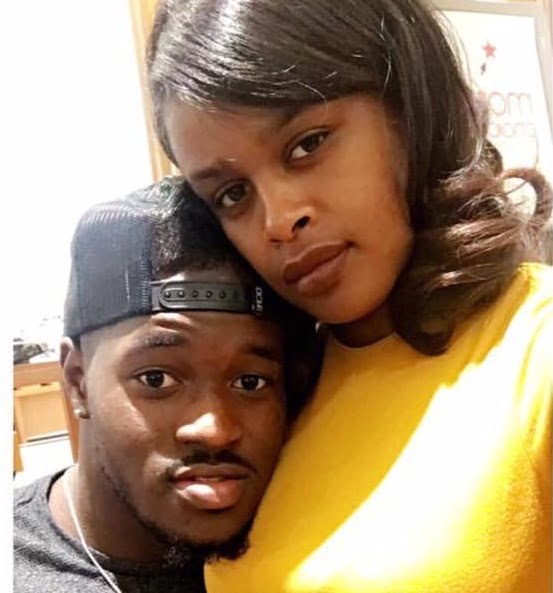 At the time Ms. LeBlanc was heavily pregnant. Their adorable daughter Aubree Lynn McGuire born on June 17, 2017.
23-year-old Alacia B. LeBlanc (b. 1995) also from Houma, LA, started dating her beau while they both attended Vanderbilt Catholic High School, she also studied at the University of Louisianna in Lafayette, where she graduated from in 2018.