Meet Jill Cohen
Jill Cohen is the girlfriend of former NFL coach Charles Edward Kelly better known as Chip Kelly; who in May 2017; joined ESPN as their new analyst for college football and NFL
Her 52-year-old man has been hired as the new coach of the San Francisco 49ers. Jill Cohen must have been stoked when the 49ers announced Thursday that they had brought on board Kelly.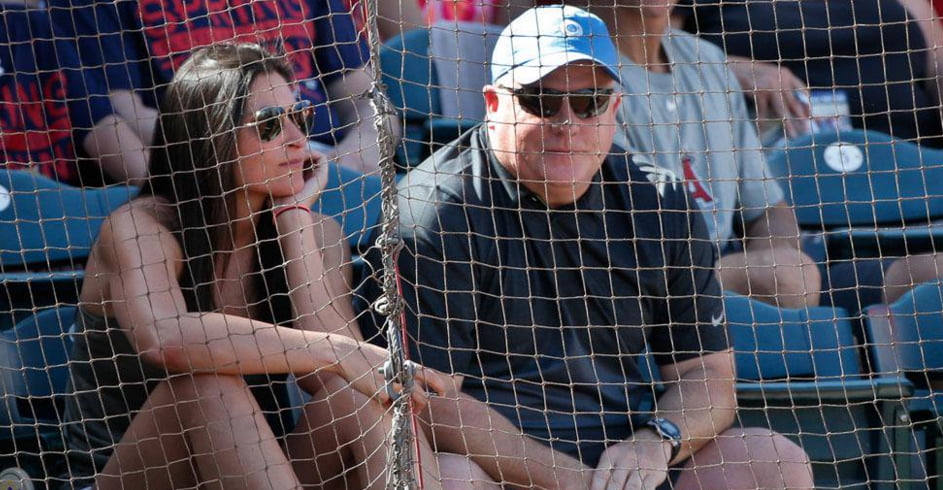 According to Ian Rapoport, Kelly liked the idea of coaching Kaepernick so much that acquiring him became part of the process in determining where he would coach next.
The team announced Thursday.
"After a thorough search, Trent and I are thrilled to announce Chip Kelly as the new head coach of the 49ers," 49ers CEO Jed York said on Twitter.
Kelly was fired by the Philadelphia Eagles before the end of the regular season. He had said his preference was to remain in the NFL. Other coaching vacancies options for Kelly included, the Tennessee Titans, the New York Giants, and the Cleveland Browns.
Kelly, who joined the Eagles from Oregon back in 2013, took over as the team's player personnel head earlier in the 2015 offseason. He set the NFL world ablaze following the trading of LeSean McCoy to the Buffalo Bills to acquiring Sam Bradford from the St. Louis Rams. The level of roster change in Philadelphia raised major eyebrows and Kelly's mentality as the team's chief decision-maker was began to be questioned.
Ex-Wife Jennifer Jenkins
When it comes to his personal life, Chip is a super tight lip. According to a Washington Post article from last year, it was revealed, Chip had been married for 7-years to a woman named, Jennifer Jenkins. They were married during the 1990s.
In March of 2015, it was revealed Chip's mysterious gal is none other than, Jill Cohen. Cohen is the Asst. Director of Development, Donor Relations & Events at the University of Oregon.
She's held the athletic department job since 2008, according to her LinkedIn profile. Cohen went to school at Oregon from 1999-2004. She holds a Bachelors in Advertising. She previously worked as a Sales and Service Coordinator for the Cleveland Cavaliers.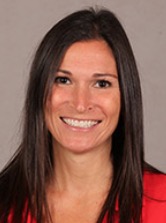 Jill Cohen was born Jill Allison Cohen, 34-years-ago, meaning her beau is 18-years her senior.
Chip Kelly, became the Oregon offensive coordinator in 2007. So, it is believed, they have been an item for some time now. Though the word about the alleged couple was out, there wasn't any visual proof of the two of them actually dating. However, last year, the two were spotted by a MLB camera at an Angels Spring Training game.