Londa Butler
Meet 57-year-old Londa Marie Butler, the mother of NBA player Jimmy Buttler. Her son is currently a player for the Sixers; prior to that Jimmy played for the Minnesota Timberwolves and the Chicago Bulls.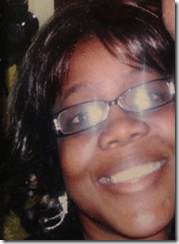 Butler has much-providing support, most likely his biggest fan? His mother, Londa and also Michelle Lambert (pictured below).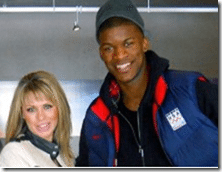 Their story, however, has a rough start. The last words from his mom before throwing him out of the house at 13: "I don't like the look of you. You gotta go."
Jimmy then was taken into the home of the Lamberts who had already 6-children. The mother and son duo, seems to have overcome that difficult time.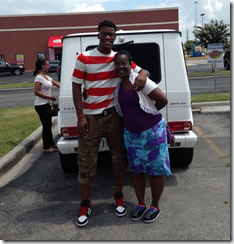 According to online records she has worked at Tomball Retirement Center, she has lived in Tomball, TX; Houston, TX and is also related to Lonnie Osborne, Ivory Doakes, Archie Osborne, Terry Osborne and Lanetta Osborne.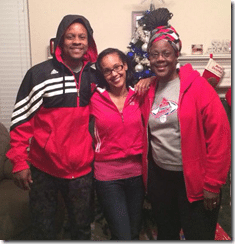 According to her Facebook page, she currently is a Private sitter for CARING @ LOVING FOR. Londa attended Tomball High School, she belongs to the class of 1980 · The Woodlands, Texas; as well as Lone Star College-Tomball -Medical Office Receptionist · Tomball, Texas. She has listed Shanique Dickerson as her daughter.
She is originally from Tomball, Texas and currently resides in Houston, TX.