Hana  Chymcakova
Hana Chymcakova is the lovely and supportive wife of NHL player, Jiri Hudler. Her hubby is currently a free agent and has played in the NFL for Dallas Stars.
The couple who are both Czech Republic natives, have been married for little over a year. Hana and her NHL beau tied the knot in June 2016.
Her man played youth hockey with HC Vsetin in Czech Extraliga and won a bronze medal at the World Under-18 Championships. During the 2002 NHL Entry Draft, Hudler was drafted by the Detroit Red Wings and remained in the Extraliga the following season.
In the 2005-06 season as a member of the Grand Rapids Griffins in the American Hockey League, he set a team record with 60 assists.
Jiri made his NHL debut with the Red Wings in 2007-08, when he won the Detroit Red Wings Rookie of the Year award. The next year, he won his first Stanley Cup with the team. He signed with the Calgary Flames in 2012 and received the Lady Byng Trophy, given to the league's most gentlemanly forward, in 2015.
On his last year of contract with the Flames, he was traded to the Florida Panthers. Most recently he signed a one-year, $2 million contract with the Dallas Stars.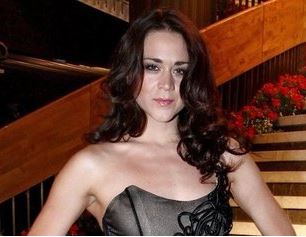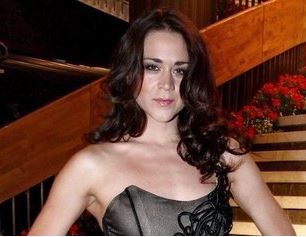 Hana Chymcakova, who now goes by Hana Hudler –was born March 25, 1981. She is a model by profession. The 177 cm leggy gal met her NHL beau in 2010 at the Kozička bar. The couple even lived together before tying the know last June.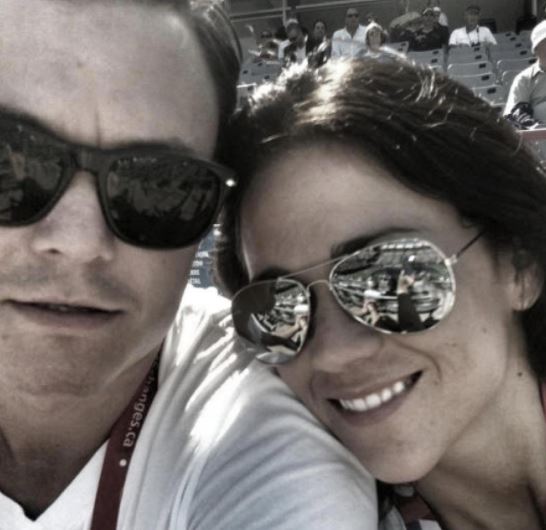 Hana's hubby previously dated fellow model, Simona Krainova.
The dark-haired model who has been in the modeling  industry since the age of seventeen, has welcomed two children with her man. They first became parents to an adorable girl named Anna Josefin, in 2015. Earlier this year the couple welcomed a baby boy whom they named Jiri Pepe Hudler.
The mom of two splits her time between the couple's home in Prague, Czech Republic and Dallas –where her man works. Aside from being a full time mommy Hana also takes care of the couple's two dogs, Rudolph & Waldemar.
It will be interesting to see how Hana, a busy mom with two small children at home will react to her hubby's recent outburst on a Delta Flight. According to reports, Hudler asked for cocaine while in a flight from New York to Prague.
Find her on Instagram here.