Mackenzie Valk
Meet Mackenzie Valk; this stunning girl is the girlfriend of Dallas Keuchel the MLB player who is a pitcher for the Atlanta Braves. Would you like to meet her?
Prior to MLB debut in June 2012, he played at Bishop Kelley High School and the University of Arkansas. The Houston Astros selected him in the 7th round of the 2009 MLB Draft.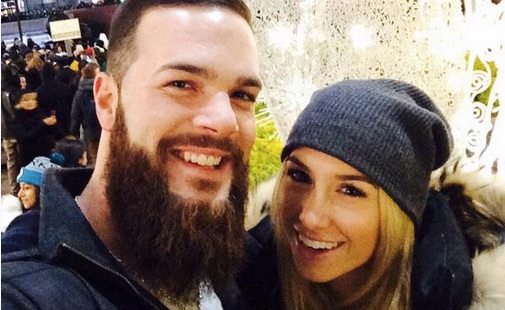 Dallas was born January 1, 1988, in Tulsa, Oklahoma to Dennis and Teresa Keuchel, also proud parents of Keuchel's older sis Krista. He was the 2014 Gold Glove Award recipient and 2015 AL wins leader.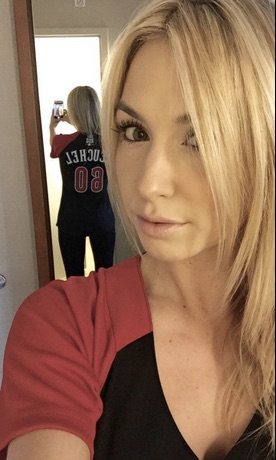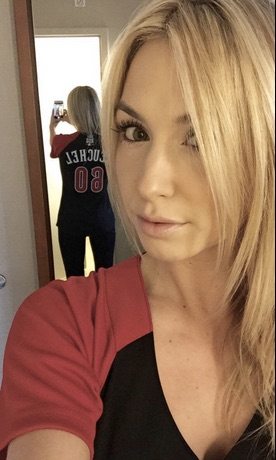 His girlfriend is a gorgeous blond by the name of Mackenzie Valk, a New York-based sales manager at Rawlings Golden Sport. Mackenzie, 29, originally from Camp Hill, Pennsylvania; she is the daughter of Ted and Linda Valk. Ms. Valk; has one older brother, Cameron Paul Valk, 33.
Mackenzie Valk holds a bachelor of Arts (B.A) in Fashion Merchandise from the Fashion Institute of Technology (FIT), from where she graduated in 2010.
From 2010 to 2011, she worked as an account executive at Valentino; she was then a managing director at Mi Piaci. Subsequently, in January 2014, Mackenzie became Sales Manager a Gold Sports Collectibles and senior VP of Business Development at Precious Surface.