Nicole Curran
Meet lovely Nicole Curran; the girlfriend of Joe Lacob who is the CEO of The Golden State Warriors and partner at Kleiner Perkins Caufield & Byers.
GOLF PARTNER
THE LARGEST GOLF CHAIN STORE IN THE WORLD
MAKING GOLF A SPORT FOR EVERYONE.

Dark haired, Curran has been in the social pages in the SF area. Whether at the Moden Ball SFMOMA or at the SF Symphony Gala, she is always looking her best. Nicole has exquisite taste when it comes to clothing.

Her longtime boyfriend has been a partner at Kleiner Perkins since 1987;  in 2011 he acquired The Golden State Warriors.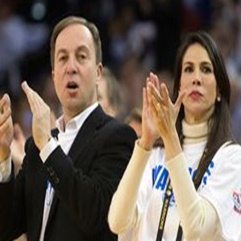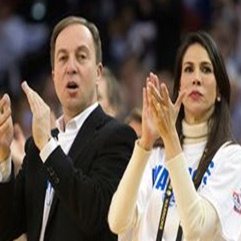 Pin
Nicole Curran is listed as the president of the board of directors of The Warriors Community Foundation; its mission is to give a significant and lasting impact on the lives of youngsters in the San Francisco Bay Area. The Foundation lives its mission through community grants and innovative partnerships with local nonprofit organizations.
The Warriors Community Foundation, established in 2012 in conjunction with the new ownership group, serves to expand the team's impact locally.
Nicole is responsible for the making of several signature programs, including Community Grants, Makin' Hoops and Shake Your Seats.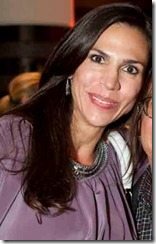 Pin
Romance and business are always difficult, according to a 2012 report; Lacob got the cold shoulder from Nicole Curran, after the trade of Monta Ellis to the bucks. Nicole had developed a friendship with Monta's wife, Juanika.
Furthermore, Nicole & Joe have been engaged for a few years now. You can also catch Nicole at the court, during the game she gets as excited as Joe!