Sofia Nikitchuk
Meet the lovely Sofia Nikitchuk; she is a Russian model, actress crowned Miss Russia in 2015; however most important to us is that apparently, Sofia is the new girlfriend of Russian soccer player Fedor Smolov.
Fedor is the 6'2″ striker for Krasnodar and the Russian National team; he played with Dynamo Moscow prior to joining Krasnodar in 2015.
Before we can tell you about Sofia, let us tell you about the two ladies who previously held the striker's heart.
First came Russian model and university of economics graduate Victoria Lopyreva, born on July 26, 1983; Miss Russia 2003, ambassador of FIFA World Cup 2018. She is, in addition,  t.v. presenter and host.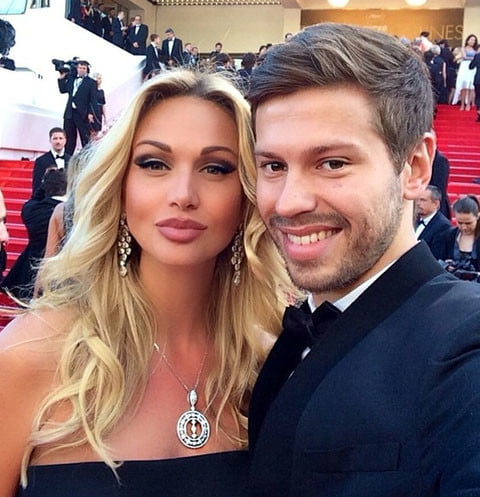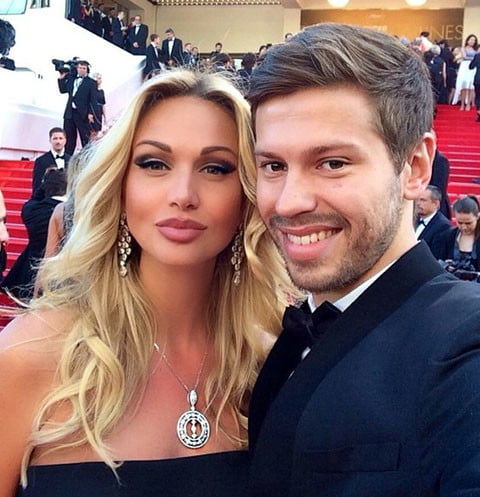 Victoria and Fedor started dating in 2012, eventually tied the knot in December 2013, unfortunately, the marriage didn't work and they ended up getting a divorce in May 2015.


Six months after his divorce from Victoria Fedor started dating model Miranda Shelia, the short-lived romance lasted 9 months, he allegedly dumped her after he returned to Moscow from Paris after the UEFA Euro League in 2016.
According to Sofia, she met Fedor two years ago, allegedly these two have been dating since late 2017.
We met two years ago. But have not yet decided how to call ourselves; a couple or friends – confessed model. – I just don't really want to talk about it, as well as to flaunt our relationship.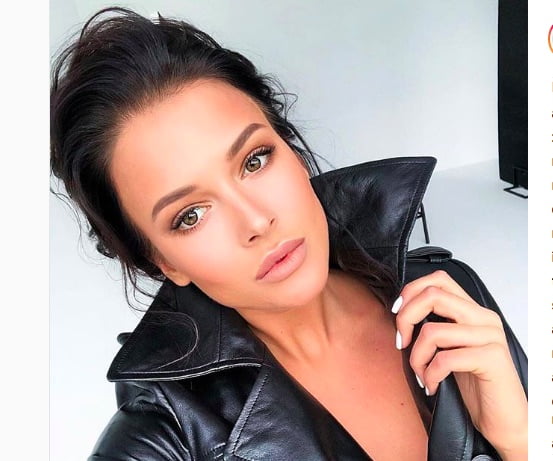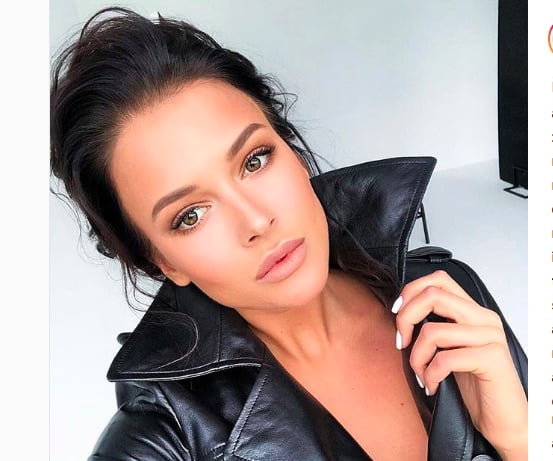 5'10" Sofia Nikitchuk was born on October 20, 1993, in  Snezhinsk, Chelyabinsk Oblast, Russia. She is one of the children born to Viktor and Tatiana Nikitchuk. Her dad served in the military, while her mum is a doctor.
Sofia studied gymnastics, music, art, ballroom dance and cooking in various schools in Russia; before moving to Yekaterinburg where she enrolled at Ural Federal University where she studies in the Faculty of Humanities and Arts.
She became Miss Russia in April 2015, represented Russia in the Miss World 2015 pageant, where she was awarded, 1st runner-up.