Marie-Kamille Groleau
Meet the lovely, and stunning Marie-Kamille Groleau; she is the new girlfriend of Canadian ice hockey player Cedric Paquette. Her NHL beau is a center player with the Tampa Bay Lighting. Prior to his 2012 NHL selection, Paquette played major junior hockey in Quebec with the Montreal Juniors and Blainville-Boisbriand Armada of the Major Junior Hockey League (QMJHL).
No doubt you all know everything about Cedric Paquette, right? So why talk about someone you already know everything about? So what about his new gal Marie Kamille Groleau? Now that is someone you probably know some or zero about and about whom we are here today. So check out her story.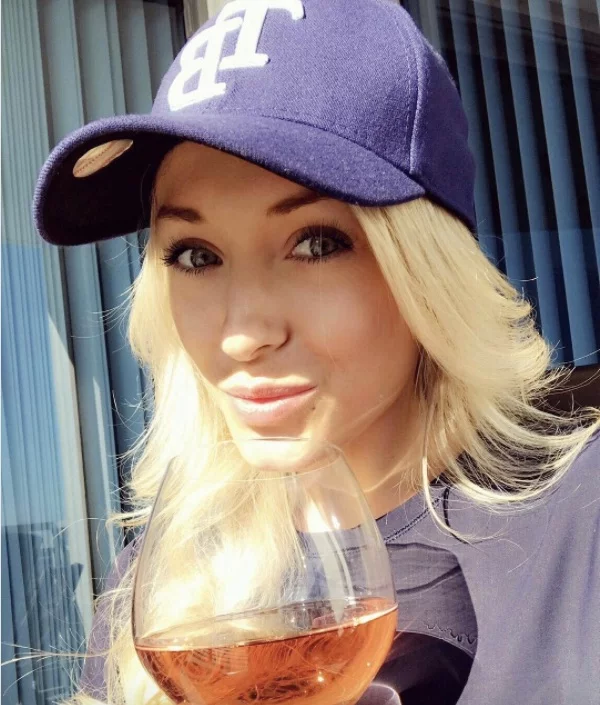 Marie-Kamille Groleau was born and raised in beautiful, Quebec, Canada. She graduated in 2015, from College de L'immobilier.
After she graduated, worked at The Toronto-Dominion Banks also known as TD Banking first with customer service and subsequently became a mortgage specialist for BMO Financial Group- Bank of Montreal.
Paquette previously dated Meagan Kerian.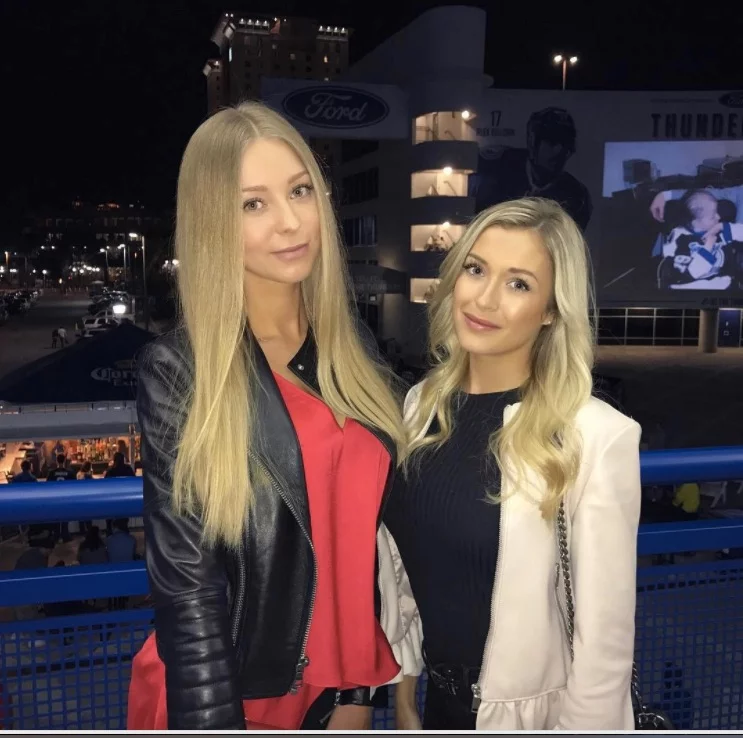 You can follow her on Twitter here.