Joey Livingston
Joey Livingston formerly known as Joey Williams and Joanna Williams is an NBA Wag!! Mrs. Livingston is the beautiful wife of professional basketball player Shaun Livingston, who is currently a guard for the Golden State Warriors. He previously played for the Wizards, Cavaliers, Bobcats, Bucks, Miami Heat, Brooklyn Nets and the Oklahoma City Thunder.
A few years ago Joey, came to our attention not just because was dating Livingston, but also but because she is insanely hot!
Well, we think this beautiful gal's name is Joanna Marie Williams, 31, one of the children born to the lovely Joanne Graham from Las Vegas, NV. Joey has as far as we know three siblings, Amanda (well, Dr. Amanda Okundaye), Giavanna Lauren and TJ.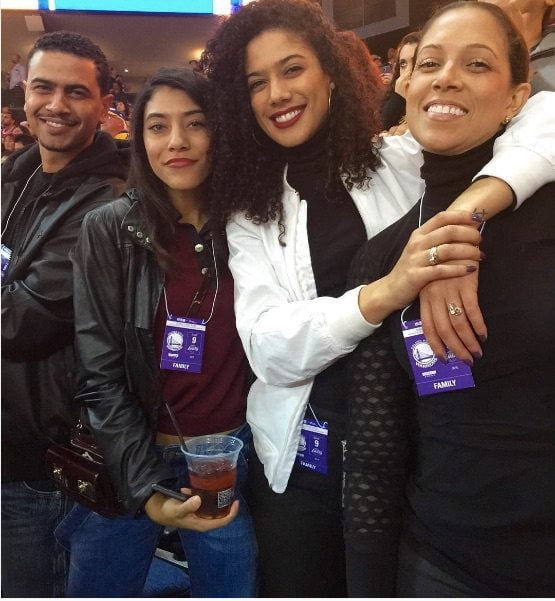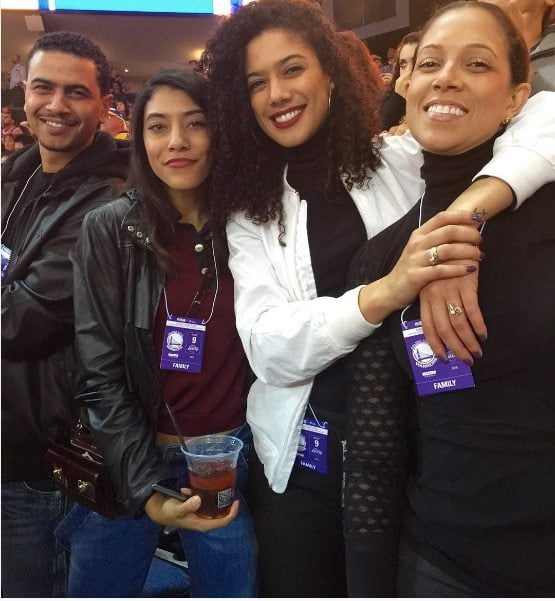 That is one beautiful family!
Joey Williams a model, creative director at TAO and the co-owner and co-founder of The Chung Marie Group, along with Robbie Hardy. Ms. Williams' exotic looks are thanks to her Italian, Puerto Rican, and African American roots, that is for sure one blend, with spectacular results, I mean look at this girl, she is gorgeous!!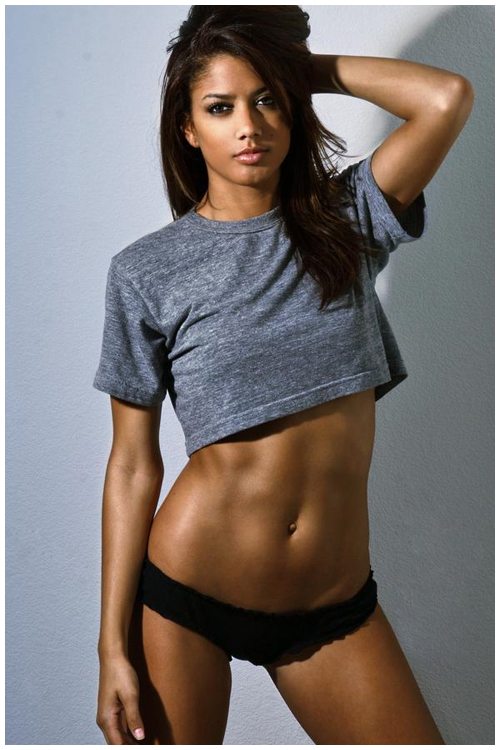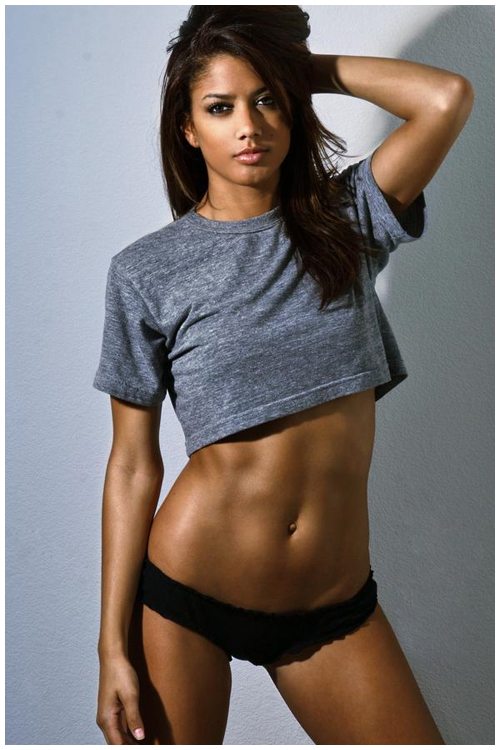 Joey and Robbie founded Chung Marie in 2009; the photoshoot studio provides services for special events, family portraits, portfolios, film, television sand head-shots. You can check them out here!
Does she look familiar? Well, that is because Joey was on Usher's Trading Places music video, she also was in one for Trey Songz. Furthermore, we found out that Joey was heavily pregnant with Shaun's baby. Their beautiful daughter Tyler Marie was born in February 2017.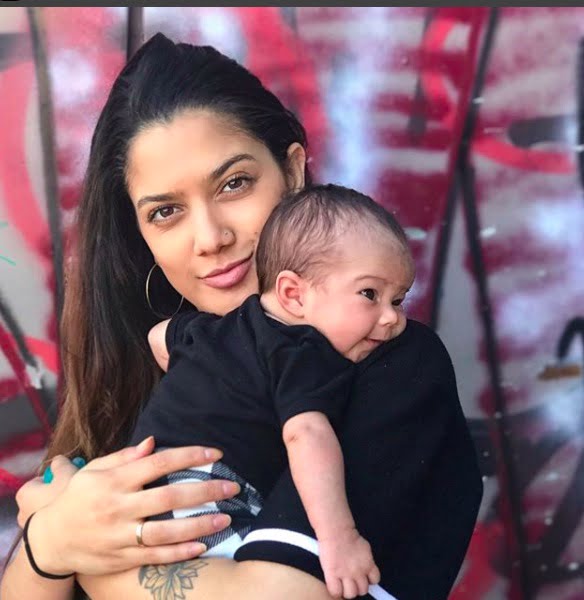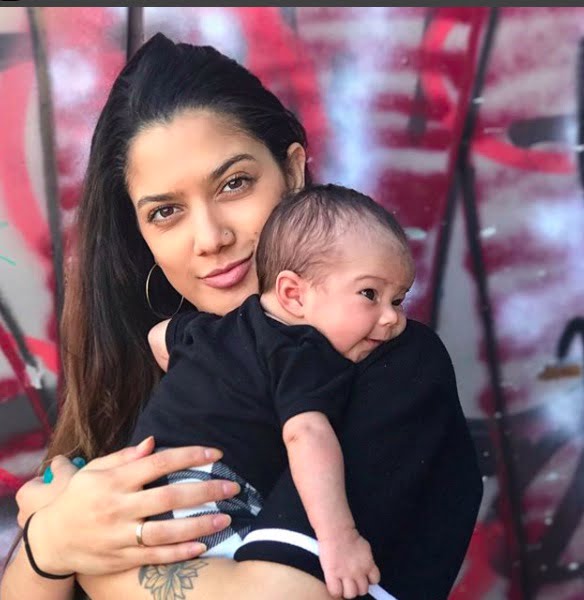 Joey and Shaun tied the knot in August 2017; her father-law Reggie said the wedding was a surprise for their guest that included several of Shawn's teammates.
"No one knew he was getting married," Reggie Livingston stated in a message to Nick in the Morning. "We didn't tell anyone until (they were) at the wedding. Made an announcement during the party."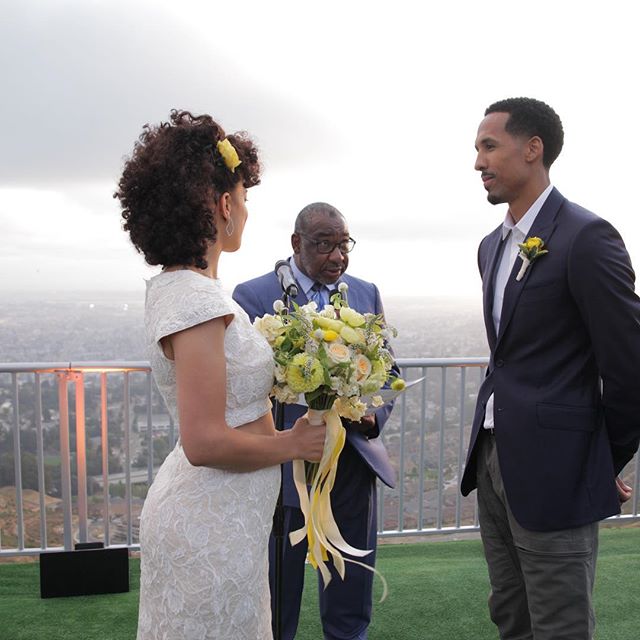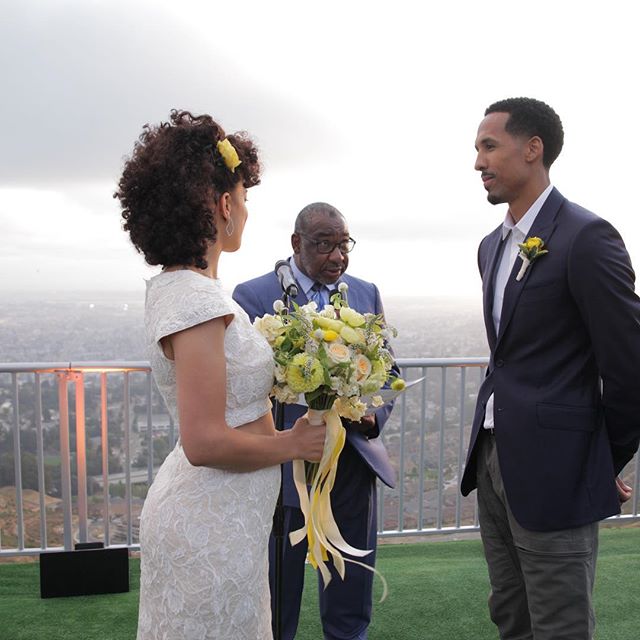 More photos below