Meet Mrs. Leigh Middleton! She is the lovely wife of MLB executive John Middleton, heir to the Philadelphia Tobacco company John Middleton, Inc. and majority owner of the Philadelphia Phillies. They reached the World Series for the first time since 2008, when they defeated the Tampa Bay Rays in Game 5 at the Citizens Bank Park.
View this post on Instagram
How Did John Middleton Make His Money?
Mr. John Middlerton has been diligent regarding his family money; John Middleton, Inc, his family tobacco company, was founded by his great-grandfather in 1856; the company was inherited by his grandfather and by his father, Herbert Middleton, subsequently.
The Phillies owner took over the company in 1998 when his father passed away; in 2003, he paid $200 million for his family's shares in the company.
John Middleton sold John Middleton Co. to Phillip Morris's subsidiary Altria in 2007 for $2.9 billion; this led to a legal battle between him and his sister Anna, but we'll get to that later.
John Middleton Parents
John Middleton is one of the children born to Frances S. Middleton and Herbert H. Middleton, Jr. His father, Herbert (b. October 19, 1926) passed away on May 11, 1998, at the age of 71. His mother, Frances Ann Staubus Middleton, born on July 19, 1928, in Clovis, Curry, New Mexico, died at the age of 85 on  September 24, 2013, after a long battle with Alzheimer's.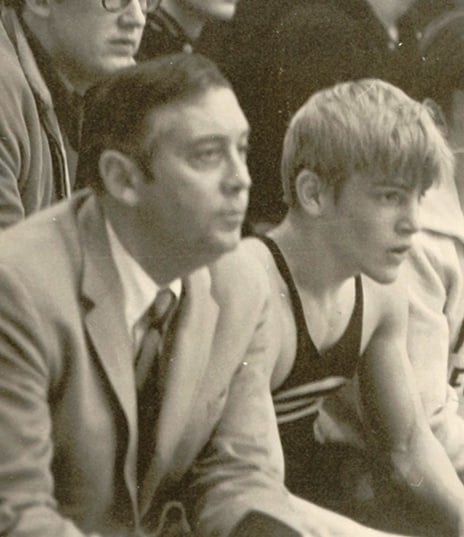 Herbert Middleton, the son of Herbert Hunter Middleton and Anna Klauder (Elston) Middleton, graduated in 1950 from Amherst College and married his wife, Frances, on August 28, 1949.
Mr. Herb Middleton was President of John Middleton, Inc., King Prussia, Pennsylvania, since 1965. Chairman board of The Shipley School, Bryn Mawr, since 1980. Campaign chairman Republican Richard A. McClatchy, Junior, since 1978; he also served in the United States Army from 1944 to 1946.
According to her obituary, Frances Middleton was described as a "stellar student, the valedictorian of her high school class, and earned a full academic scholarship to Smith College in Northampton, MA, where she graduated with high honors and met her future husband, Herb."
Her father was an athletic director, which is why she loved sports and was a die-hard fan of the Philadelphia Eagles and Phillies after she and Herb moved back to Philly after they graduated from college.
In addition to John Middleton, Herb and Frances Middleton had two daughters, Lucia Middleton Hudges (b. 1953) .and Anna Middleton Nupson (b. 1963).
John Middleton Net Worth
As of 2022, the Philadelphia Phillies's owner John Middleton's net worth has been estimated at $3.5 billion, according to Celebrity Net Worth.
John Middleton Education
In 1973, he received his diploma from Haverford School.
1977, was a wrestler and graduated Magna laude with a bachelor's degree in economics from Amherst College.
1979, he received his Masters of Business Administration from Harvard Business School.
John Middleton Vs. Sister Anna Nupson
John Middleton's legal battle with his sister Anna Middleton aka Anna Nupson, started a few years after he sold the tobacco company to Altria. In 2015, Anna and her sister Lucia claimed Mr. Middleton cheated them in 2003 when he bought them out and consolidated ownership of John Middleton Inc. she accused him of falsification of evidence and fraud; after a long negotiation, the siblings' lawsuit came to an end in 2018, with a $22 million settlement.
Anna Nupson subsequently sued her lawyer Bruce Rosenfield and  Schnader Harrison Segal & Lewis for malpractice.
"The Defendants violated numerous United States and Pennsylvania statutes, standards for ethical practice imposed by the Pennsylvania Rules of Professional Conduct and the common law, and their own procedures for addressing conflicts of interest so consistently and for so long as to describe serial and intentional misconduct," the suit states.

According to Nupson, the firm concealed the identity of an unnamed "wealthy corporate client" that paid for her legal bills and failed to disclose that fact as well as other "serious" conflicts of interest in her case. In addition, the lawsuit claims that Schnader attorneys "lied in response to Ms. Nupson's inquiries about such conflicts, exploited their understanding of her vulnerabilities, and applied their sophistication with trust and estate law, corporate mergers and acquisitions, and related tax shelters in order to bait, pressure, and mislead her into making decisions that irreparably harmed her while benefitting [Middleton]."
John Middleton Philadelphia Phillies
Before we get to the Phillies, let us tell you that John Middleton started working at his family tobacco company when he was 16. He quit when he went to college and returned when he graduated from Harvard when his dad assigned him a spot on the company's board. A few years later, he started investing in the Philadelphia Phillies, and nowadays, John Middleton owns 48 percent ownership stake in the Philadelphia Phillies.
John Middleton Phillies Timeline
He bought 15 % of the Philadelphia Phillies in 1994 for roughly $18 million.
In 1998, he was named chairman of its partners' Advisory Board.
In 2014, he oversaw on-field and business performance following David Montgomery's absence, who then served as the Phillies' chairman.
On October 3, 2014, the Phillies Nation reported John Middleton owned 48% of the Phillies' ownership shares; the remaining 52% belonged to Pat Gillick, Sandy, Pete, and Jim Buck.
November 22, 2016, John Middleton was elected the Phillies' control person by the thirty clubs.
"I'm thrilled with the opportunity," Middleton told MLB.com at the owners' meetings. "It's a privilege and an honor to be asked to be a control person and to have the confidence of my partners, the Bucks, and Major League Baseball and the other owners. I'm looking forward to it. Our fans want us to bring back a championship. We're committed to that. We begin working even harder today than we did yesterday. It's our goal to win a championship."
John and Leigh Middleton Philantrophy Work
John Middleton and Leigh Middleton's philanthropy work with organizations that include Project HOME, Amherst College, Dartmouth College, the Philadelphia Museum of Art, Penn Medicine, Teach for America, and the Bryn Mawr Presbyterian Church is widely known.
In 2013 they were recipients of the Philadelphia Award; that same year, they committed $30 million to Project HOME (their mission is to put an end to homelessness in the Philadelphia region); in 2014 donated $16.3 million to Penn Medicine; in April 2019, they donated $100k to the Eagles Autism Challenge.
John Middleton and his wife Leigh are, in addition, the recipients of the 2014 Golden Heart Award and the 2018 Crystal Award.
John Middleton Wife
As noted, John Middleton's wife is Leigh Middleton; they got married on June 17, 1978, at the Bryn Mawr Presbyterian Church in Bryn Mawr, Pennsylvania. Their parents announced their engagement on November 6, 1977. John and Leight Middleton have since welcomed two children, Frances and John Middleton.
Leigh Middleton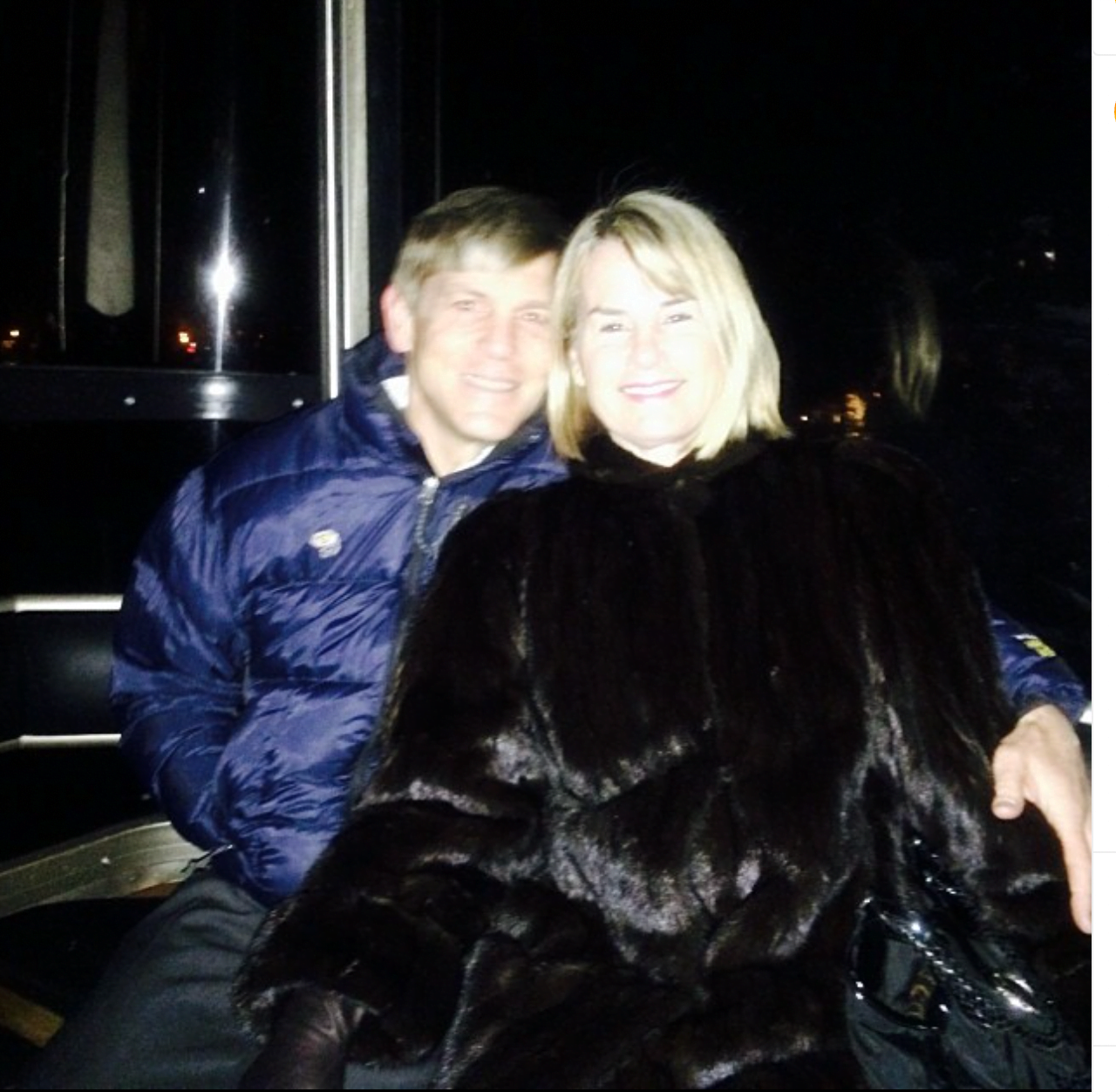 Leigh Middleton was born Linda Leigh Powers in Villanova, Pennsylvania; she is one of the children born to John Muller Powers and his wife, Terri Powers (nee. Stevens). Leigh Middleton has one sister, Hollie Powers Holt.  Leigh Middleton attended Shipley School and the University of Virginia.
Her father, John Powers, a Princeton graduate, was a corporal in the Army Air Corps from 1944 to 1946; he was the President of Powers Craft Parker Beard insurance company in Rosemont, Pa., insurance concern. While at Princeton, Mr. Powers was an outstanding football player; he lost his battle with cancer in January 1996.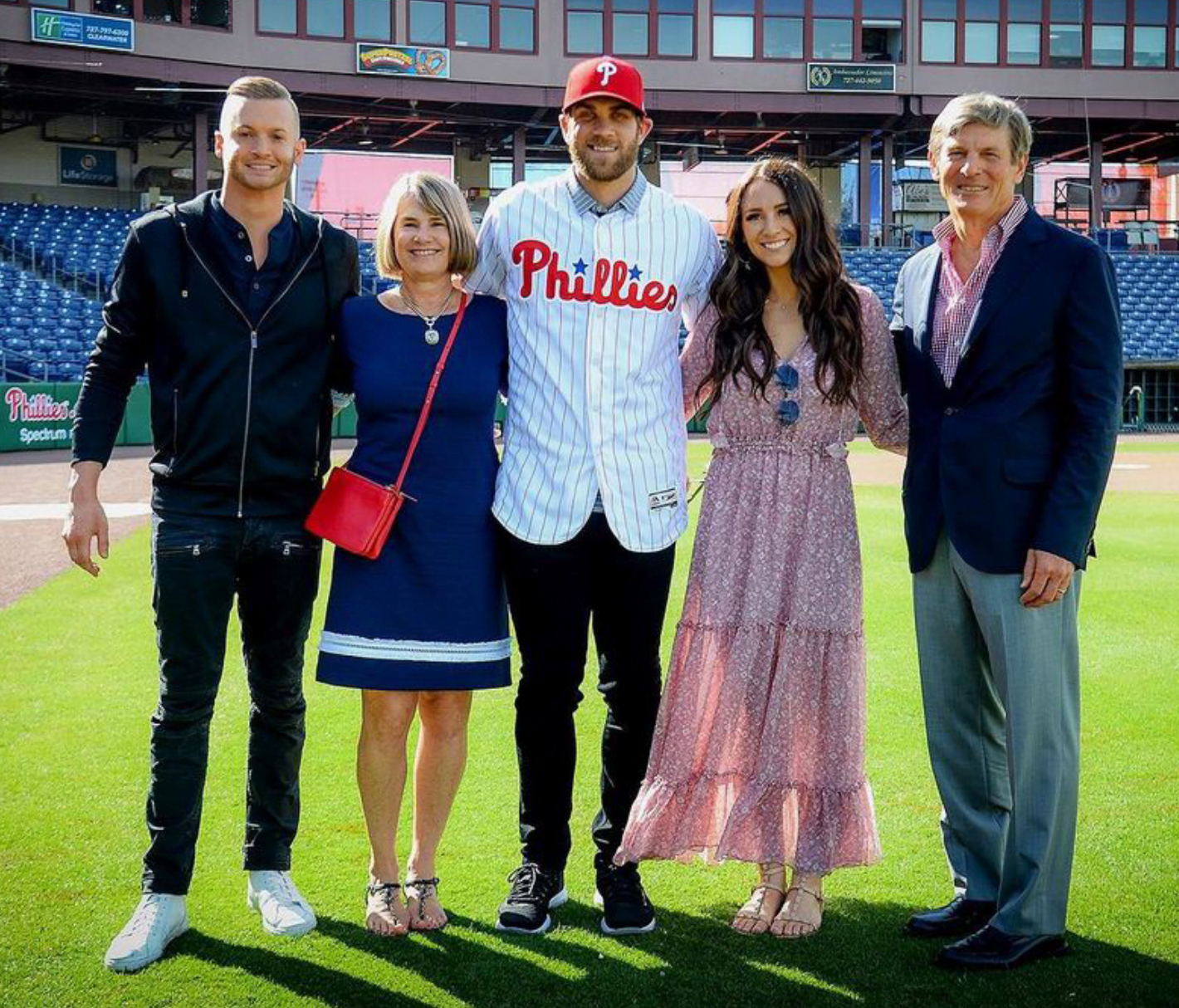 Her momma, Terri born Marian Stevens on April 19, 1930, to Philadelphia attorney and politician Lewis Miller Stevens and Elizabeth Morgan Stevens. Mrs. Terri attended Germantown Friends School and Centenary College. After losing her first husband, John Powers, she married  William H. Flammer. Terri passed away at the age of 83 on May 26, 2013.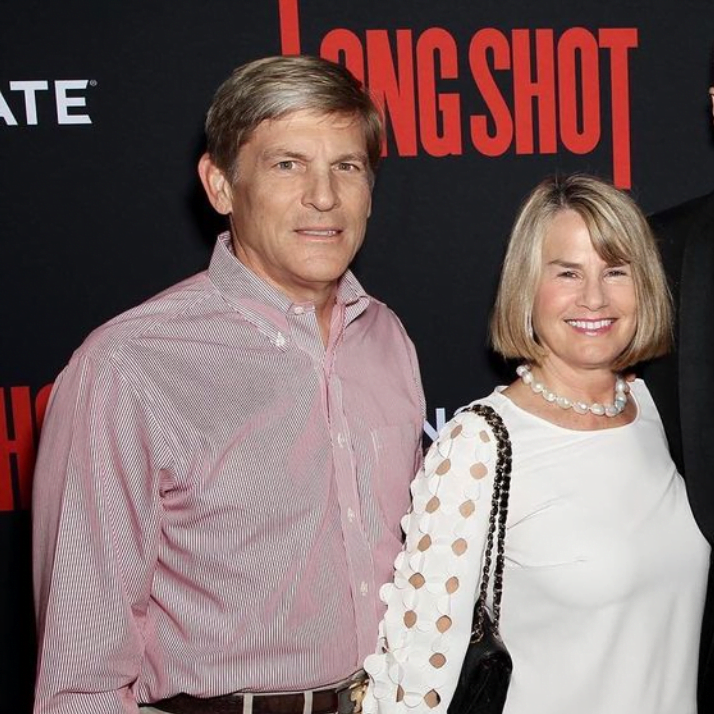 Mrs. Leigh Middleton has served as co-chair of the Development Committee on Project HOME's Board of Trustees since 2007; she received an honorary Doctor of Humane Letters degree from Gwynedd Mercy University in May 2022.
John Middleton Children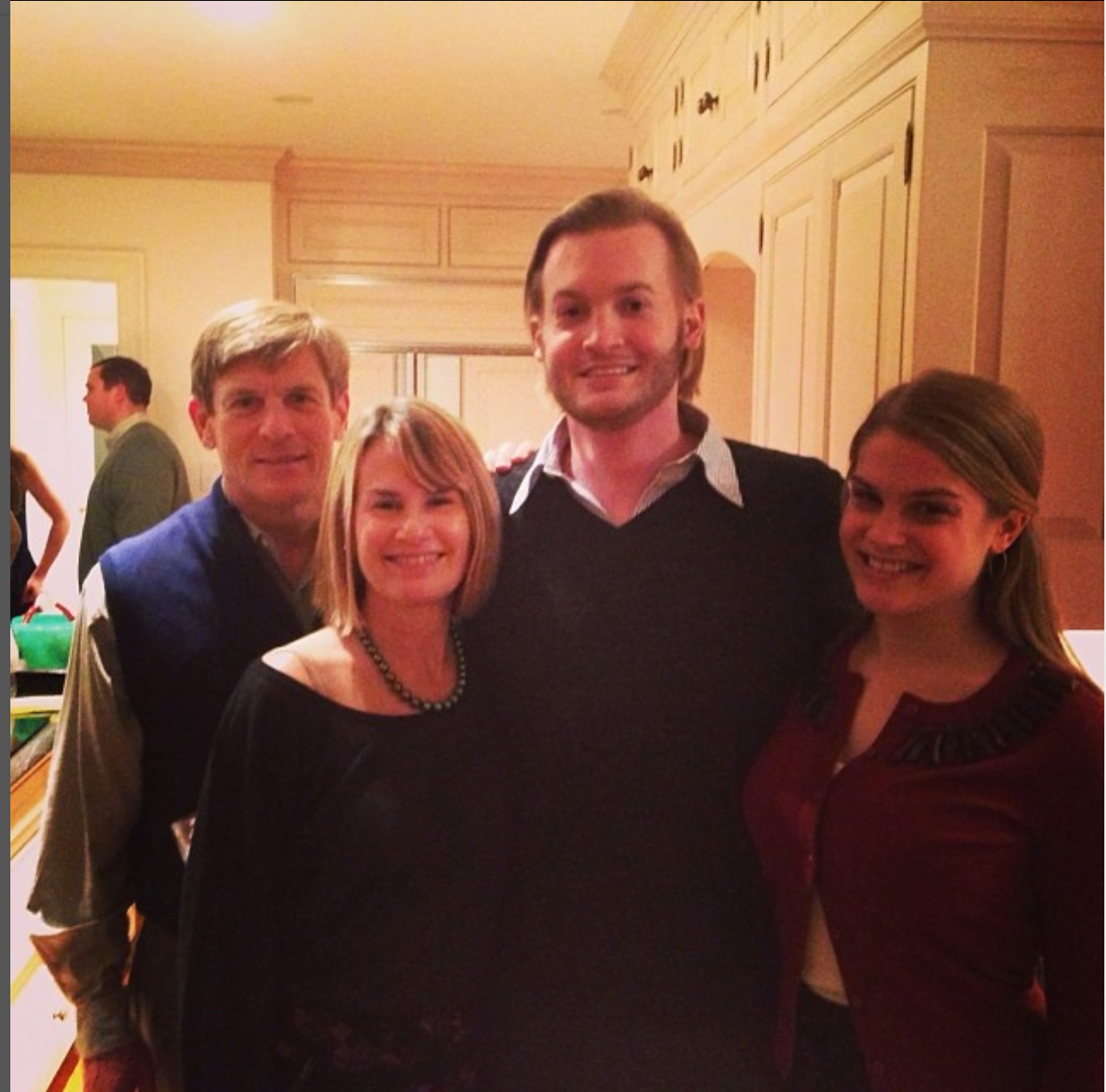 John and his wife, Leigh Middleton, have two children, a daughter Francie and a son John Powers Middleton. Thijs is what we can tell you about them
Francie Middleton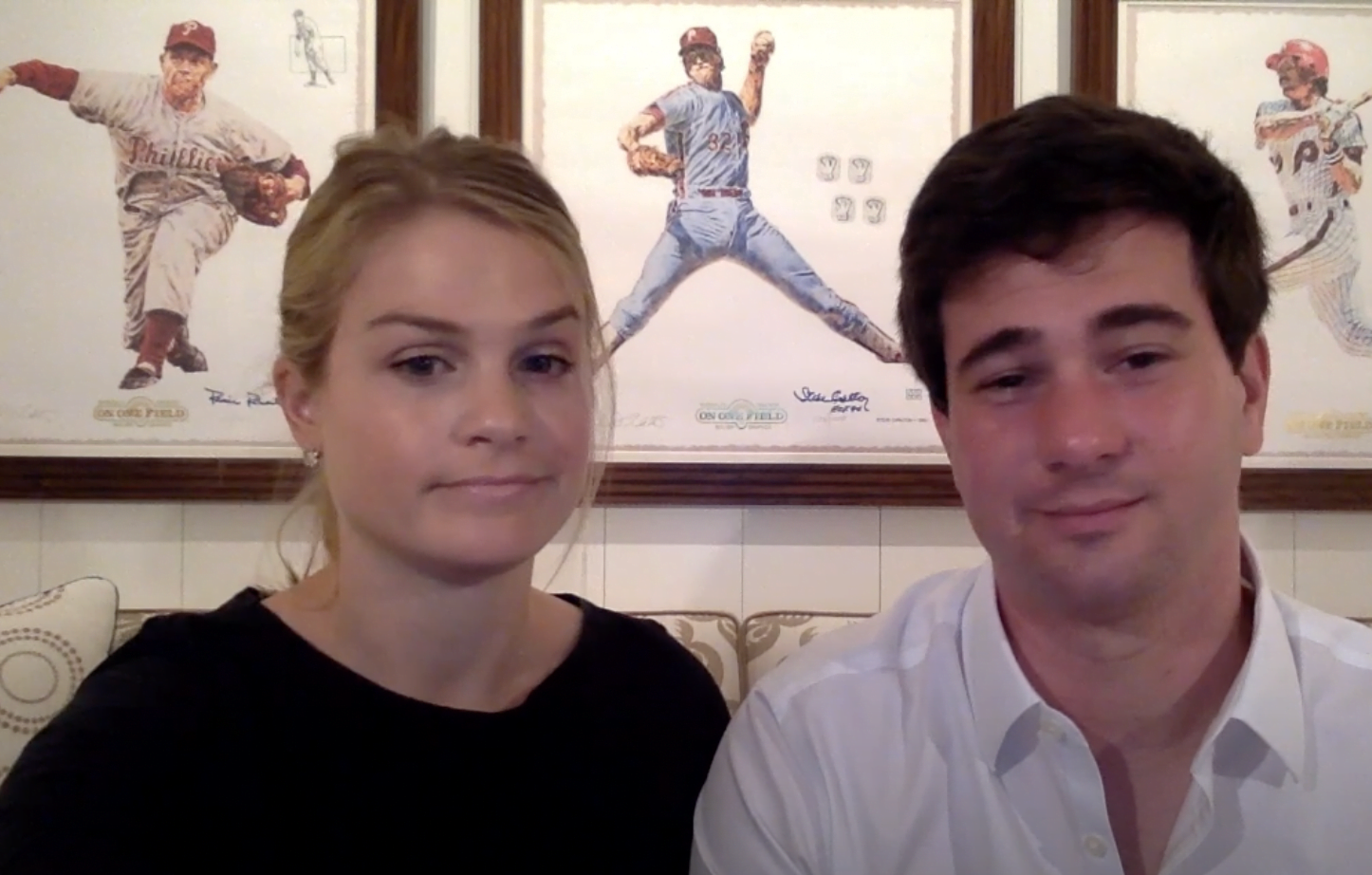 Francie Middleton, now Francie Fields, was born Francie Baird Middleton; she married Michael Fields in April 2015 and graduated Magna Laude from Dartmouth College with a Bachelor of arts in history in 2012.
She is an event coordinator a6 St. James School in Philadelphia; before that, she was a workplace engagement manager at United Way Bay Area, a marketing coordinator at William Rawn associates, and a student director For DREAM at the William Jewett Tucker Foundation.
Francie and her husband, Michael Fields, welcomed their son  Jack Middleton Fields, in October 2018.
John Powers Middleton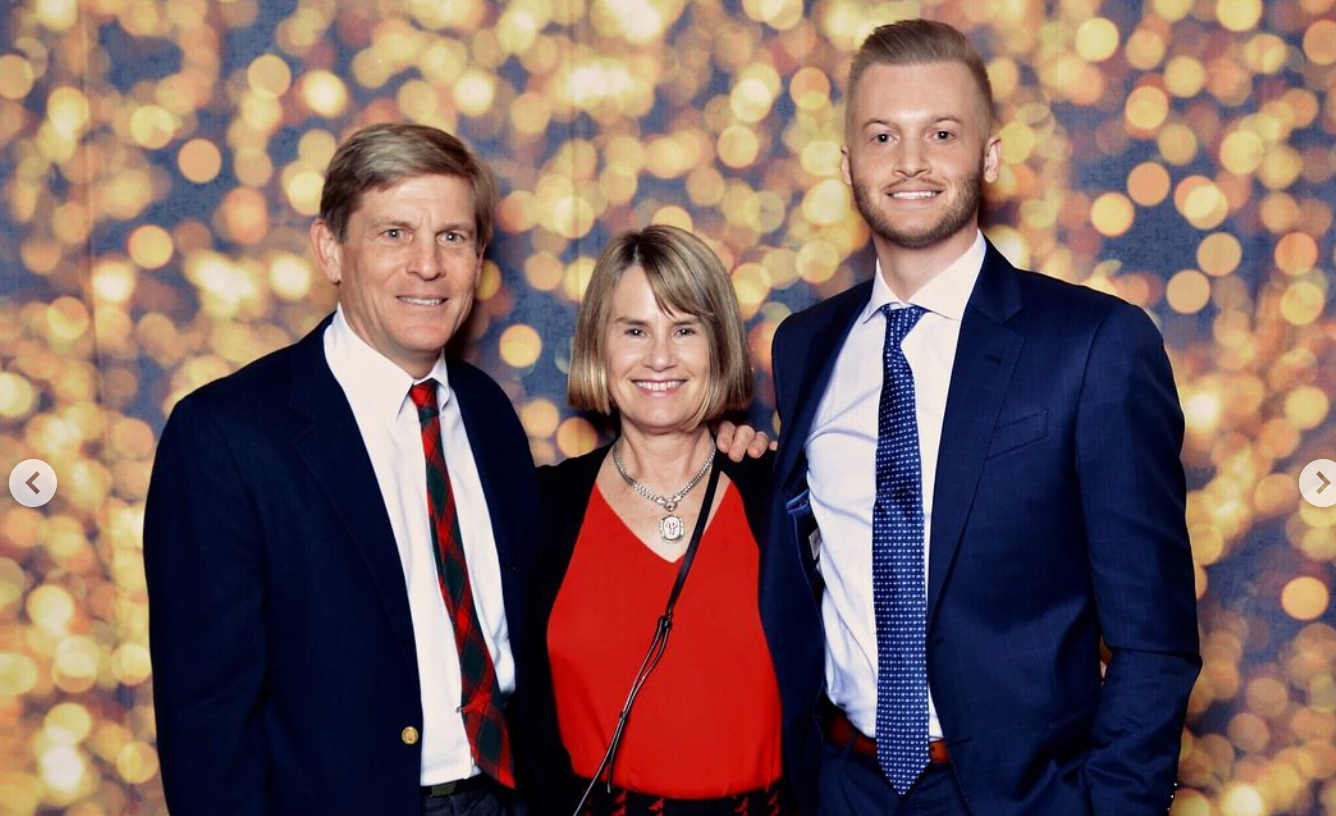 John Powers Middleton was born on January 1, 1984, in Philadelphia. He attended The Haverford School, Duke University, and The University of Pennsylvania. John, the creator of the Alfonso Aguilar Show, was the producer of Bates Motel, Lego Movie, Death Mote, The Disaster Artist, among others.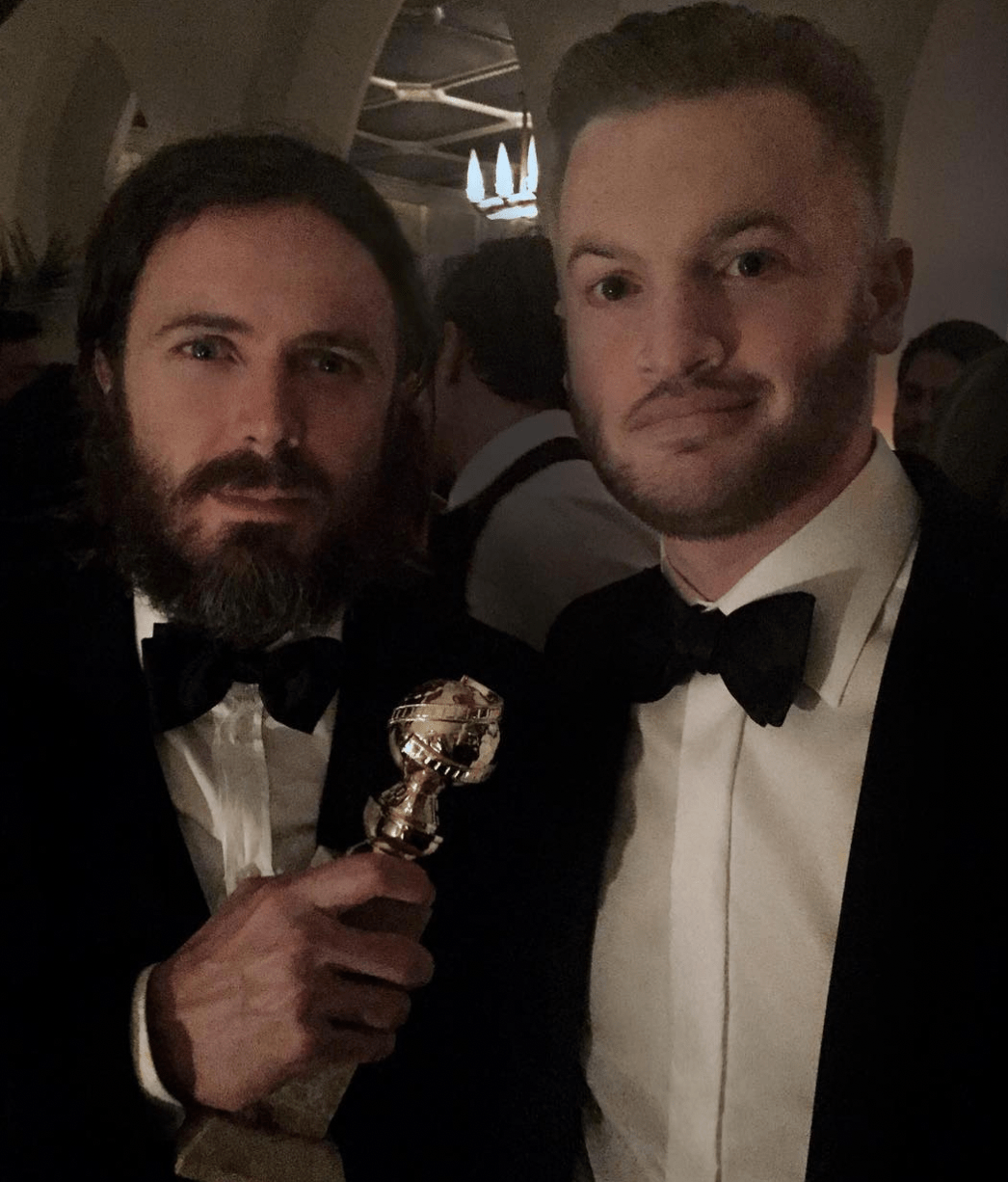 He worked on Manchester by the Sea along with Casey Affleck. He has been dating Polish model Joanna Pruis for several years.
Related Story: Rob Thomson Wife Michele Thomson