In case you know her, Mia Horst is the beautiful and supportive wife of NBA executive Jon Horst, who since 2008 has been working for the Milwaukee Bucks, currently as the Bucks' general manager.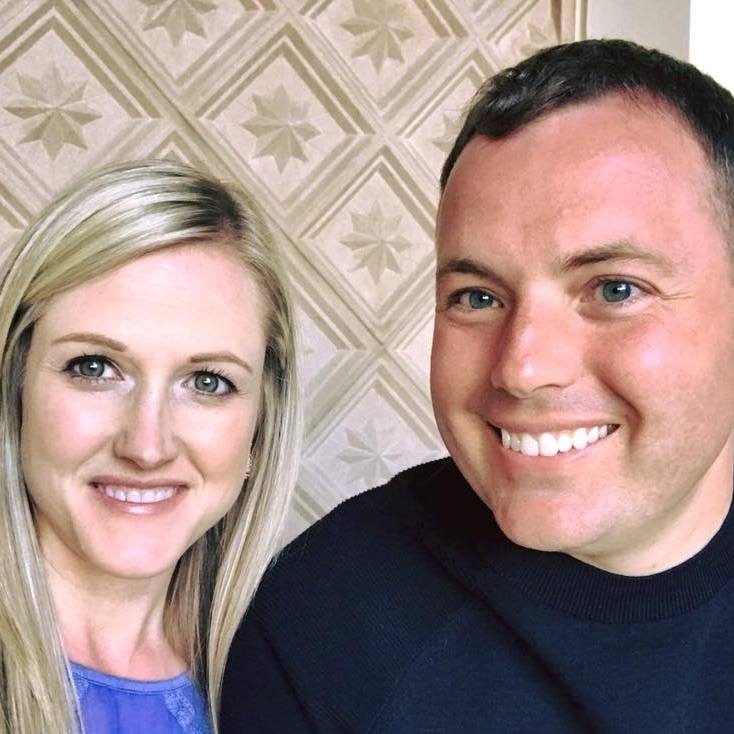 Jon Horst Family
Born on April 16, 1983, in Sandusky, Michigan, Jon Horst is one of four children born to Kathleen Horst and Randall "Randy" Horst; his momma is taught middle school language, and history dad worked in a small bank. His siblings are Justin and Joshua, both Police Officers, and his oldest sister, Jennifer.
Jon knew from an early age he wanted to be a part of the NBA; as a kid, he dreamed of playing basketball professionally. It was until later on, he realized he wasn't going to get in the NBA playing, but he still wanted to be a part of the organization.
"He always said, 'I will be involved with the NBA some day, mom,' " Kathy Horst said. "It's always been his dream."
After college, he got an internship with the Pistons; the first he called to tell the good news was his mother, Kathy Horst.
"He said, 'Mom, I got the internship. I got an internship with the Detroit Pistons!' " Kathy Horst recalls. "And I said, 'Wow, that's really cool,' and he said, 'Mom, you don't get it, I got an internship with the Detroit Pistons!' and I said, 'I know it's really good Jon, it's really good.'
Jon Horst Career
Jon Horst attended and played basketball at Sandusky High School and subsequently at Rochester College. He graduated with a degree in sports management and left a mark on his coach, not really for his skills playing but for what he brought to the program.
"When he graduated I made this comment publicly and I think this says a lot about him," Pleasant said. "I said back in 2006, 'No one has played so little yet given so much to our program than Jon.' I can't begin to tell you how hard a worker he was. He was the consummate team player. He was as respected by his teammates as any young man I coached in my 38 years."
"Jon was an overachiever," Klint said. "Jon was one of those guys, in my opinion, that got everything he could out of his ability. He wasn't the most athletic guy on the team but he was the hardest worker on the team and he was the smartest on the team."
By August 2005, Jon Horst was promoted to Basketball assistant; in August 2007, he became the Pistons' manager of basketball operations.
After leaving Detroit in April 2008, Horst joined the Milwaukee Bucks organizations as their new director of basketball operations; in June 2017, he was named the Milwaukee Bucks' general Manager and continued to serve as director of basketball operations. Jon Horst won the 2019 NBA executive of the Year Award after the 2018-2019 season.
"I'm extremely grateful to our ownership group for their faith and trust in me," Horst said. "Wes, Marc and Jamie have demonstrated a commitment to building a championship-caliber team, providing the necessary tools and resources, and I'm excited to execute their vision. In my new capacity, I'm looking forward to working with Jason Kidd and the coaching staff, along with our world-class performance team, to give our talented players the support they need to bring a championship to Milwaukee and the state of Wisconsin."
Jon Horst Net Worth
It is believed Jon Horst has a net worth estimated between $1 million to $5 million.
"All the time," he said. "Working in the NBA, it's something that I feel blessed with every day. To do what I do on a daily basis and challenge myself, I think is a once-in-a-lifetime opportunity that I try every day to be thankful and grateful for, and maximize it while I have it."
Jon Horst Contract & Salary
Jon Horst initially signed a contract with the Milwaukee Bucks in April 2008; he agreed to a multi-year contract extension with the Milwaukee Bucks on June 7, 2019.
"Our No. 1 priority is building a championship-caliber organization and we believe Jon is the right person to be our General Manager," said Bucks owners Wes Edens, Marc Lasry and Jamie Dinan. He has been an integral part of basketball operations for the last nine years, and has helped advise us on every major basketball decision since we purchased the team. Jon is very talented, capable, organized and someone we have leaned on for his strategic thinking and ability to execute our vision.
NBC Sports reported Jon Horst's annual salary was $500,000.
Jon Horst Wife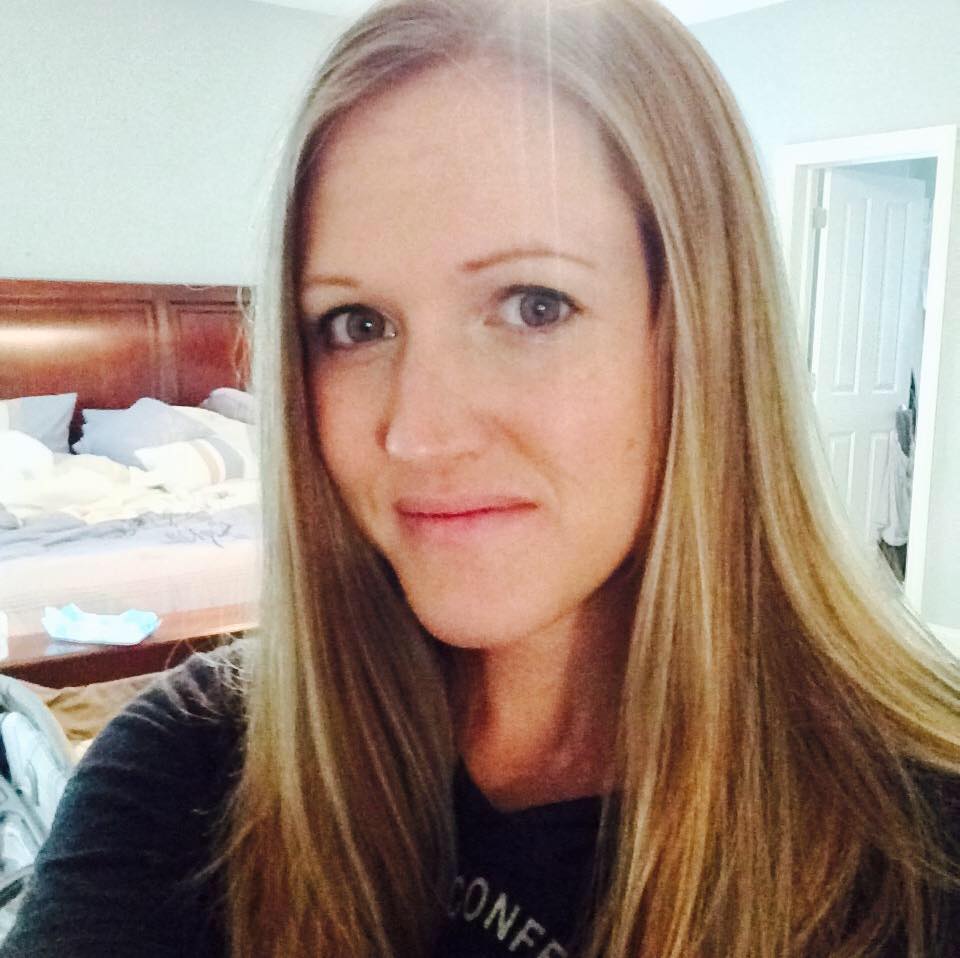 Mia Horst
Jon Horst met his wife Mia while they attended Rochester College; she was born Mia Joanne Dinnan on July 1, 1983, in Michigan; she is one of three children of Michael and Tina Dinnan (nee. Piccobotta), her siblings are Michelle Dinnan VanLaan and Mitchell Ryan Dinnann, who sadly passed away on March 21, 2009, at the age of 28.
Mia and Jon Horst tied the knot on August 18, 2011; they have since welcomed two beautiful children, Sophia, born in January 2012, and son Zeke born in September 2016.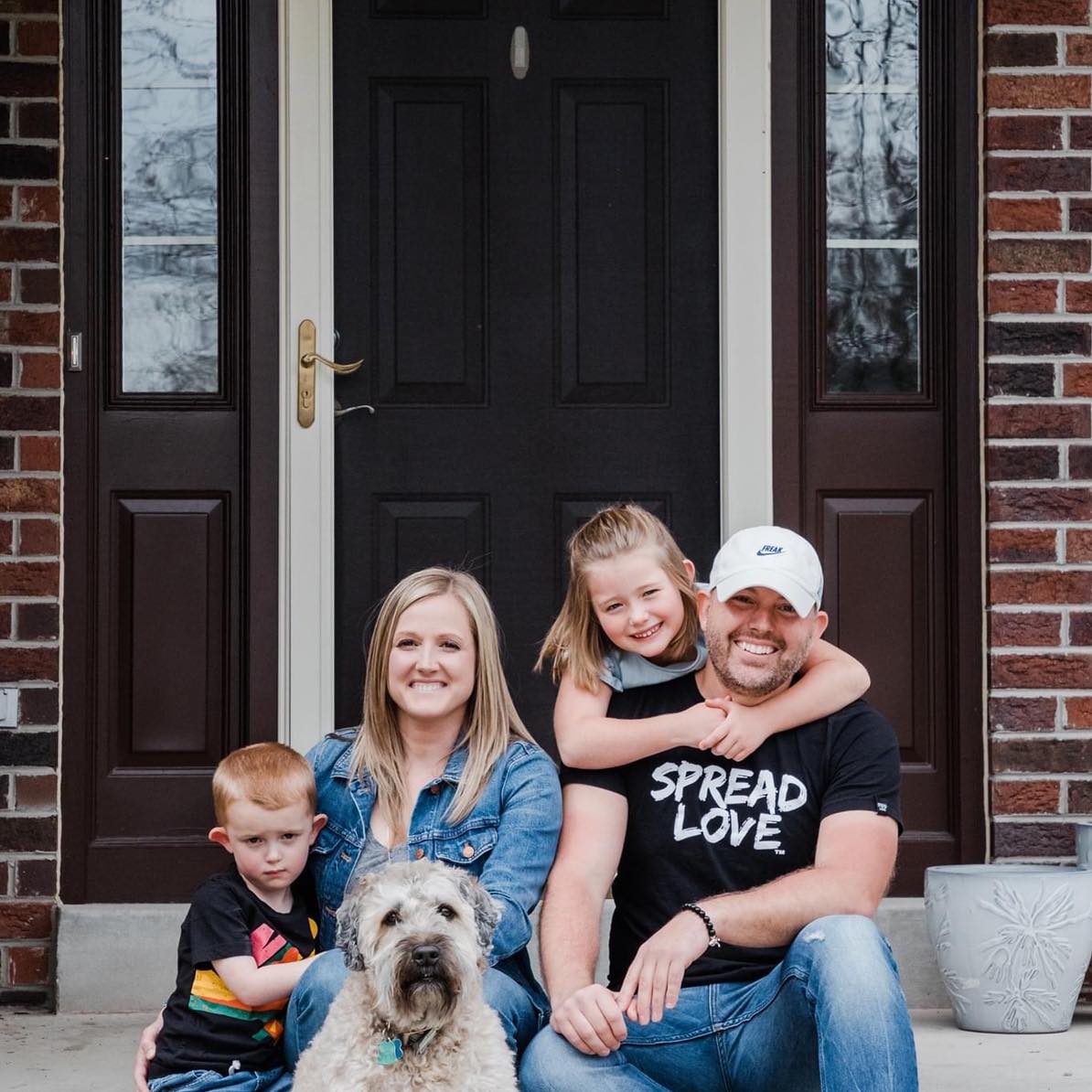 Jon praised his wife Mia for the outstanding way she took over homeschooling their children.
My wife is a rock star. My wife, Mia, she's doing the home schooling. The kids have done a great job of kind of letting me be, letting me work for sure in the mornings before lunch and having my space and my time. And Mia really does the geography and math. And I think my daughter Sophie is a first grader, so I think today they were learning how to tell time on a clock.
So, Sophie was really excited that she knew where you know, that 12 and 6 was 12:30. So that's where they're at. I'm getting the feedback from them. And I'm getting the end of the day summaries at the dinner table, but I'm not doing much of the teaching like you.
Read: Wes Edens Daughter Mallory Edens