Anna Love
Meet  Mrs. Anna Love; she is the beautiful and amazing mother of NFL player Jordan Love, the quarterback for the Green Bay Packers from Bakersfield, California.
Prior to the draft, Jordan played college football ay Utah State. The Packers selected him in the first round (26th overall) in the 2020 NFL Draft.
On July 13, 2013, Anna Love found herself with her soulmate, raising three kids by herself, her husband committed suicide, but to Anna, her husband Orbin Love was taken suddenly by a medical demon.
Days prior to his days, Orbin's doctor changed his blood pressure medicine, and he started to show a bizarre behavior.
"I just wanted the world to know this was not depression," she said of the obituary mention. "And to know that even though people would find out it was suicide, that it was because of the medication. There is no way Orbin Love would've ever considered taking his life. His medicine did this to his mind."
51-year-old Orbin Love took his life with his service weapon inside his bedroom.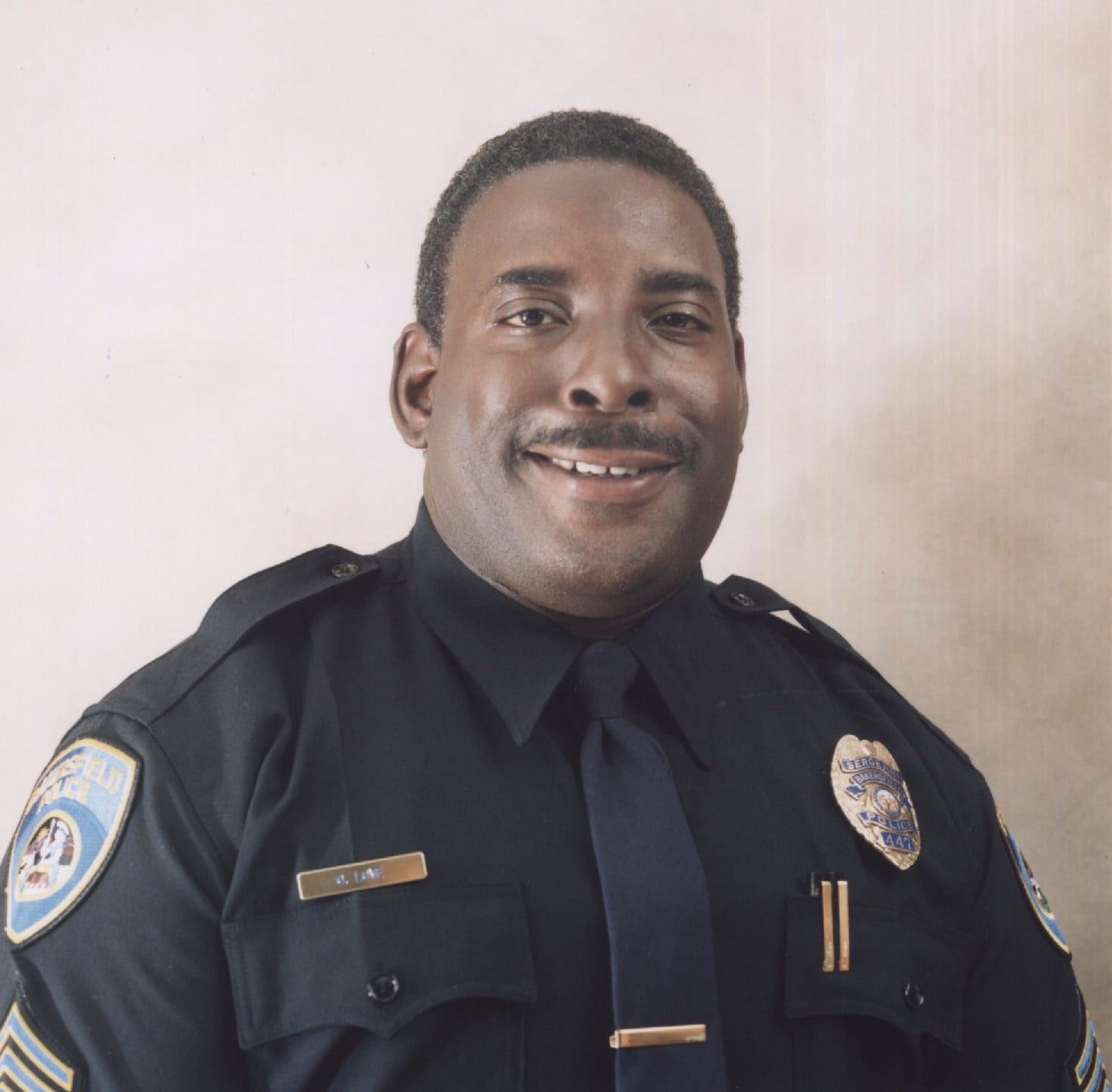 Pin
"That Friday morning, a little more than 24 hours before Orbin's death, Anna got an odd feeling when she awoke to see him standing over her as she lay in bed.

"He gets this weird, goofy grin, almost like the Joker, and says, 'I just wanted to say good morning,' " Anna recalled. "But it was just off. I told him he was acting strange, and that he didn't need to go to work."

Saturday morning, he sat at the end of the bed with a blank stare and twisted his hands together, unable to complete a sentence, and agreed to schedule an appointment with a psychiatrist. Out of concern that had year-old roots, Anna locked his gun in a lockbox. Later, when he dropped his daughter off at Jordan's basketball game, he drove onto a sidewalk outside the gymnasium to do so. He told her he'd forgotten something at home — an inhaler for his asthma, she presumed — and would be right back.

Anna didn't wait for him to come back.

Something was off — he was never one to miss even a minute of Jordan's games — so she sped home. At first, she thought he was sleeping on the bed and didn't realize he'd shot himself until she noticed bits of glass on the carpet, the blinds pushed through what had been a sliding glass door, and the gun she had locked up still in his hand. Anna would later learn her husband had a spare key to their lockbox on his keyring. He left no note behind.

After the game, Jordan and his sister, Alexis, knew something wasn't quite right when their aunt picked them up and drove them to her house instead of theirs. In the driveway, she turned to them and braved the gut-wrenching task of being the first to tell them what had happened. She used straightforward terms, the only ones possible to break the news of a loved one's death.

Jordan opened the car door and immediately fell on the front lawn, sobbing. His father, his friend, his coach, his mentor, his role model and his spiritual beacon, all torn from him in an instant.

"My darkest moment was definitely the day it happened, just hearing about it right there in the car," Jordan said. "I didn't want to believe it."
Anna Love's husband was an officer, detective, and sergeant for the Bakersfield Police Department for 27 years; before that, he was a youth pastor at Fellowship Baptist Church. He was a kind, hardworking man, but first and foremost a loving husband, devoted and caring father.
Anna Love was born Anna Lisa Bowden on November 12, 1968. She is the proud mother of Justin, Emily Danielle, Alexis, and Kami (Kamelia Renae Love born in 1988) who you probably saw during the draft, alongside her husband Nicholas Bushell.
From left to right, Kami, Alexis, Emily, Jordan in the back
Anna's daughter  Alexis a 5'8″ freshman at San Diego State University is a member of the women's rowing team and is pursuing a major in criminal justice, like her mom and dad, Alexis hopes to follow their path and become a police officer.
Emily (b. Jan. 11, 1992) graduated from Bakersfield College and is a registered dental hygienist at Smile Santa Maria Dental.
Jordan's momma Anna Love was a police officer with the Bakersfield Police Department for over 25 years.
Anna Love retired from the force in November 2019. According to California High Patrol, Anna Love graduated from the California High Patrol Academy in 1992 and reported to Central Los Angeles. Three years later she transferred to the Bakersfield.