Kysre Gondrezick 
Meet Kysre Gondrezick, she is apparently the girlfriend of Josh Jackson, the shooting guard and small forward for the Kansas Jayhawks at the University of Kansas in Lawrence. While her man is enjoying himself with the rest of his Jayhawks teammates; his gal Kysre is having a blast herself. Like Justin, Ms. Gondrezick is a fab basketball player. Some people believe Kysre and Jackson aren't dating. But then who is Josh Jackson's new girlfriend? Find out!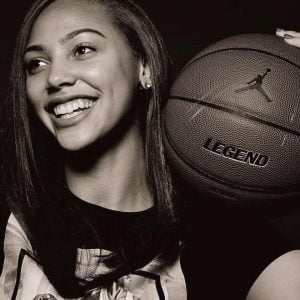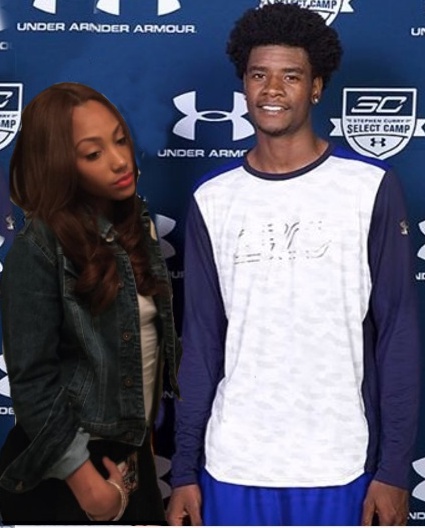 Kysre was born Kysre Rae Gondrezick on July 27, 1997, in Benton Harbor, Michigan. She is one of three children born to former Louisianan Tech basketball player Lisa Harvey Gondrezick and Grant Gondrezick who back in the day, played with the Phoenix Suns and the L.A Clippers, as well as at Pepperdine prior to the NBA.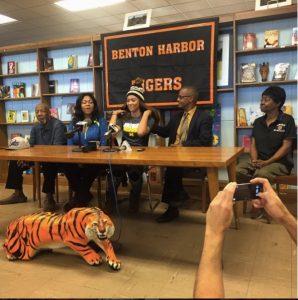 5'9″ Kyrse's siblings are Grant Jr. and sister Kalabrya, a basketball player at Michigan State.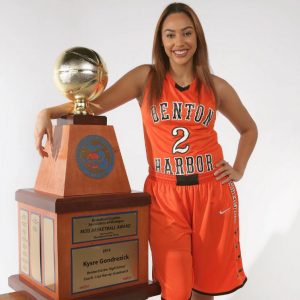 She graduated from Benton Arbor High School in 2016, and now attended the University of Michigan; where not only she played in the women's basketball team, but also work on her major in communications.
However, if Josh isn't dating Ms. Gondrezick, could it be possible that he is maybe dating two of the gorgeous ladies he went to prom with? One is Jordan, Lovely indeed!!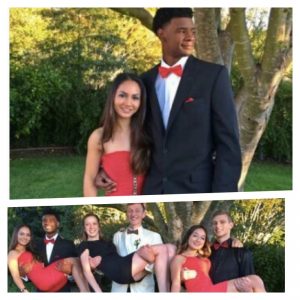 And then is this stunning ray of light, Tanja Jeramaz. Now, let me tell you that this hottie received the opportunity to intern for the Golden State Warriors for this summer. Tanja a native of Napa, California, attended Justin-Siena High School and studied communications at Santa Clara University.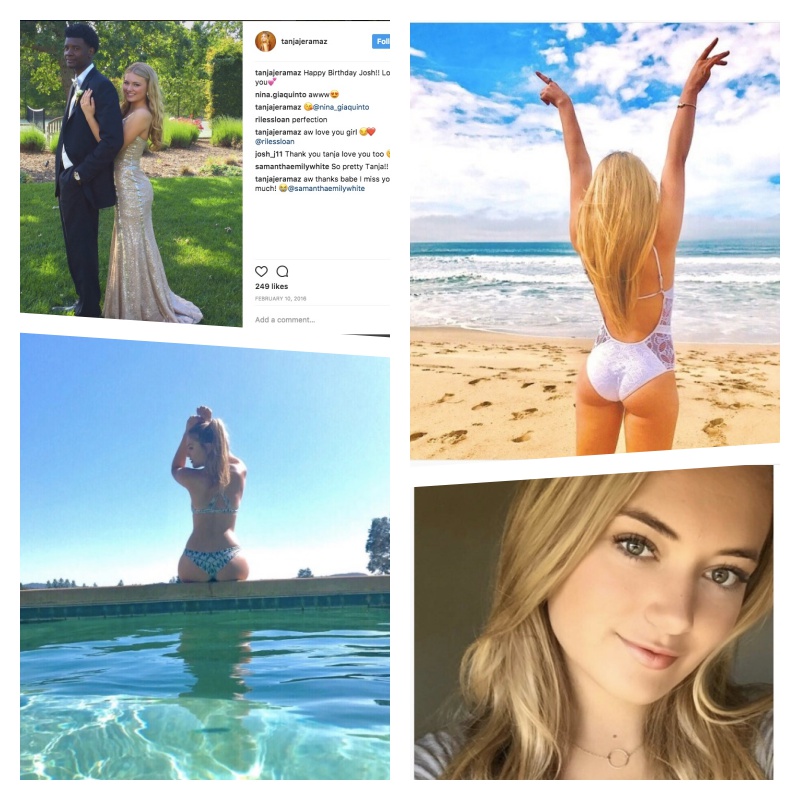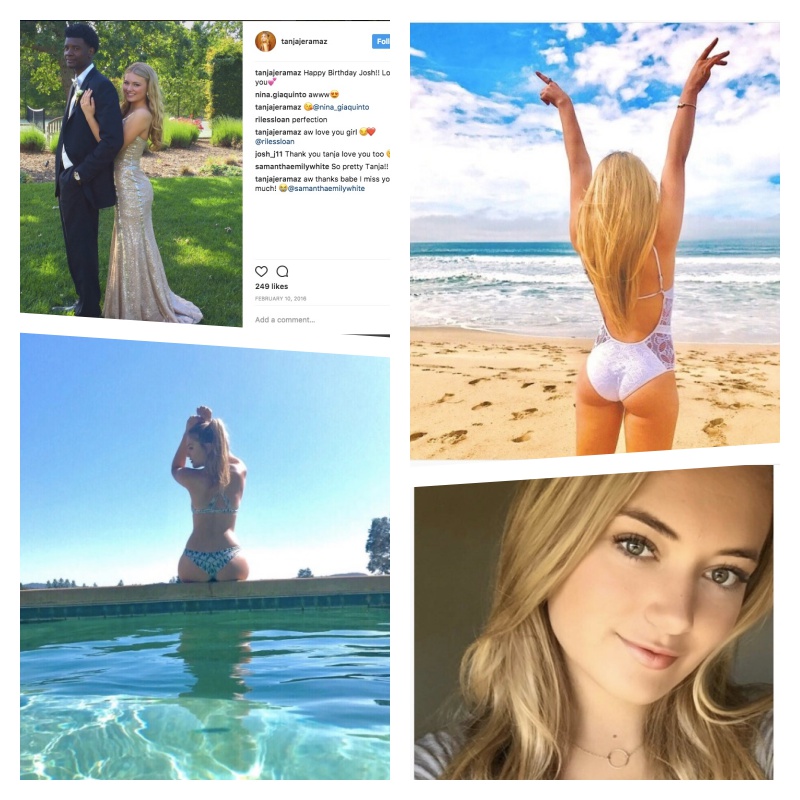 Tanja and Josh went to Prom together in 2015; she reposted a photo of that special night for Josh's birthday. Peachy Wishes!!!