Haley Graves
Do you know Haley Graves? this stunning gal is the incredible girlfriend of NFL player Josh Reynolds, the 6'3″ wide receiver for the Los Angeles Rams. Prior to the draft, Josh played college football at Texas A&M, where his younger brother Moses still is a football player at.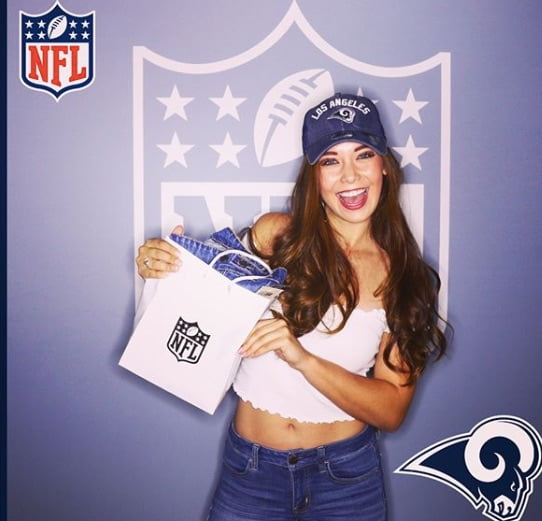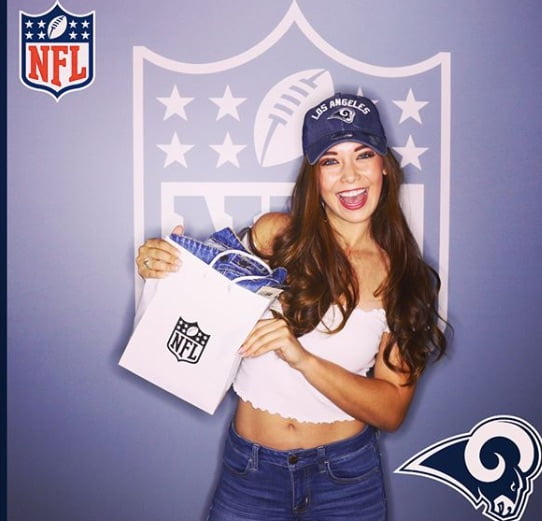 Josh met his stunning girlfriend while they both attended Texas A&M, they started dating in 2016. Ms. Graves graduated with a Bachelor Of Arts in telecommunications and media studies and a minor in Ag Communication and Journalism in 2016 from Texas A&M.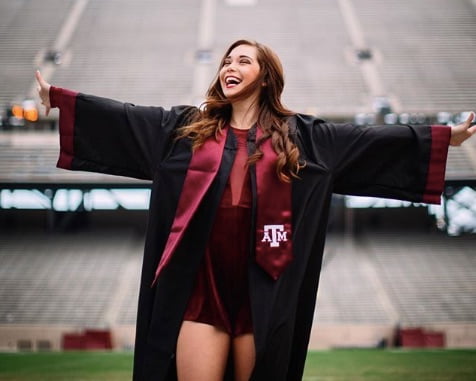 She was also the assistant director of football digital media at Texas A&M; later on, Haley was an announcer & social media for dance Showcase USA. Briefly reported for GALvanize in Jacksonville, Florida in June 2017.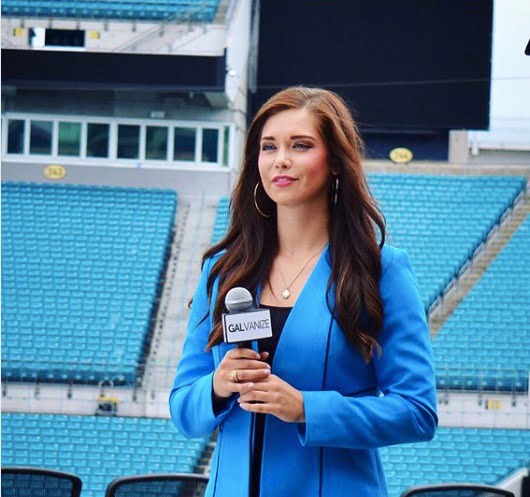 Nowadays, Haley is a digital content specialist NFL/CFB for FOX Sports, in addition to that, she is a digital reporter for Ventura County Star.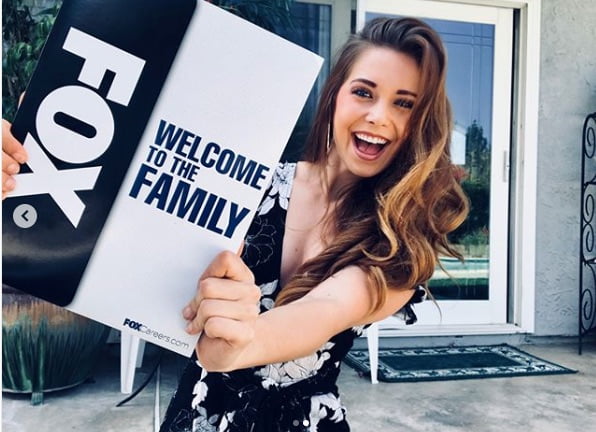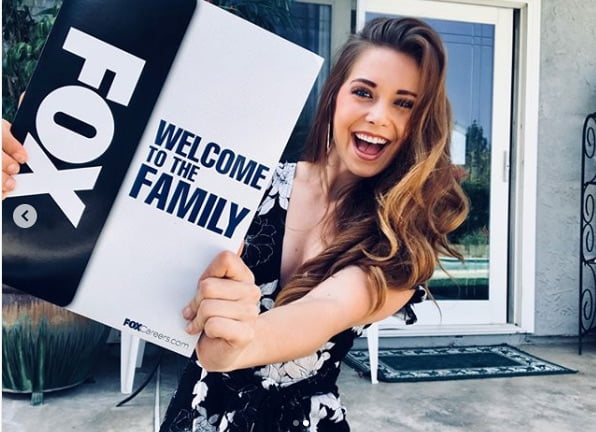 Reynolds' lovely gal was born Haley Danielle Graves on February 18, 1994, in Texas; she is one of the children born to Douglas Edward Graves & Judy Graves (nee. Boening) ages 65 and 63, respectively.