Taylor Quick
This beautiful and impressive gal is Taylor Quick; she is the drop-dead gorgeous girlfriends of NFL player Cordarrelle Patterson, the talented 6'2″ wide receiver for the New England Patriots. Prior to signing with New England in March 2018, Patterson played for the Oakland Raiders and the Minnesota Vikings.
No doubt you can agree with us that Cordarrelle has proven to be a key player for the Patriots, a bright future ahead of him, he is just amazing; but behind a great athlete is an even greater Wag, and this takes us to the lovely Taylor.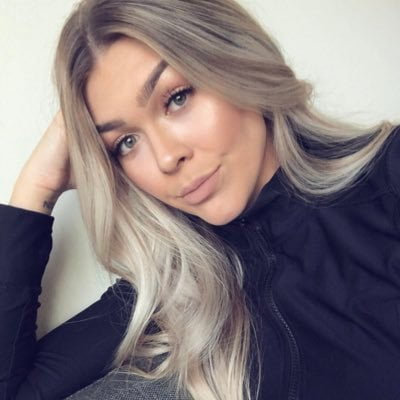 27-year-old Taylor was born on April 27, 1991, in Minneapolis, Minnesota. In case you are wondering about Taylor's great looks, she got it from both parents Guy and Tammy.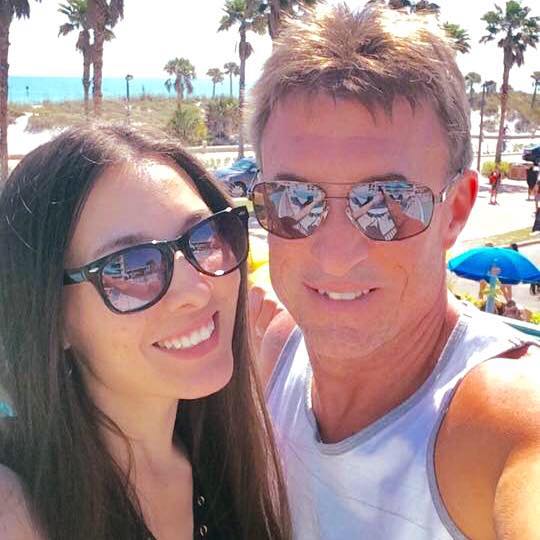 Her father Guy Quick, with all of our respect, is very handsome, and her momma is insanely beautiful, Tammy Maag Conner, a former model now an esthetician and salon owner that could easily be confused by one her daughters' sister.

Guy and Tammy, tied the knot on August 15, 1987; they have since divorced (Feb. 3, 1994) and moved on.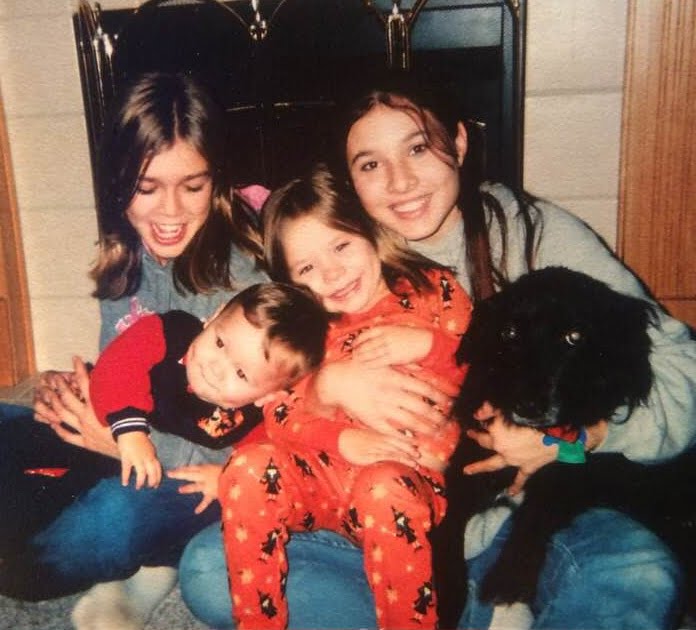 Taylor has two sisters, older sister Lytasha Quick and younger siblings, Ava and Jackson Conner
In 2013, Corderrelle and Taylor met and started dating; he was playing for the Vikings, at the time. Nowadays, they have three beautiful children together Avian born in October 2012, Cienna born in November 2013 and their youngest princess Zyana Rachelle born in March 2018.
Avian is Taylor's son from a previous relationship and Cienna is Cordarrelle's.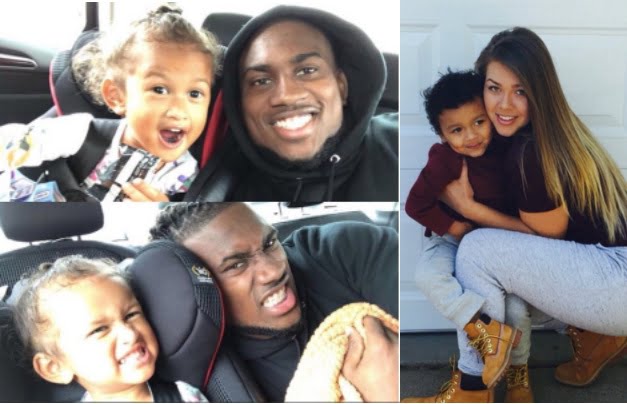 Follow Taylor on Twitter here. Don't miss the photos below and her video where she shares her everyday makeup products.