Juliana Alessandroni
Meet Juliana Alessandroni; the stunning girlfriend of college football player Sean Clifford, the talented quarterback for the Penn State Nittany Lions. Prior to committing to Penn State, Sean played football at St. Xavier High School in Cincinnati, Ohio.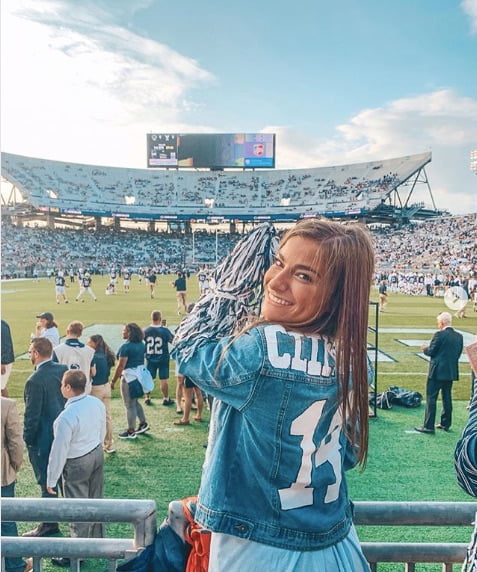 Firstly, let me tell you that this pretty lady, Juliana Alessandroni was born on January 5, 1999, in Pennsylvania. She is one of two beautiful daughters born to Mrs. Kathy Rivera Alessandroni and Greg Alessandroni; ages 47 and 49, respectively.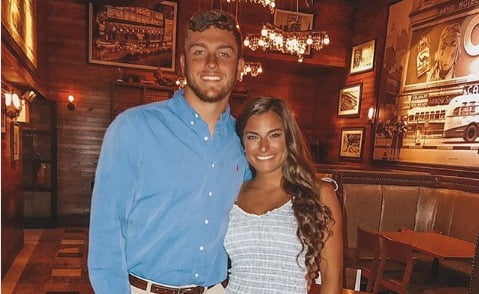 Secondly, Juliana's momma, Kathy Alessandroni is a nurse; her dad Greg is the founder of All About ATTITUDE and a basketball scout & coach at International Ballplayers United, in Schwenksville, PA.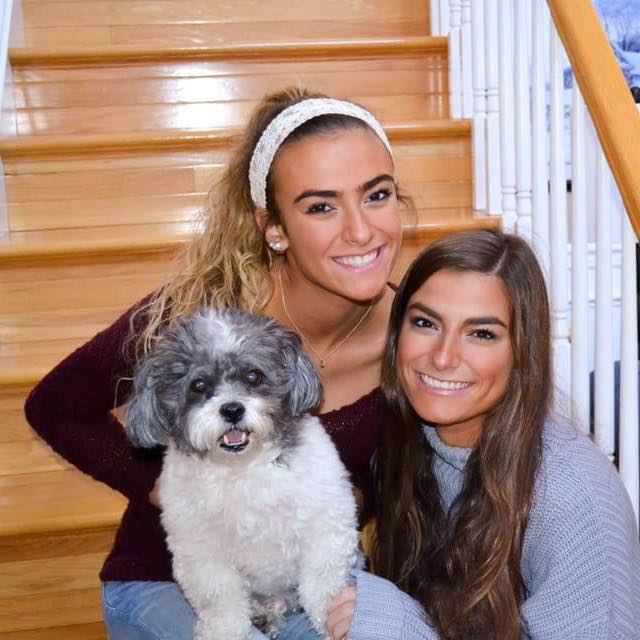 She has one younger sister Gabriella, a basketball player at Spring-Ford High School.
 Thirdly is that like her little sis, Juliana played basketball at Spring-Ford High School; where in addition to basketball, she also played soccer and graduated from in 2017.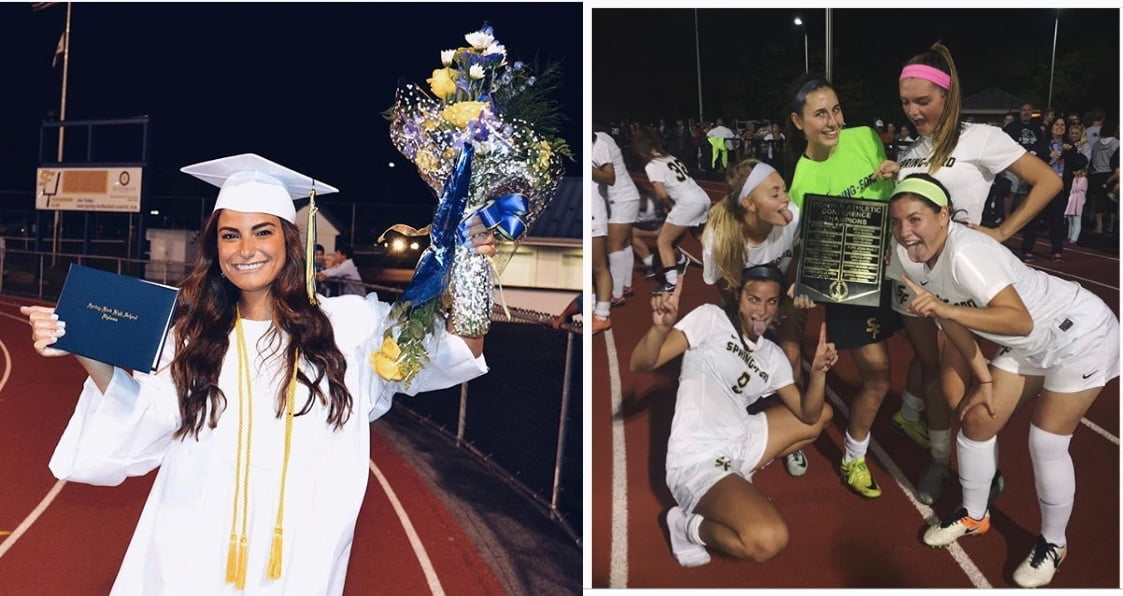 Juliana Alessandroni was a sales associate in American Eagle. Moreover, she is working on getting her Bachelor's Degree from Penn State in Kinesiology and Exercise Science.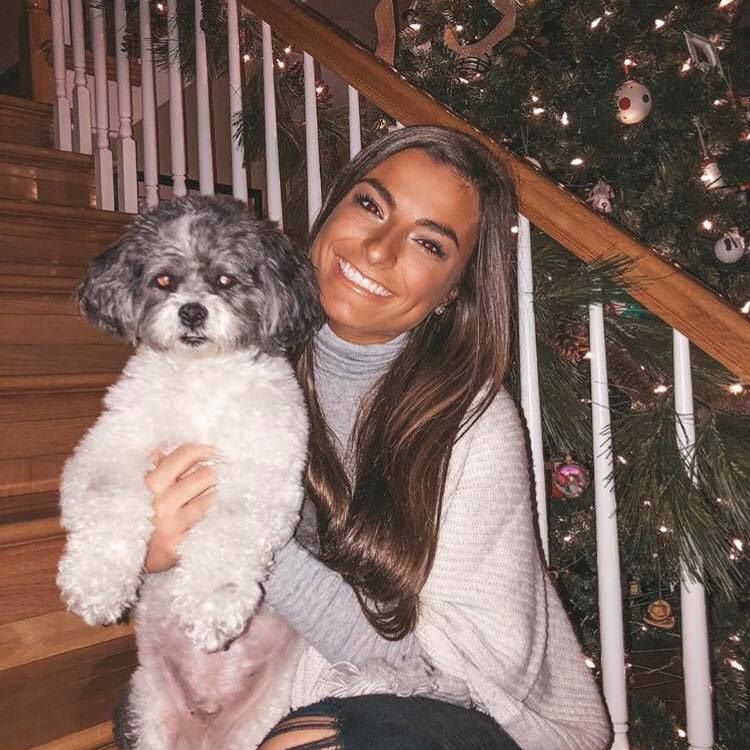 Finally, you should know that Juliana volunteers with the American Cancer Society and Hoop Stars (basketball coach).
Furthermore, you can find this gorgeous girl on Instagram here.