Fumi Franklin
Meet Fumi Franklin; she is the utterly beautiful wife of coach James Franklin, the head coach for the Penn State Nittany Lions. Prior to joining Penn Ste, coach Franklin worked at Vanderbilt and Maryland.
He started his coaching career at the Kutztown University of Pennsylvania in 1995, before returning to his alma mater of East Stroudsburg University of Pennsylvania as their defensive backs coach.
He became the offensive coach for the Roskilde Kings in 1996 and joined James Madison a year later. In 1998,  became the wide receivers/ running backs coach at the University of Maryland. The Green Bay Packers hired him as their wide receiver coach in 2006; the following year joined Kansas State, before joining Maryland in 2008 and Vanderbilt as their head coach in 2011.
Having said that, check out these 5 interesting facts about Mrs. Franklin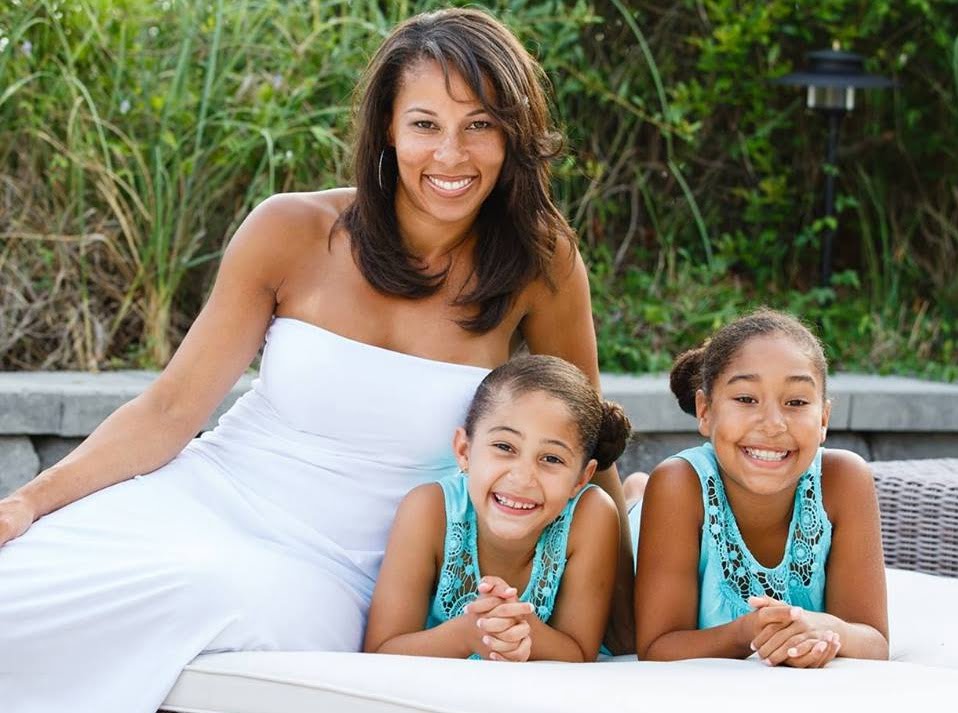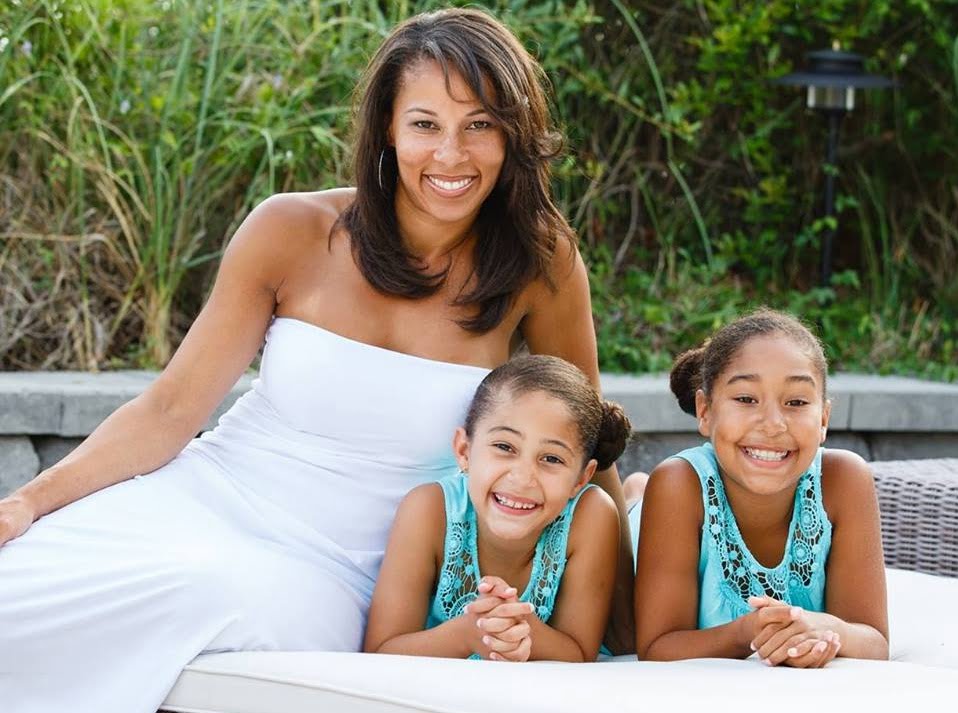 The first thing you need to know is that Fumi is that was formerly known as Funmilayo J.  Ala.
She was born on March 31, 1978.
Fumi graduated from Washington State University.
They have two beautiful daughters together; Shola, 10, and Addy, 9.
Shola is the athletic of the tor, she likes to play soccer, softball, basketball, runs track and plays the trombone.
Addy, who is not into sports, is a techy, once her father said.