Elaine Jefferson
This gorgeous and lovely lady is Elaine Jefferson; she is the wonderful mother of college football player Justin Jefferson. Her son is the talented 6'1″ wide receiver who played for the Tigers at Louisiana State University.
Justin also played at Destrehan High School prior to committing to LSU in August 2017. By doing so, Justin became the third Jefferson to play with the Tigers, both of his older brothers Rickey, 25, and Jordan, 29, played at LSU.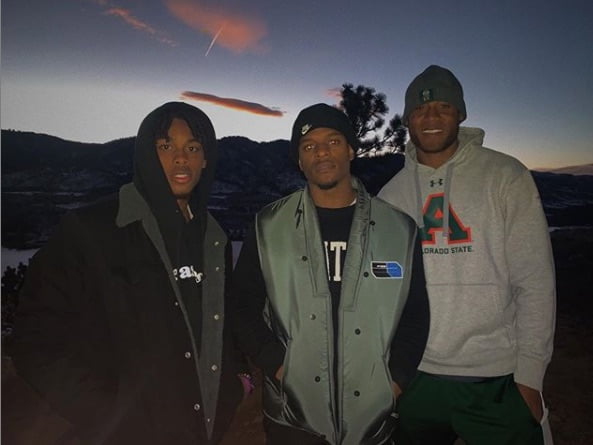 Rickey played with the New Orleans Saints, while Jordan played for the Tampa Bay Buccaneers. He is nowadays a graduate assistant wide receivers coach at Colorado State.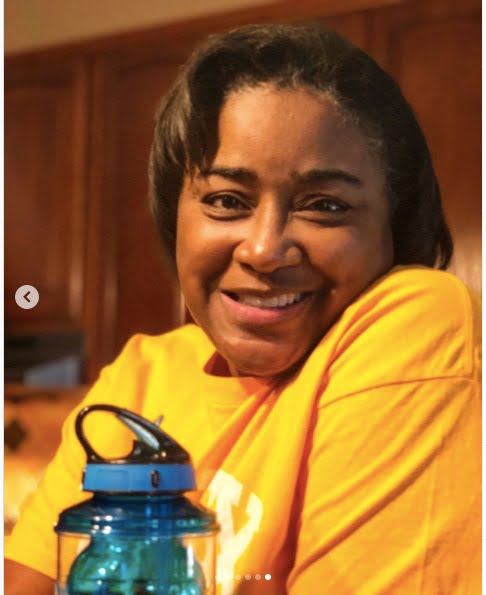 As noted, Justin's momma is Elaine Jefferson, she was born on November 17, 1966. Both Elaine and her husband John are former athletes.
Her hubby John Jefferson played basketball at the Nebraska Western; like her husband 6'0″ Elaine also played basketball, while she at Slidell High School, where she met John.
They settled in  Lake Pontchartrain in Destrehan, where they started a family, the rest as you all know is history.