Keana McMahon
Keana McMahon, the ex-wife of former NFL player Justin Strzelczyk lived the ups and downs of his career. Strzelczyk the offensive lineman for the Pittsburgh Steelers suffered from volatile behavior, mood swings, some of the symptoms a person with CTE chronic traumatic encephalopathy deals with.
Strzelczyk like his fellow Steelers teammate Mike Webster was diagnosed with CTE after they died. Mike was 50 when he passed from a heart attack in 2002; Strzelczyk was 36 when he died in September 2004 in a car crash he hit his truck to a tank truck while driving 140 km/h.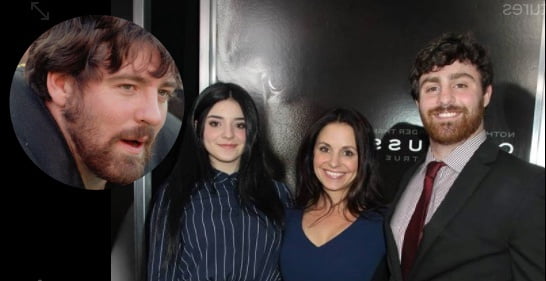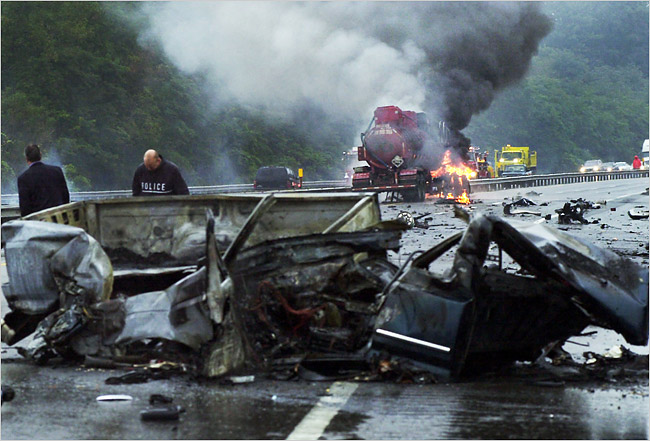 Keana was at that time engaged to remarry, she and Justin divorced nine months before his death.
Mrs. McMahon tied the knot to Justin in 1993, together they had two children, Justin Jr. and Sabrina. They divorced in 2004. After his death, both Justin and Sabrina struggled emotionally; Sabrina who battled suicidal thoughts went to therapy.
Keana McMahon, formerly known as Keana Capone tied the knot to Matt McMahon on July 22, 2006; together they have two beautiful sons. She graduated in 1990 from Altoona Area High School, in her hometown of Altoona, Pennsylvania.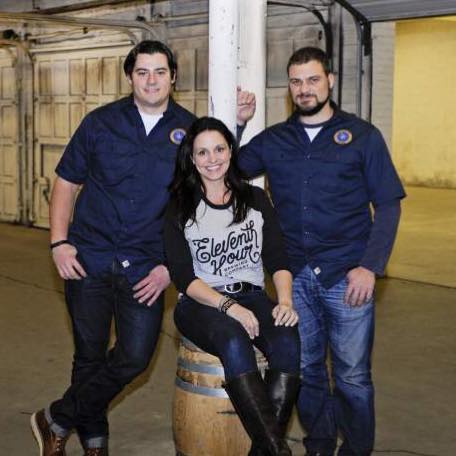 Mrs. McMahon is the owner of Star Specialist and Ever Skincare, owner alongside her husband Matt of Eleventh Hour Brewing.