Cady Reed
This lovely lady is Cady Reed; she is the beautiful wife of MLB player Addison Reed, the Californian pitcher for the Boston Red Sox. Prior to his trade this year, Reed played with the New York Mets.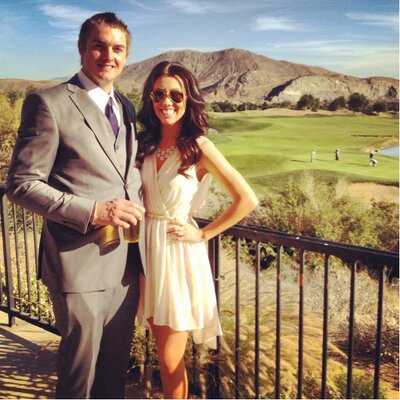 Addison started playing baseball at Los Osos High School in Rancho Cucamonga, Cali; subsequently played at San Diego State University. The Chicago White Sox selected him in the third round of the 2010 MLB Draft.
Chicago traded him to the Arizona Diamondbacks in December 2013, after two years in Arizona he was once again traded to the Mets on August 30, 2015. But surely you already knew that, right? Therefore, let us tell you what we know about his exquisite wife, Cady.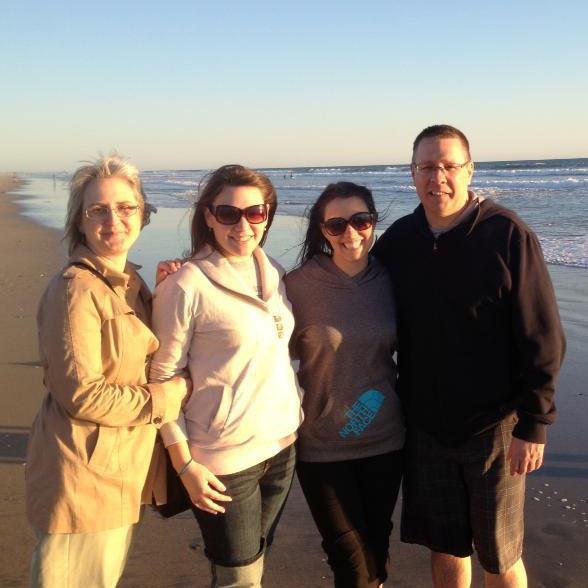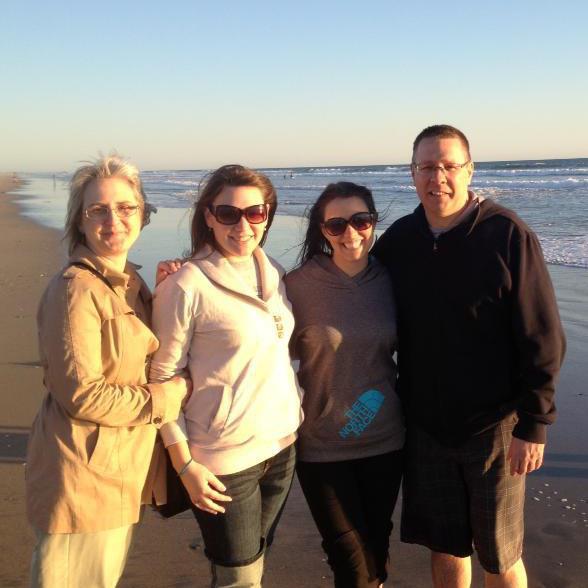 The first thing you need to know is that Mrs. Reed was formerly known as Cady Ondo.
Cady L. Ondo was born on September 2, 1989.
She is one of two children born to Jill and Paul Ondo, both 51 years old residents of Canton, Ohio. Cady has one older sister, Lindsey, 30.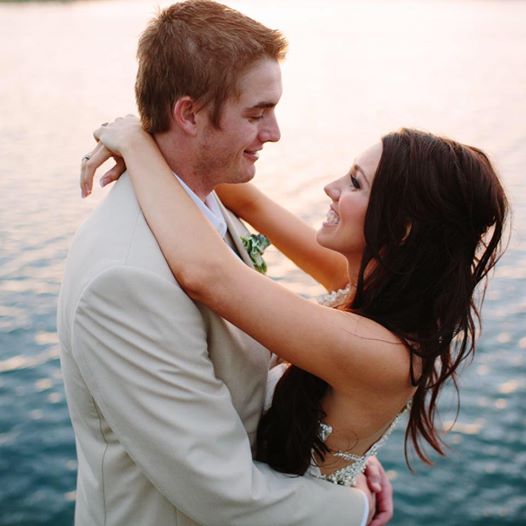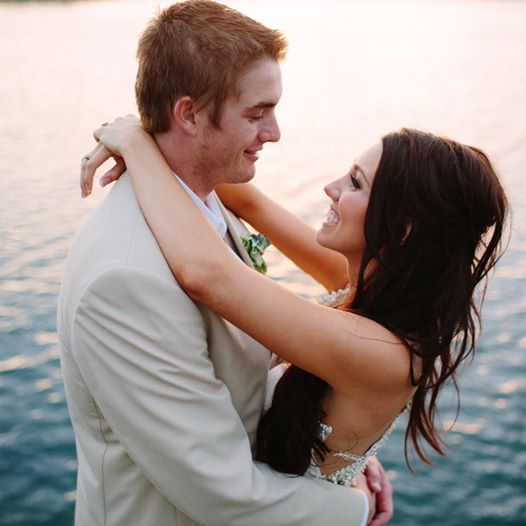 Addison and his wife tied the knot in Chicago, Illinois on November 15, 2014. These two became parents of their adorable daughter Makena, born in July 2015.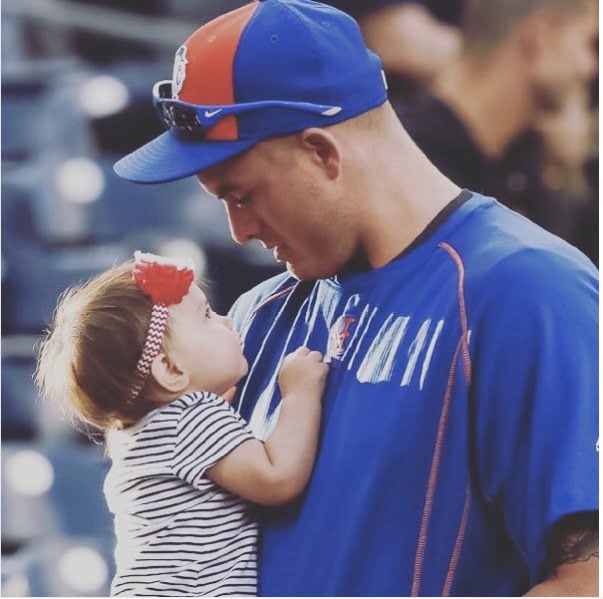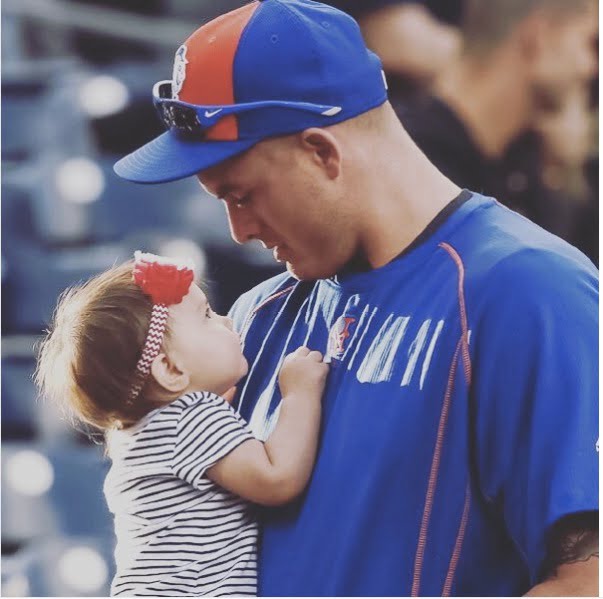 Follow Cady Reed on Twitter here